Revenue is the end result that an e-commerce company wants from its users i.e. they want their users to convert into prospective buyers quickly and rapidly. But, in this segmented and saturated market, the e-commerce brands are struggling to compete with its competitors to distinguish itself from the other companies. It becomes little difficult to survive in the market especially for the companies or businesses who are using similar promotional tactics to target similar audiences. The problem is not they are targeting similar group of audiences, the difficulty is they are using similar promotional tactics to convince their audience.
There are a lot of companies that are selling a similar type of products like that of their competitors with even the same pricing. The challenge is to attract visitors to your website and hit maximum sales to generate revenue for the business. Whatever obstacles come your way, there is always an opportunity through which you can stand ahead of the crowd. The opportunity may be either offering more value, finding new marketing channels or any other, your efficient efforts will definitely drive sales in a saturated market.
Here are some strategies that will help you optimize your growth strategy, given by the top SEO Leeds.
Always make sure that you do not frequently change the pricing of your products because this will harm your credibility. Thus, ensure that you offer valuable services to your target group of audiences. You can provide them with valuable experience like one-click ordering, free shipping, easy returns and exchange, surprise bonuses etc. These are the things that matter to them. If you provide them with satisfactory services, they'll not hesitate to pay you the concerned amount.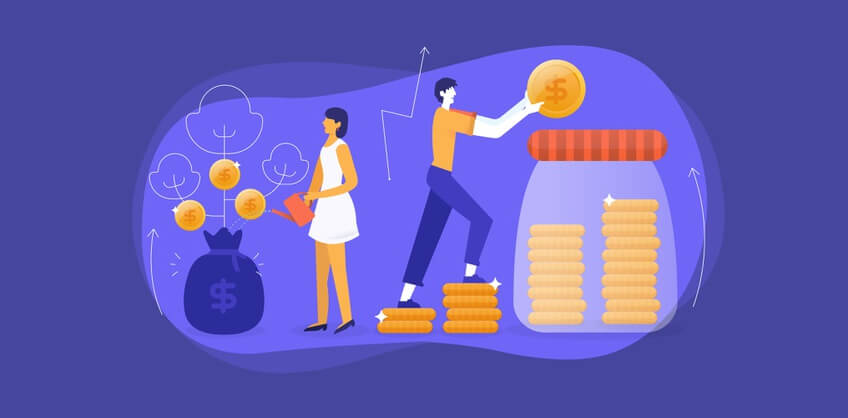 For many companies, great value doesn't retain their buyers. They have done something big to drive sales to their business. For this, you are advised to look out for a new submarket where you'll be promoting your products and services among an entirely new group of target audience. This doesn't mean that you need to change the products or services you're offering rather you are required to change the group of audience you were promoting before. What important to bring your brand back to life isn't tweaking about what you sell, but is about to whom you sell.
Being an active business, show your activeness by continuing the use of effective content marketing strategies that are able to attract and engage the target audience. It is a great opportunity to share the updates related to your brand, its products or services and also to highlight your existing and upcoming customers. Make sure that content marketing is done effectively so as to raise more and more sales from your website.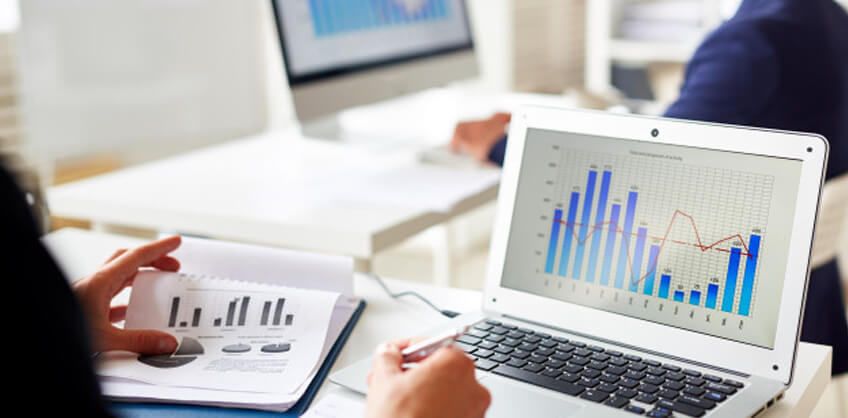 Find out the market where you target audience lives, eats and breaths. The business has to search for a market other than the saturated where you're already marketing your business because that market is not giving you the results that you are desiring of. Consider building partnerships with other brands so as to effectively market your business among the right psychographic audience.
To quickly acquire new customers for your brand consider building loyalty within your brand and for every purchase made by your customers offer them some rewards in return. The rewards may be in either form; it may be a discount voucher on minimum purchase amount or you can offer them some points that they can use on their future purchases.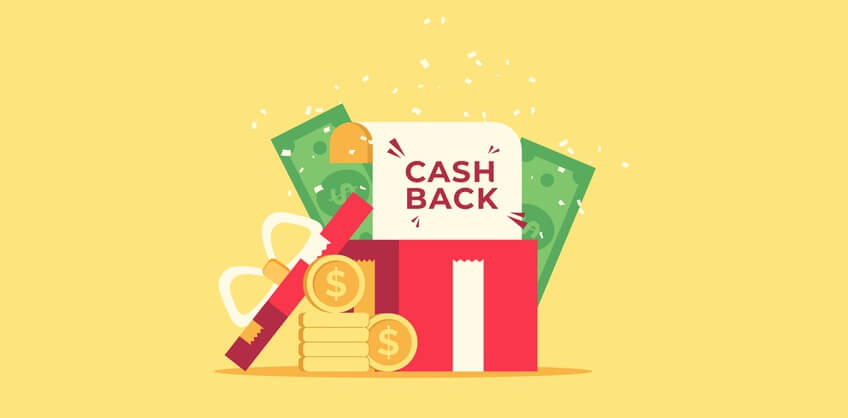 These were some tactics that you can follow to earn more sales for your business. These data-driven strategies proved to be useful in various businesses. Well, if you need more help and guidance regarding this topic you can contact best SEO services Leeds.