Among all the available social media channels, Facebook is the most prominent when it comes to connecting with the prospects. When compared with all other social media channels, Facebook has resulted in more success in reaching to the prospective buyers. Moreover, more than seventy percent of business people uses Facebook professionally rather searching for old friends or making some newer ones. According to you what matters the most- connecting with the prospects using efficient platform or using the right strategy? I think both of them are important but using right strategies is a must. Look at the below-mentioned approaches to succeed in your goal, given by the best SEO in Perth:
Facebook is an amazing platform that has the capability to drive great results for a brand. It is something that you can use to present your business in front of a large number of active social media users and also helps in building a rapport with a buyer who seems to be a potential fit for your brand's products and services. Make sure that your target audience download your offers on the same day you publish them and as soon as they download your brand's offer, send them an email and ask them to answer few question. Immediately doing so, consider sending them a friend request on their Facebook profile. Doing so will keep you top-of-the-mind and the prospect will accept your friend request because you seem familiar to them. After becoming friends on Facebook, use this platform as another touchpoint by talking to them or frequently mail them the offers and discounts prevailing on your brand.
Your personality can effectively impress your target prospects. Facebook is a less-formal platform where you can prefer to be a bit informal and casual while talking to the prospects of your business. Being formal with the prospects will let you out-of-touch because the prospects like to connect with the business brands casually and informally so that they can put their points freely in front of them. Being informal doesn't mean that you do not use proper language or mode of communication. You should use proper language, punctuations, spelling and also correct acronyms. There are different ways to communicate with your prospects, talk to them in a mix of the formal and informal way. Avoid being either too formal or too informal.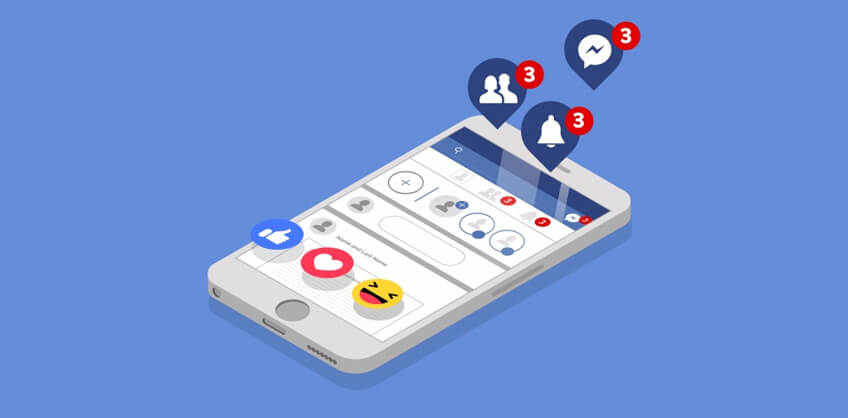 Act as a human in front of your prospects. Build your rapport by talking to them and by knowing every bit of detail about them. Ask your prospects about their life history, jobs and the things of their interest so that communication between you both become even smoother. Use your prospects information to effectively communicate with them and if they are then interested, consider adding them to your connection list and chat with them with more convenience.
Short conversations prove to be effective maximum times as it is much quicker, instantaneous and less interruptive in nature. Consider communicating with your prospect on the Facebook messenger rather email so that you can get instant and quick answers to your questions. Using email as a communication source involves a bit thought process to make a reply to the question asked by an official of the brand. Whereas through a messenger the prospect can make a reply instantly within in a single minute.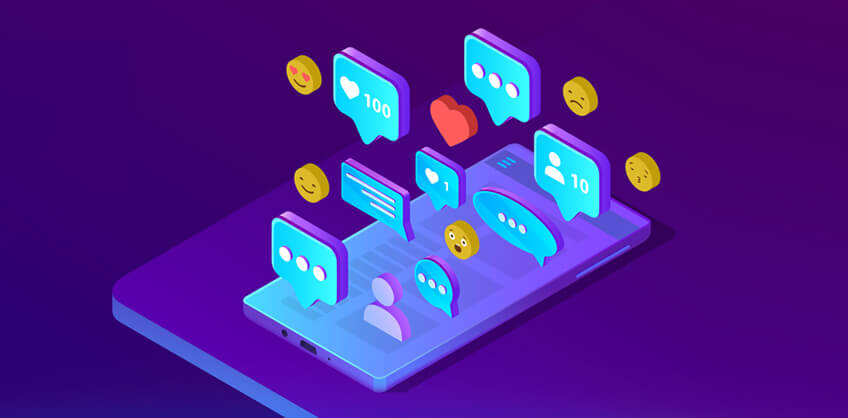 That's all! If you need to know more ways to communicate with the prospects, you can contact best Perth SEO.