It seems impossible to counter the domination of big websites on search results but there are certain perks of being a smaller website as well. In today's blog I've shed light on some simple tricks adapted by best SEO companies in Denver that have worked wonders for smaller websites.
Just for the sake of comparison let's consider Bigbasket.com and say, Bloggrocery.com as big and small websites respectively.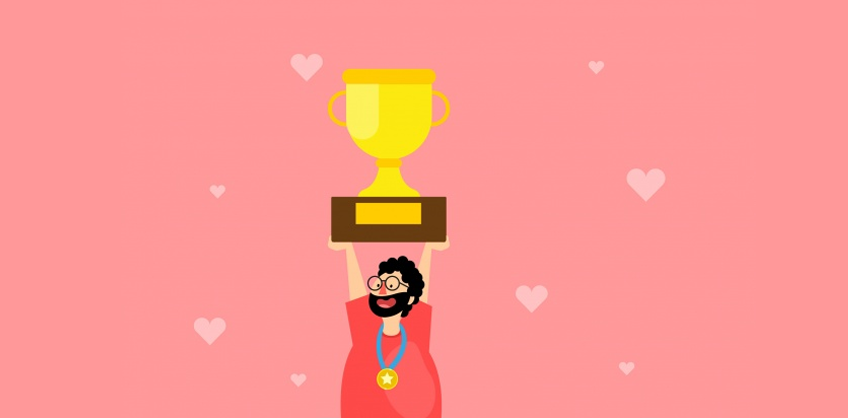 Why big websites have upper hand, listed below are few reasons for the same:
They top the lists because the quality and density of links they possess are almost unyielding.

Big websites like Bigbasket have earned a badge of trust over time, building a reputation which is hard to beat. This is one of the major reasons why search engines show their inclination towards these sites.

Figuratively speaking, bigger sites have bigger pockets and hence more space to keep more money. Hefty financial stature enables them to resort all of their SEO requirements and buy more advertisements and global exposure for themselves.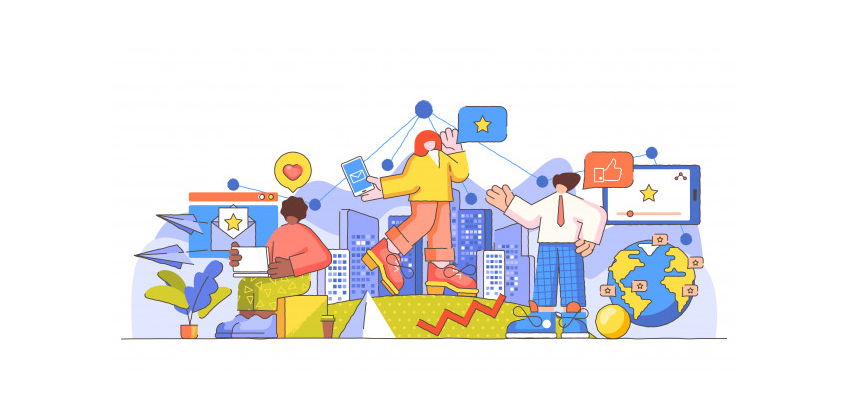 Perks of being a small website:
Small websites can enjoy the liberty of being fickle. They can be hazy with their commitments since there are no administrative stratas to penetrate.

They can be quirky with their work, so to speak. Small websites can think outside the box quite regularly and plan with more freedom as the risk of detrimental results is way less.

As a small business group, it's easier to center the senses on one particular aspect like marketing and excel in it with complete focus. On the other hand, at bigbasket you need to look at the pros and cons, design long and short term goals, devise a smart strategy, etc.

Despite the fact that smaller websites cater to a smaller group of audiences they are equally trustworthy when it comes to genuine content. With very less to focus on, small business groups never intent to compromise on their quality which organically works to their advantage.
Even small, websites still look appealing but there is no denial to the fact that big websites are still in the driver's seat that essentially doesn't mean there is no room for competition between them. Here are some ways in which small websites can give the bigger websites a run for their money: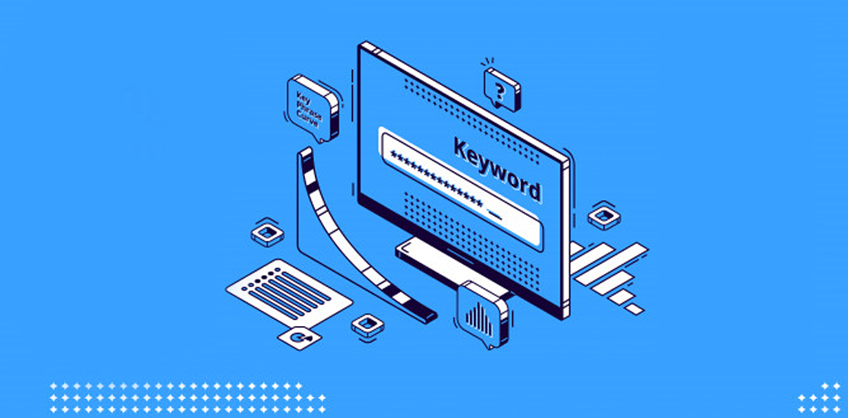 The amount of traffic that big websites possess is something which is very hard to match. The major reason behind it is the keyword density and quality they have acquired over the years. To compete with bigger websites keyword has to be the premier focal point. Concentrate on keyword research and find the ones which big websites have left out or dropped recently. Using related keywords which big websites lack will point more users towards you ultimately raising your demand and flourishing your reputation. Another way to do it is by going for longer keywords, for eg. Bigbasket may offer penne pasta but if Bloggrocery offers authentic Tuscan penne pasta it would garner more users. Make a list of words with equal relevance but greater sense of search vision and try to use them wisely by staying in context to the content. Best SEO companies in Dallas pour great emphasis on using long tail keywords.

Since small websites still have a long way to go it's very important for them to stay specific with their choices. Taking into reference our examples, bigbasket focuses on groceries and other food items but if bloggrocery focuses on seasonal yields it would help them a lot.

According to a survey, when top 10 SEO companies in California were asked to advise few tips to small websites for better SEO the most frequent suggestion was to emphasize more on a single front. In simple words choose any aspect of SEO say, keyword and amplify your efforts for it. Take a fresh start and research as much as you can to craft an excellent blueprint for your strategy and go about it with full force.

Build a direct relationship with your business partners and engage with them frequently. This will fortify your reputation amongst the market people.
I hope you have got everything which I've just explained and look forward to using these techniques for your business for better & bigger results...