Generating traffic and leads is a challenge for every marketers. This is the one which is being traumatizing marketers from time and memorial!
If you also intent to get maximum traffic from your content then reconsider the tools you are using and the way in which you use the tool.
For example, if you use a keyword planner on its own, it tells you about one piece of the story. Keyword planner can explain about traffic and competition but it can never tell why users searched for the particular term or how much your content was capable to provide them with relevant answer.
Professionals from SEO service India believe that the characteristic that make your content well absorbed with the audience and drive their goal is hidden in the question that your customers ask. Context and technical search factors together are most essential for taking content to a most relevant level.
You must be thinking how studying customers can bring great blog idea?
Let us discuss in detail:
Get the context for content through various forums
Forums like Quora or inbound.org are an amazing platform for content marketer. Rather than limiting your work within keywords, marketers can get context from full sentence questions, paragraphs from supporting answers and most of the answers given by peers and experts from the niche. Forums can give you a direction to your otherwise directionless initiatives.
But this work may be difficult than simply saying.
If you generate more than 100 of content in a week, then moving to manual historial questions among thousand of web pages is simply a daunting task in itself.
Don't worry! There are several tools which can help in doing this.
Tools for getting blog ideas from forums
There are some tools that can help in doing great job of collecting contextual information across the web and reduce it into bite size information that marketers can easily use in supplementing keyword research. Some of these tools are paid and some are free tools. They all have some benefits and some drawbacks that each of the tool has.
Here's some tools to look for:
Answer the public
This is one of the long tailed research tool and is free of cost. This tools provides data visualization that it produces around your targeted keywords. The content is divided into who,what, why format of question around the keywords. You can then get into the data which is more deep and digs through the alphabetical list of supplementary keywords.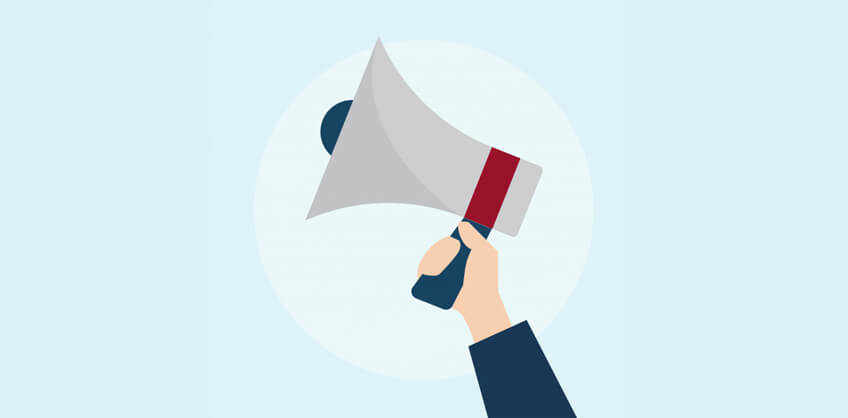 Buzzsumo question analyser
Buzzsumo question analyser tool takes this question research process to next level as it provides answers. When it was launched earlier and later it was limited for free searches per month. Now it requires subscription for using Buzzsumo but it can used for free trial. Buzzsumo question analysis helps to find the questions asked in searches and allow to even click on these questions and dig into original sources. It also helps you in finding the answers which were provided against the questions asked and how people reacted to these questions.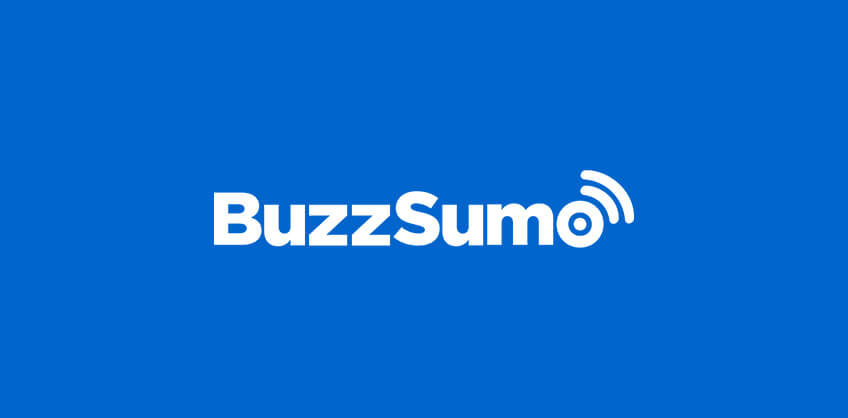 SEMRush topic research
consultants from SEO company in Bhopal suggest that SEMRush is one of the newest players in the topic research tool place. This tool from SEMRush helps in organizing the content in different way. Instead of sorting the content by frequency or popularity, the content is taken in terms of number of backlinks earned.
SEMRush topic research tool helps in listing questions and commonly found search terms which directly relates to the topic. You may click on headline of the high scoring blog post, you can't click on the question itself at this time. This tool is also helpful in saving topic which are your favourite so that you can remember it later but this feature can be obtained only after the subscribing the tool.
What happens after finding the tool?
For making your content keyword friendly and highly optimized for searches, the above mentioned tools are your greatest support. There is an extreme importance to do research around keyword competitiveness, distribution strategies and buyers persona.
Forum research tool are incredibly in terms of giving you ample amount of information for your content strategy. This way you can get an ample amount of blog post ideas, video snippets and social media idea for content generation approx for one year.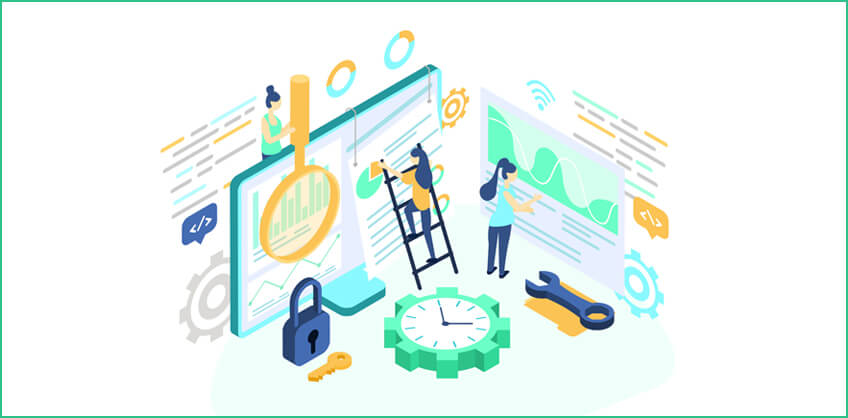 Well, it hardly matters from where you begin. It can be from strong keyword or questions or even finding right keyword matching. Generally, every content marketing strategy planning phase conducts extensive amount of keyword research period. Therefore, if you complete the content marketing planning effectively, it indicate that you are targeting relevant keywords.
Once you have found right kind of keyword and question, it is time when an amazing content can be created that can answer the questions targeted.
Conclusion
This kind of content marketing style is a must to sustain in 2018 competitive market. 2018 is the year where voice search devices are a common devices seen in every household and is ruling the market as well. People generally use voice searches in the form of questions such as why, who, how, what, when , where etc.
If your content marketing strategies is well researches and appropriate, it will definitely reach at the top rich featured snippet at SERPs.