When it comes to online marketing, the motive and objectives are generally the same as traditional strategies in terms of increasing brand awareness and finding new customers.
There are a number of elements that go into a successful digital promotion all the way from planning to sales. The biggest benefit online marketing has for small businesses is that it allows them to spend each dollar more efficiently to yield a higher ROI.
According to Las Vegas seo experts, here are some ways in which small businesses are making most out of their online marketing efforts.
Producing Strong Content
Content marketing is the keystone of every online marketing strategy. Producing outstanding brand material is the surefire way to encourage sharing and create loyal visitors.
Ultimately, the most important goal of content creation is to turn visitors into customers. This can start with small objectives like signing up for a newsletter, earning a follow on social media, or taking a survey or poll.
Regardless of what type of content you are producing, such as an image, blog, video or social media post, you need to have a clear perception of how your content is going to add value to the life of the reader. Successful small businesses do not just produce content for the sake of keeping a schedule. They know exactly the concerns of their target audience and they tailor their content to address them in a profound, meaningful way.
Small business can take advantage of their tight-knit followers and cater to their precise interests and ultimately increase their position in SERP.
Localized SEO strategy
A great SEO strategy is the key to getting noticed in on the SERPs. Local SEO is extremely important for small businesses, particularly ones with a physical address. Because the competition is smaller - you are only competing with other businesses in the same location. The better visibility you have on a SERP, the more likely that someone will click and convert.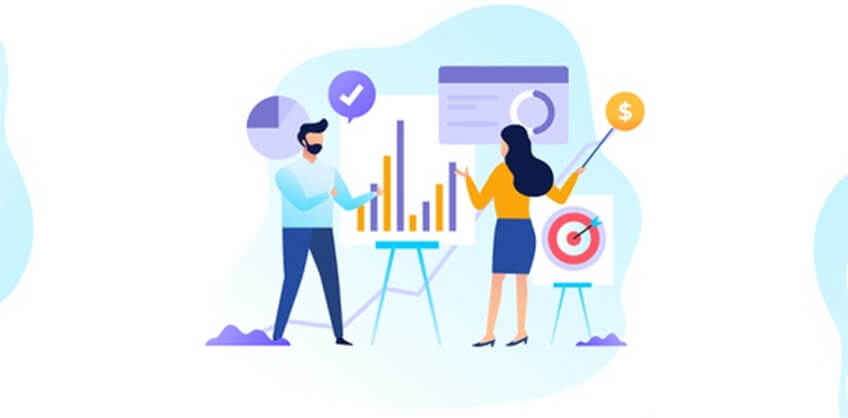 The end goal of local SEO is to gain higher rankings for searches around your geographic location. When users search for keywords or phrases in your area, you want your website to be at the top of the list. With consistent efforts, you can rule over Google Map packs and local results for your business related keywords.
Currently, only 17% of small business are investing in SEO. Now is a great time to jump onboard and find the perfect ways you can leverage the search engine results to increase your online exposure.
Website marketing
To compete in the rapidly changing digital landscape, having a strong website is a must for all size businesses. Note that 51% of website traffic comes from organic search. Your positioning depends on the reputation of your website.
Perhaps one of the most important factors that go into a website's reputation (that also affects Google Rankings) is speed. Loading time has a huge impact on how users interact with your website. Page abandonment significantly increases after each second.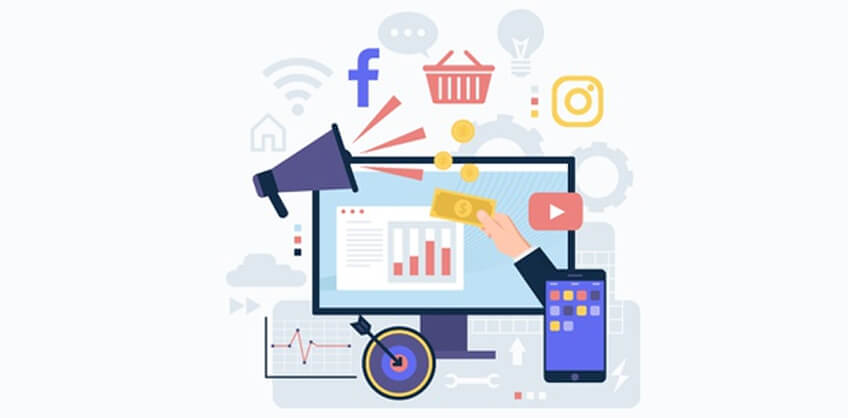 A great way to optimize website speed is to choose a good host for your web server. A lot of small businesses miss the mark in this area because they've put together a site using a basic CMS like WordPress, but do not have a good technical team to support them. Here's a good hosting comparison for WordPress sites.
Developing and marketing a good website takes a lot of resources and work. Committing to this task is one of the best investments of time and money you can make for your business.
One of the best things about online marketing is that it provides the small businesses same chance to compete a relatively level playing field as the bigger enterprises. Having a solid content creation plan and SEO approach is critical in getting your website in front of your target audience. No need to rush it, a strong foundation will almost always lead to good results in the end. Working with top seo company in Miami will help in increasing your visibility in search engine and online overall.