Whenever you are reaching out to new potential clients, business cannot win just by the ability to tactically execute the campaign. It's usually talking about how data will be used, and deliver better than what your competitors deliver. There seems no harm in executing this approach, you can expect that agency can follow the best practices but is it really following the best practices?
Not really!
The most effective change when creating a campaign and even managing it for a while includes revisiting the campaign structure. You may think this to be a basic element but it is more critically important.
How?
Let us discuss in detail:
Google always reward relevancy
SEO company India experts suggest that the quality score is a huge factor of consideration for Google. The quality score of a website is heavily tied with the structure of the campaign. The way in which keywords in the same ad group are related to one another and consider following a common structure. This may look like extra work to create ad group when the difference does not seem substantial but it provides a significant results.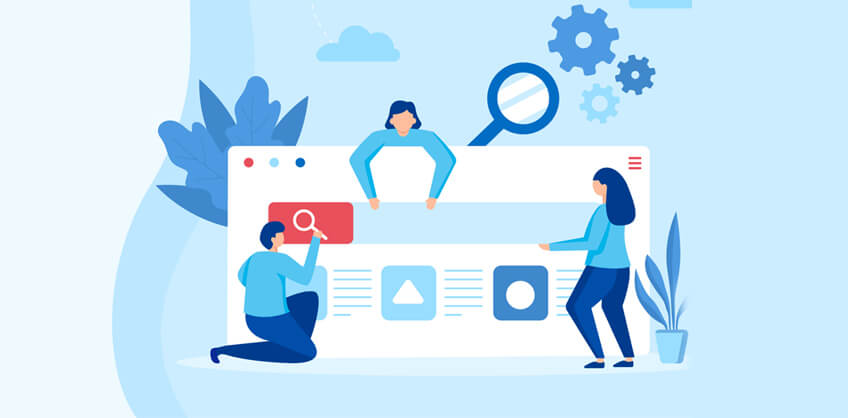 For example, if you are a retailer for shirts and you put all shirts in one group, you should always consider breaking the shirts into several groups such as sweatshirts, t-shirts, tank tops etc,. Consider sending keywords to relevant landing pages, increases relevancy and get rewarded with high quality score.
Ad copy and ad extension
When you write ad copy it should always be linked with relevancy that gets clearly linked with keywords in the ad groups. Ad copies which gets directly related to keywords will help in increasing relevancy and consumer response rate. In addition to ad copy, it is the ad extensions which also gets affected by campaign structure. Adwords decide when these should shown. It depends on 2 factors:
When the extension can bring better performance

Your ad position and ad rank is high enough for extension to show
Ad ranks is a significant ad quality components that brings good amount of value in a strong campaign structure.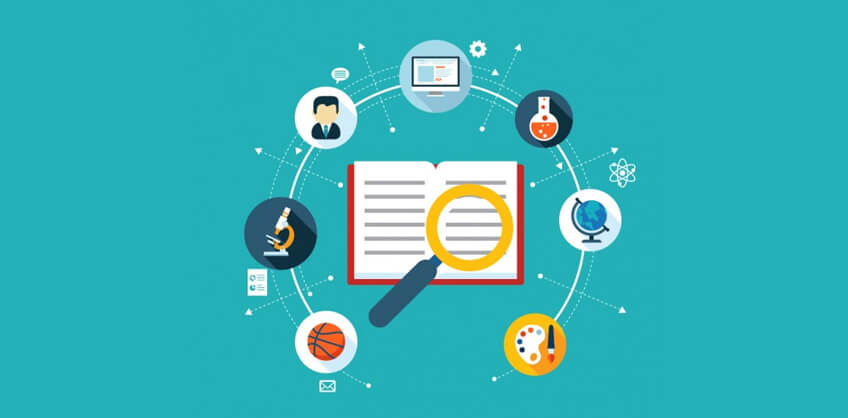 Campaign structure determines how settings can be used
The way the adwords is setup, there are some kind of decision that can be made at each of the three levels(campaign, ad groups, keywords). For example, the geo targeting and budget can be controlled at a campaign level. Ad copies are uniquely created that are controlled at the ad group level. These are levers which are essential for creating success and the campaign structure is the only way to ensure the success and also capitalize it.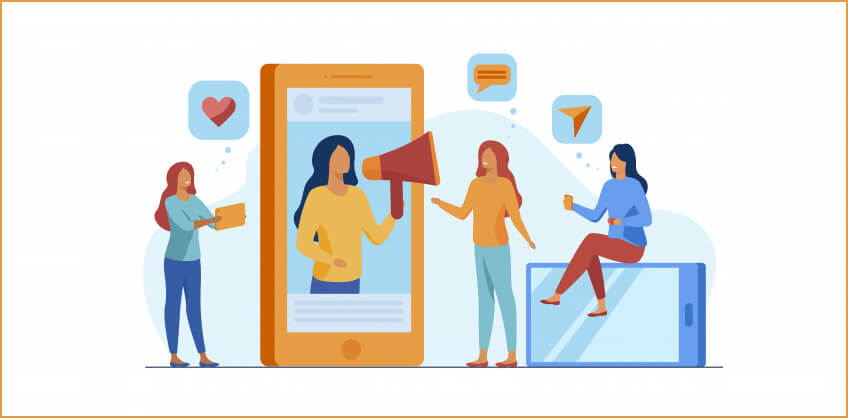 For example, if your keywords have high search volume in one ad group within the group of lower volume of keywords, it means that that high search volume are limited by smaller volume keyword which limits their exposure within the campaign.
A key campaign structure decision might distribute your own campaign so that the budget can be controlled easily.
Conclusion
SEO experts from SEO company Bangalore highlights that campaign structure which should be analyse time and again to bring best of the results. The people managing the campaign should consider revisiting the changed consumer behaviour, website changes and Adwords. For placing these factors adequately, it is highly important to revisit the structure annually and make sure that it gets aligned with the performance and strategy that brings better results.
Consider giving adequate amount of time in thinking about campaign structure, giving special importance to add or delete keywords which are not relevant, update and test the landing pages. Revisiting the campaign structure will keep it aligned with the best practices. Remember that campaign structure can work as a weapon that can create a major difference within competition without increasing any budget.