Search engine optimization is critical for your website to get visibility on the internet.If you don't rank on first page of search engine result your potential customer might even don't know that you exist.Through efficient search engine optimization you can grow visibility and traffic to your site and thus can attract your potential customers to your business which will help you in increase sales and profit. You can choose best seo companies in usa to get the top rankings in the search engine result page if you lack that technical expertise.
Before hiring an SEO consultant it is very much necessary to be clear regarding some questions as you are handing over the most vital information and task of your business marketing campaign.
How will you improve my search engine rankings?
Make sure your consultant discuss all the strategies to achieve the goal. 'How', 'When', 'Why', 'What' aspects of seo campaign should be discussed properly. You should know how much time it will take to improve the search engine rankings of your website. It usually takes 2-3 months to see the improvements in the search engine rankings.
Consultants should provide 'on page' optimization to make your website as search engine friendly as possible.It includes your website's URL and internal linking structure, along with developing web page titles, headings and tags.
Also, if they provide "off page" SEO strategies to raise awareness of your content on other websites, often via blogs, social media platforms and press releases.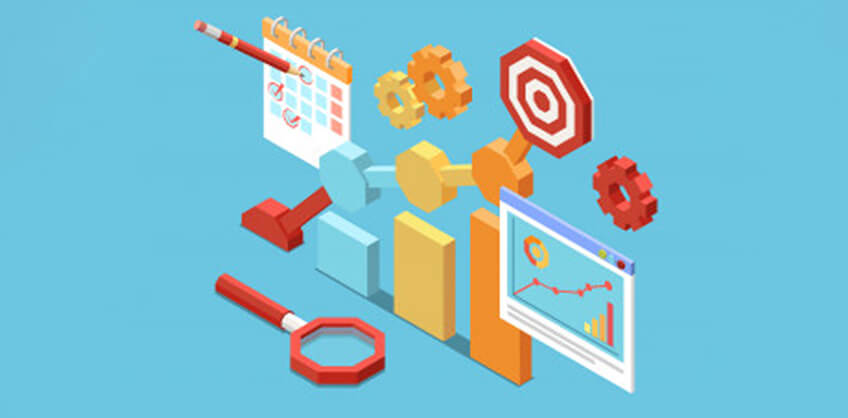 Do you strictly abide by search engine guidelines?
It is very important to know whether they follow the search engine guidelines.If they do not follow the search engine guidelines and practice black hat seo then that could even lower the rankings of your website or worse yet, Google can even ban it in the search results altogether.
Thus they should follow the Google, Bing and Yahoo search engine guidelines and strictly adhere to the guidelines.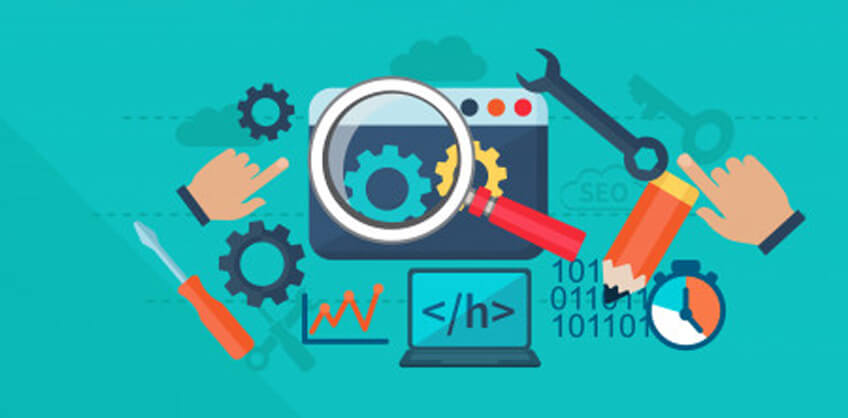 Can you provide list of current and past clients?
A genuine and reputable consultant should be able to provide you with the current and the former clients with their contact information. These reference can help you gain better knowledge of at what extent the clients are satisfied with the services of the seo consultant you are hiring.You can atleast know if any positive impact was there on their search rankings , especially in driving traffic and in conversions.
Are you experienced enough in improving local search results ?
Getting visibility in local search results is very much important especially for small businesses to gain potential customers from near by locations.
If your website is optimized for local SEO, it should appear when someone nearby is searching for keywords that are relevant to your business. To achieve that, a consultant should add your business's city and state to your website's title tags and meta descriptions, and get your site listed on Bing, Google and Yahoo's local listings, which are online directories of businesses that cater to a specific geographical area. You can take help of local seo services if you have small local business.
Will you share all the changes done to my site with me?
To optimize your site according to the search engine guidelines it is likely that number of changes are done to a site to make it seo friendly. It's important to know exactly what changes or adjustments the consultant plans to make and on how many web pages. If you would like the candidate to get your permission before accessing and modifying your website code, be sure to say so.
For example, will consultants add new title tags to existing HTML code or alter the existing ones? Will they provide additional copywriting content highlighting your products and services to gain more visibility, on-page keywords relevant to your potential users? And do they plan to redesign all or some of your website navigation or add new pages to your site?
How do you gauge the success of your SEO campaigns?
To measure the success of SEO efforts, you must track exactly how much traffic is your website getting and where it is coming from. Consultants should be experienced in using Google Search Console to know which keywords they are ranking for, Google Analytics to track improvement in your site's search engine rankings, the number of links from other websites driving traffic to yours, the kinds of keywords searchers use to find your site, and much more.
Be sure to ask how often they plan to share these important analytics with you and how they would use the data to continually improve your search engine rankings and website traffic.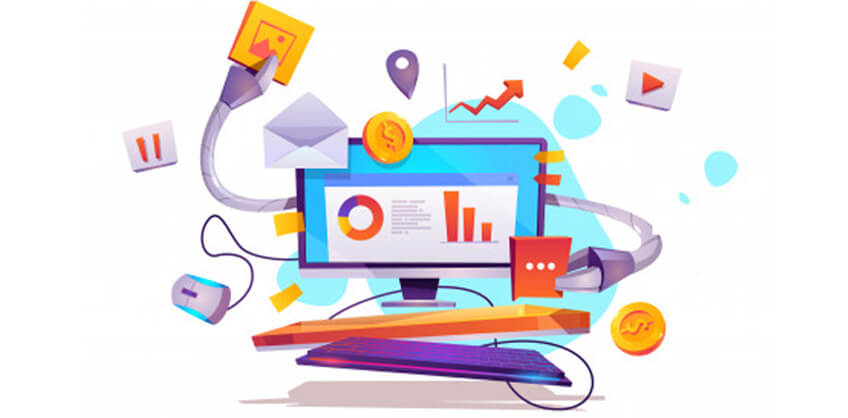 How often will we communicate?
Its always better to get time to time updates of what actually happening to your business marketing campaign so that you can analyse and make better decisions to boost your business.
Ask your consultant to how often they will communicate and what they prefer to talk in person, via phone, email or skype ?
What information you need to know Before we can get started on a campaign?
A great seo consultant will want to know what are your best selling product or services are, the retail value of these products, and the profit margin of these products. This information is necessary for the marketing firm to calculate a paid keyword bidding strategy (pay per click) or how much revenue is necessary to generate through organic traffic (SEO) in order to make sure the campaign provides a return on investment for you.
What are your fees and payment terms?
You obviously need to know how much you'll be charged, and also whether the consultant gets paid hourly, by retainer or by project. Project-based payments are the most common in the SEO consulting industry, and they can vary widely, depending on a project's size and complexity. Most contract projects ranged between $1,000 and $7,500, according to Moz's pricing survey of more than 600 SEO firms.
The study also found that the most common retainers ranged between $251 to $500 a month on the lower end and $2,501 to $5,000 a month on the higher end, while the most common hourly rates ranged from $76 to $200. The studies also revealed that consultants who specifically serve small businesses often charge less per month and hour.
Other important payment-related questions: How often are invoice payments due-every 30, 60 or 90 days? Is there an interest charge for late payments?