Let's be honest, it's hard to stand out online especially with an increase of template designs out there. At HELLO PEOPLE we don't use boring old templates we prefer to customise your websites and e-portal solutions to suit your design requirements to ensure you have greater chance of being recognised by your customers. All our websites are mobile friendly so your customers can always find you online regardless of what device they use.
We help our clients succeed online. Our website design, development and marketing specialists have the expertise and know-how to deliver digital campaigns and solutions that make a tangible difference to your business.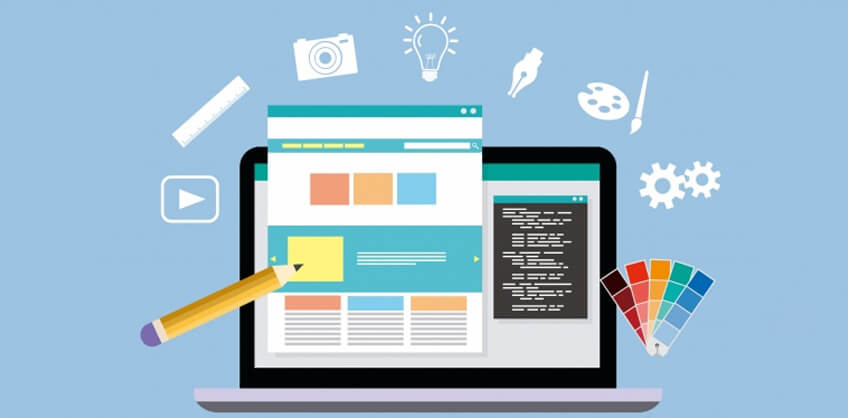 We take a considered and structured approach to designing our websites. We engage with you to understand your organisation and your users and then use this to create a simple, beautiful, well structured experience. A combination of visual creativity and technical expertise ensure the websites we develop have a proven track record of return on investment.
We know that you also want something special, different from your competitors that is truly unique which is why our experienced designers will work with you to produce something that is not only functional but also something spectacular that you can be truly proud of.
Please do contact us at - https://www.hellopeople.com.au/graphic-and-web-design-company.html