With the introduction of AMP(Accelerated Mobile Pages), google clearly indicated that it is going to give special importance to the mobile display of web pages. Only a few weeks ago, Google again came up with an announcement about the separate indexing of pages on mobiles and desktop. Now, Google has recently announced that the search results will be ranked according to the site's mobile content.
This move by the search engine giant clearly suggests that they are giving more importance to the mobile searches than the desktop users. However, the change has been announced but Google says they will introduce it gradually in the coming months. After the update in the ranking algorithm, the indexing will depend upon the mobile version of the sites. However, this does not means that the desktop users are going to get abandoned.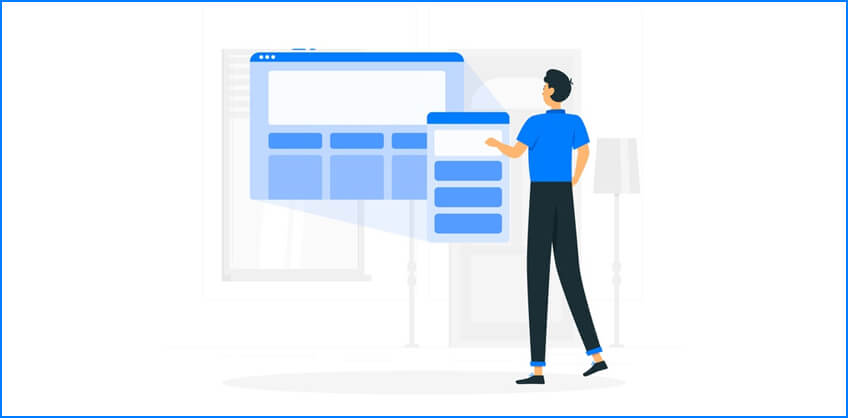 This is what Google has to say:
According to Google, the search index is going to be single for website and apps, but the ranking will be based on the mobile version of site's content. However, the index will be built from mobile documents, but Google will make sure that they continue to give great search experience for both mobile and desktop users. This change might play a great role in changing the rankings of several sites including all the best SEO companies. Although Google plans to experiment this change on a small scale first and then ramp it up on a large scale once they are confident of a great user experience.
Here are few hints provided by Google to help the webmasters:
Google has given some important tips to the webmaster to ensure that their sites do not slip down in Google rankings:
The webmasters having responsive sites where the primary content is same across both the platforms, need not to worry about the rankings.

If your site has different primary content and markup across mobile and desktop then you should think of making few changes in your site.

Make sure your site have structured markup across desktop and mobile devices. To verify the equivalence of structured markup, you can type both the URLs(desktop and mobile versions) into the structured data testing tool and then compare the output.

You can use robots.txt testing tool to check whether your mobile version is accessible to Google bot or not.



The sites do not need to change their canonical links because Google will continue to use these links as guides to provide exact results to the users.

However, if you only have a verified desktop version in Search Console, then you need to have a verified mobile versions too.

If you only have a desktop site then Google will continue to use it for indexing, even if they are using a mobile user agent to view your site. Moreover, this is important to note that if you are working on your mobile version then it's better to put it forward once it is completely finished.
So, this was everything about the latest announcement made by Google and how this might lead to a change in the site rankings specially in the SEO company rankings.