After spending some time in SEO industry, we were overpowered by many myths like Google is bossy and it wants you to become better and better, otherwise you cannot have good rankings in the search engine. Some people also think that whenever you start performing well in terms of search rankings and conversions per clicks, Google roll out a new algorithm update to cancel out all of your efforts. But with the help of some Top 10 SEO Agencies, we came to realize that the truth is completely else. The only aim of Google is to provide great searcher experience with relevant search results. As a matter of fact, no one has been clearer than Google about what new changes they are implementing and why they are doing so. As an added benefit, Google also helps you in understanding the market trends and how to deal with it.
Our this series: Google files; is all about what Google has to say about different changes and what it recommends to fight for your search position. So let us start a new journey to change our perspective towards Google.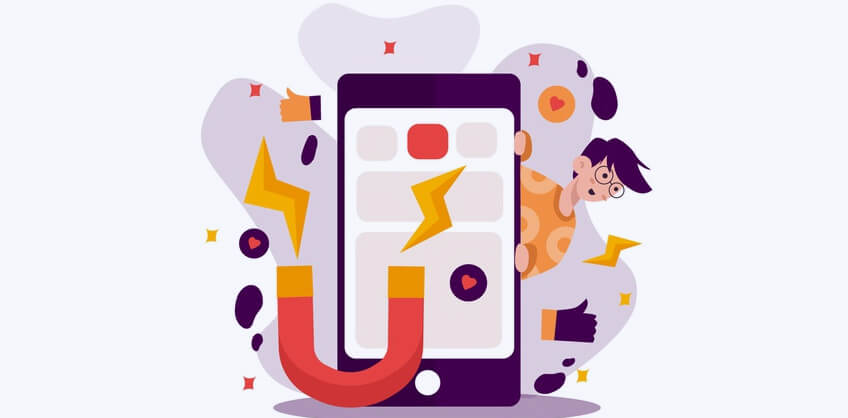 What are Micro-Moments?
Every searcher does not come online with the buying intention, but he firstly read reviews and recommendations about the product, decide from where to buy it and then he buys. Sometimes the time from elementary search to purchasing is days or maybe months. There are many times when the searcher come in contact with the seller, but for small period of time and seller who give enough confidence to the searcher; succeeds in converting him to customer. These small potential periods of time are defined as micro-moments by Google. You can know more about these moments and How To Cash Maximum Benefit From Marketing for these moments from our previous posts.
Google's Suggestions for Mobile SEO
Be there: As simple as that! Google advices to accompany your customers (or potential leads) at every step of their customer journey. Know what people are searching related to your business; search yourself on mobile if you are ranking for these queries. If not, develop content for it. Donate more time to mobile SEO, because it helps to reach your goal faster. Whether people want to know, compare or buy product, show them that you are accountable and ready to help them always(even after sales). 51% mobile users discover a new business while on the 'search' phase.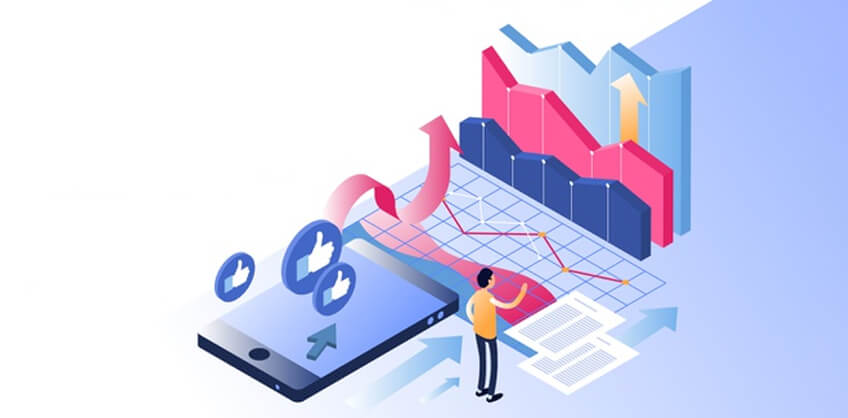 Be useful: It is good that you are ready to help customers, but you need to prove it. Develop the best content because there are already much good content on the internet. Offer every possible information to your customers, but do not be too pushy. Tell them about your catalogue, their prices, your local businesses, the types of service you provide etc. 51% Smartphone users buy from the site that provide useful information.
Be quick: Speed is very necessary for mobile purchases. You need to provide more 'one click buy' options to save time. Use GPS feature to tell customers your address and the shortest way to reach you. Google has also launched the AMP (Accelerated Mobile Pages) initiative to improve the speed of mobile pages. 40% mobile users leave a slow loading site in three seconds.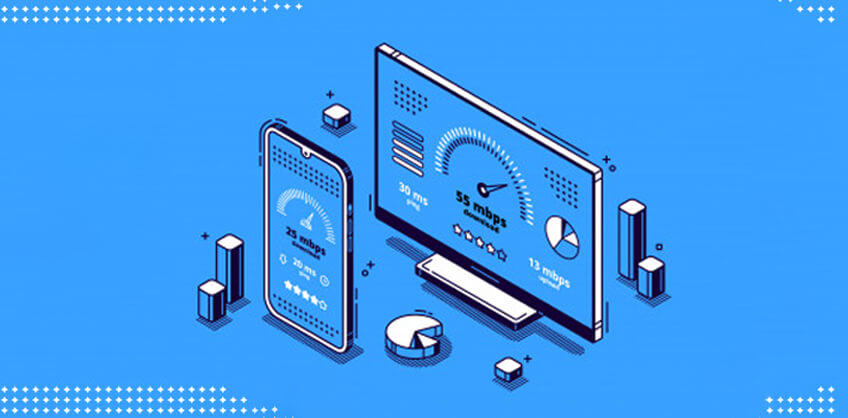 Connect the dots: Do not invest all of your efforts in one technique. Mobile and desktop should be optimized together. Offline and online marketing should go hand-in-hand. Your four pillars of SEO team should work together to achieve more sales.
Google has definitely helped a lot through this guide and now we know better about what to do and how to do it. If you are just starting out and need some good SEO firm, do contact SEO services and rule the internet.