Most marketers have one goal in common i.e. drive more traffic to their site and generate more leads. There are various tactics to accomplish this goal through ppc, seo, blogging, social media etc. SEO is the most widely used method to get more and more traffic to your site. Seo services in India, USA etc. are used widely to increase the traffic and generate more leads .
But the problem is seo takes time, ppc is expensive. There exists one more tactic which has potential to accomplish this goal but often overlooked is referral traffic.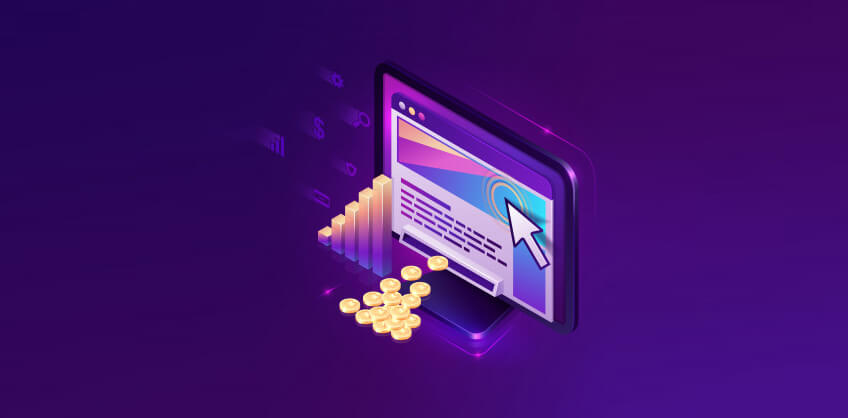 What is Referral Traffic?
Visitors that come to your site other than the search engine are considered as referral traffic. When someone clicks on a hyperlink on a site or social network to go to a new page on a different website, Analytics count that visitor as referral traffic. The website which originates the traffic is considered as a referrer since it refers traffic from one site to other.
Importance of Referral Traffic
Referral Traffic has importance to inbound marketers because it send potential visitors to our website from trusted sites. This helps to present the content to new people and gives your website an opportunity to convert the new visitors into leads and your sales team an opportunity to convert those leads into new customers.
It also helps in seo as when when a visitor clicks the link to come at your site from a trusted website, google consider these links as a positive ranking factor.
Let's have a look on some steps on how to get referral traffic to your site so that you can brag about all the hot leads you have rolling in.
Submitting your websites to online directories is one of the easiest way to get the referral traffic at your site. You need to find out the directories that are relevant to your industry.
Once you have submitted to website to the directories of your city and industry, you have to look for the directories that generate some serious traffic at your site. For that you can perform Google Search and and top results you get should bring you the serious traffic. Consider listing your website on these directories in order to generate high quality traffic and get some free SEO juice
Review websites can prove to be a great source to bring referral traffic. The visitors on review website has already gone through the awareness and consideration stages of buyers journey and now they are comparing vendors and products to make the final decision.
Getting listed might vary depending on whether you are a B2B or B2C company. For B2C you need to get listed in the top review websites. If you are operating a respectable company that treats customers justly you should have no problem standing out from other that have not so positive reviews.
B2C companies finds it difficult to get featured in review websites as they often need to pay to get the listed in top sites on top positions.
Guest blog creates numerous opportunities to get referral traffic at your site. External links, call to actions, author bios are present on most blogs. If you can get a post featured on a well-know industry website certainly you will benefit from the referral traffic and links coming to your site. So you should focus your efforts on websites that are believed as thought leaders in your industry.
Every time you tweet, share or pin or like a piece of content you are crafting an opportunity to drive more referral traffic at your site. Marketers found that 75% of their traffic increased through social media efforts.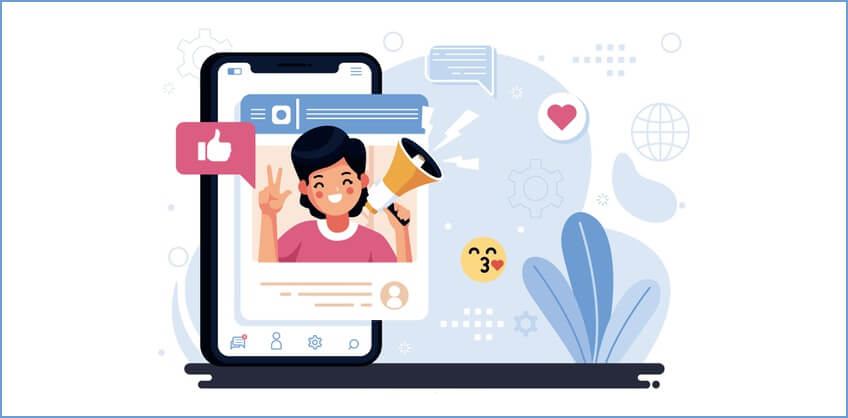 Blog commenting not only helps in SEO but also helps in generating referral traffic at your site. Make sure that your comments are valuable. They should be negative or promotional.
Focus on blogs that allow links in the comment and ensure that your link in comment list is on top so that people notice it.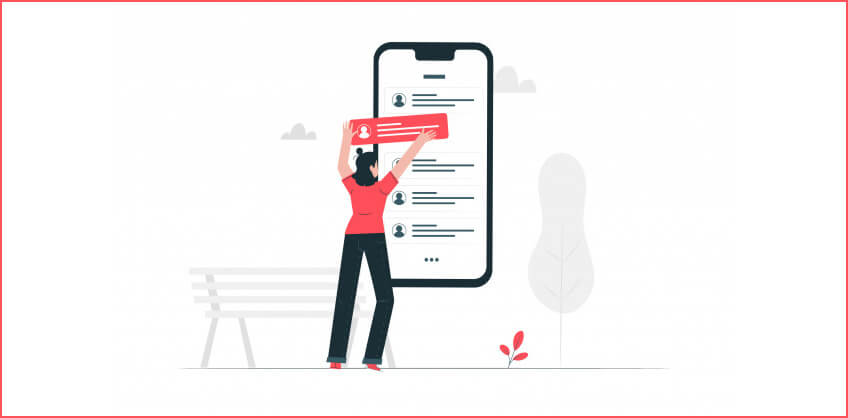 The great thing about infographics is that they make it easy for people to understand complex data depicted with simple visuals. The goal is to get your infographic pinned, shared or liked on social networks and others should embed it in their articles, thus creating links to your website.
More info: https://www.10seos.com/india/top10