Specialists are discussing mobile search based on context and Internet. Since in this fast growing era, people are more relying on mobile phones, as smartphones are brought. More people accessing Internet on phone as mobile grows continues.
Apps are developed to make it easy for people and make them to prefer their services. Thus, a need of mobile SEO is generated, but the point is, Are these mobile SEOs chasing the algorithm or there is something bigger that is missing?
An average user looks for simplicity, informative, useless and easy content. They don't want to search everything and especially while using on phone, people don't want to handle unwanted results. This makes them to prefer apps, and as apps are provided too for direct access. The target audience is more engaged in social media, gaming apps and messengers. Very few people go to the browsers, apps like Google search, Bing search are preferred more. Why people are more interested in apps?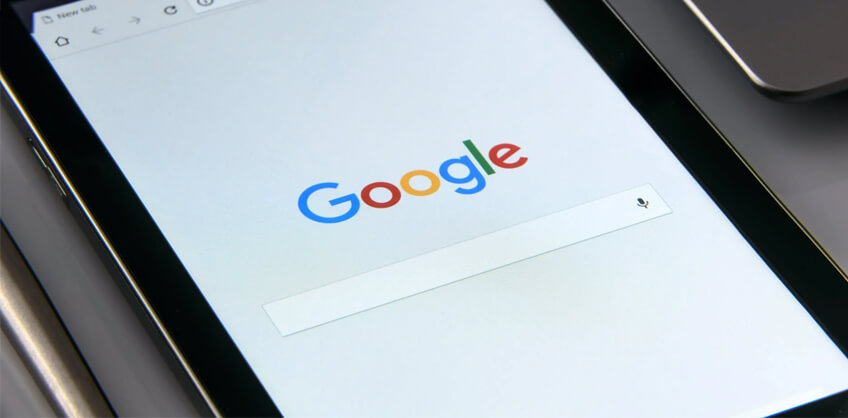 It provides them direct access to results and they found it more useful.

Contextual understanding is about giving people the information they want when they need it the most. Remove the hard work for them and deliver what they will likely want at that exact moment.
For example if one use an app to get taxi, but what if he or she arrives in a city where that taxi service is not available. So, he will take his phone out and search for another comparable app in app store. Bridging that gap with contextual app discovery engine would solve that and provide apps directly, which are relevant as based on the choice, location, behavior and many others. This reduces the time and effort of the user. Thus, contextual information and understanding is all about reducing people's efforts and time-savor; it provides what they will like and what they want too.