What do you think is it enough to have a well-developed app, with strong UX and alluring functionalities?
While the quality of an app is undoubtedly a major selling point, you first need someone to sell it to. This is the point where user retention and re-engagement techniques come into play.
What is User Retention and Re-engagement?
These two metrics are similar but in some fundamental ways, they are very different. User Retention means how many times a user opens and uses an app, and is measured using the metrics daily/monthly active users(DAUs/MAUs).
User re-engagement refers to the activity of a user when he is inside the app, and it is measured using the metrics like key actions completed and time spent within the app.
It is possible that an app can have high retention rate but a low engagement rate. For instance take Google, you don't have to use it for a long time to get the results for which you are looking, but you will likely use it several times a day.
Both re-engagement and retention use similar techniques to draw in users.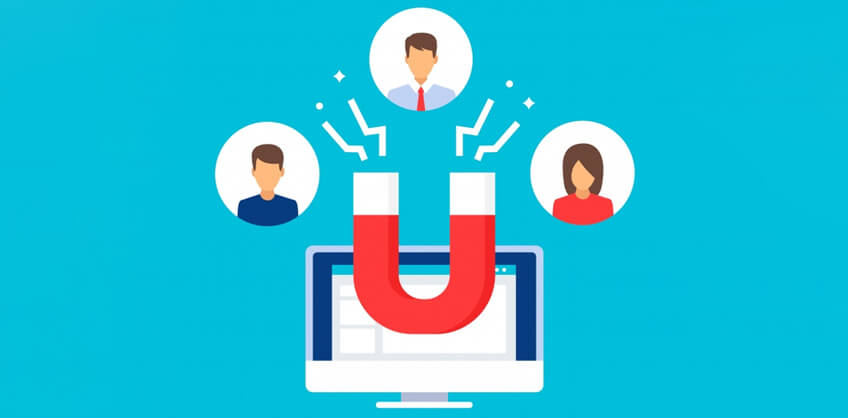 It all starts with Segmentation
Before you start investing in your retention and re-engagement efforts, make sure you have enough detailed data of your users' behavior. Tracking data such as time of day when a user is most active, time since the last visit, and popular features/content among others can help you develop the most effective strategy to retain and re-engage your user base.
Let's have a look at the following techniques suggested by Dallas SEO and online marketing experts.
It is a very powerful marketing technique where you set up ads that link back within your app. For example, if you have the user who has purchased a pair of shoes from your online shoe store, with deep linking ads, you can target the users and present him with a special offer in a Facebook ad.When the user will click the ad he will be redirected to your specific product page within the app, and then according to the special offer presented, the price will be discounted. Furthermore, the ad works even if the user has deleted your app. In such case, the user will be redirected to the app store, and after the download, he is redirected to the linked state, event, or page within the app.
Push Notification is a tried and tested technique and is currently one of the best techniques to increase user retention. Push Notification works best when you have access to the excessive of user segmentation data. This segmentation data will allow you to present effective and timely push notifications.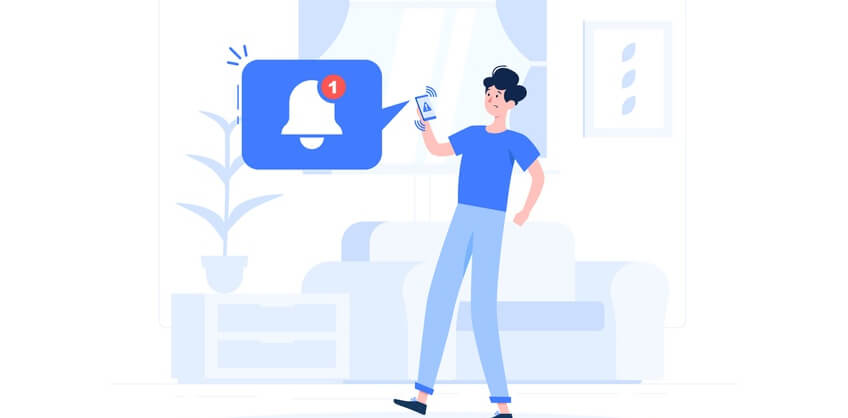 Incorporating social elements to your app will do wonders for your retention and re-engagement rates, particularly in games. Achievements, high scores or any other feature that promotes competition or interaction will drive users to come back to your site for more. Cooperation can also work just as well. Clans can be set up for some games, have in-game chat options. or option to send gifts to friends.
Users love to see your product evolve. Adding and modifying certain features and taking users feedback into account will help you build a better app that will not only retains users but also attract new ones to your app. Creating a core user base also have the advantage, which will attract users through the word of mouth.
When users feel that their feedback is listened to and are taken into account , they feel ownership of an app, which naturally increases retention and engagement. So, the best way to do this is to make it easy for them to give feedback. Don't send your users halfway across the web to find a way to get in touch with you. Allow the users to be able to give you feedback from within the app.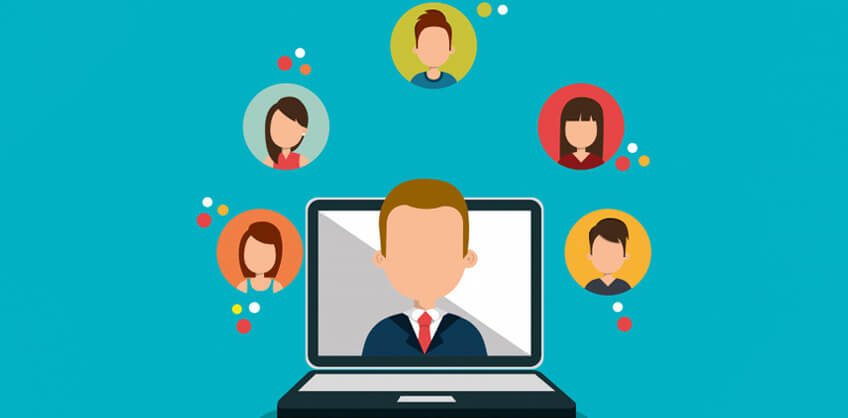 Conclusion
If you want your users to convert, keep them engaged and coming back more. And the best way to do is to find out what users want and what prevents them to getting it. Once you have discovered that you have several techniques to apply in order to make sure that each of your users finds something meaningful within your app. For more help, you can contact to the Best Seo Company In Dallas. They will provide you with more techniques and tactics to attain user retention and re-engagement.