Marketers have a lot to keep track of , especially if you are working on multiple projects at any given time. In any business it is important to be on the top of what is in trend and working and tracking the right metrics is the key. There are many ways to grow a business through injecting lots of money, but the most profitable way to grow a business is to go with what works well and grow organically through the base of your success.
Of course, to get to know what is doing well, you need some metrics. With the advent of 2017, there's never been a better time to revisit how your company uses analytics. Whether you are launching a new website or looking to get better results from the current pages, here are some critical metrics suggested by Fremont SEO experts, you should be tracking when it comes to growth in the new year.
Blog Traffic
According to content marketing institute's recently released report, over 75% of B2B marketers plan to use website traffic as the primary metric to evaluate the success of their campaign content in the coming year. The problem with assessing website traffic alone is that it doesn't provide any actionable insight.
In fact, you should dig deeper to your traffic metrics to obtain actionable insights, in particular by looking at traffic to specific pieces of content at your site.
This will help you get to know about the interest of your audience in the specific topic. When you compare traffic across different pieces of content, you get immediate feedback on topics that resonate best with your audience. This gives you an insight into adjusting your content strategy to deliver a content that has the highest odds of keeping your audience engaged.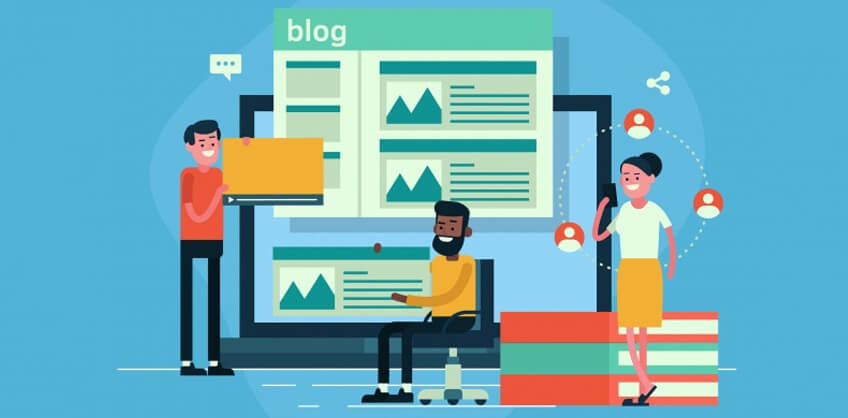 Click-through Rates
Every piece of content you create is [published with a purpose. You are not writing for fun. You are writing to move your audience to the next level into the funnel and you do that by effective calls.
That' why you need to watch your CTRs for measuring your campaigns. This will not only help you determine the percentage of leads that have converted but also allow you to determine if content is positioned properly within the funnel.
If click-throughs drop at a certain stage, discover the point for friction. This could mean that your content is reaching to the wrong audience, targeting the wrong pinpoints or failing to provide the adequate information at given point to move customers within the funnel.
Social Reach
Since so many businesses prioritize social media within their marketing strategies, therefore social sharing is naturally an important metric to take into consideration, when calculating ROI.
You just need to understand which social metrics are important for your strategy and how you can improve these results. For example, you can measure your post engagement, as the engagement increases, your social reach should as well, as your content visibility expands to the broader audience. Any drop in reach suggests topics and formats of content that your audience isn't interested in. Similarly, sharp increases in reach indicate the topics and ideas that captured the audience interest. Keep your eyes on these numbers so that you can quickly create content on hot topics or boost well-performing content in order to expand your reach.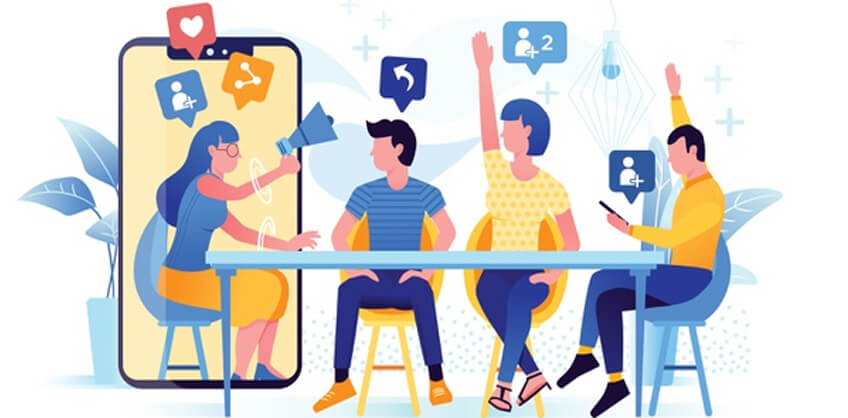 Time on Site
When it comes to traffic measurement, the amount of time user is spending on your site isn't an actionable metric to monitor. On the individual page, it may be a good indicator of whether or not people find your content interesting.
While so many marketers are struggling to create that engaging content, you should track dwell time( the actual length of time that a visitor spends on a page before returning to the SERPs.) to make sure you are creating an experience your user expected from you.
When the time on your site or especially it appears that the engagement is dropping for certain pieces of content, then look at the source from where the traffic originated and consider whether the message you are promising at the source, your content is delivering that or not.
Review your content in terms of quality, value and the user experience, to see if there is any on-page factors that are impacting time on page.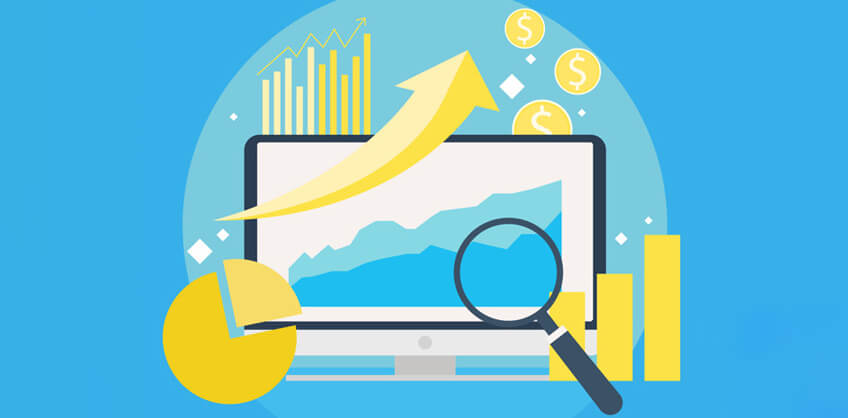 Traffic sources
Focusing on how people are reaching to your site should be a priority for all marketers if you running paid ads to complement your SEO efforts. Checking the attribution tools will help you understand which campaigns are delivering positive ROI and which are barely crawling.
You will see traffic from various sources which includes-
Paid search

Offline campaign sources

Paid social ads and social media channels

Direct traffic

Email marketing

Organic traffic

Referrals from outside links
Sort out your top traffic sources do that you can dig into leads, conversions, visits, but don't assume that your largest traffic source is the highest ROI generator. You may find that your smaller targeted channels generate higher ROI, and that's the kind of info you need to know as you continually shape your marketing strategy. Seeking help from SEO service Fremont will help you obtain positive results in the coming year.