SEO and content marketing can be difficult for small businesses. Creating content that answers frequently asked questions around your industry may not be difficult but getting it found in the search engine can be difficult if you have a small local business. Even if you managed to rank a piece of content nationally, would it turn into a business? Could you handle the inrush of leads?
Content marketing is great but traditional content marketing is not the best choice for the small businesses. This is a different story for Saas and alike companies, which can easily scale users and products on the national and the international basis. But for small local players, traditional marketing can lead to a lot of head-scratching and wasted efforts. Austin SEO experts explain that how small businesses can use portfolio content to capture targeted, relevant traffic.
The SEO Power of Content marketing
Content marketing is not completely useless for local or small businesses, rather there has to a strategic decision to be made regarding the type of content you create and that way you should promote it. And often, what makes the smart content marketing efforts is the work you do for your customers. This is the content that really depicts what you do, where you do it, and for whom you do it, this is the information that really matters.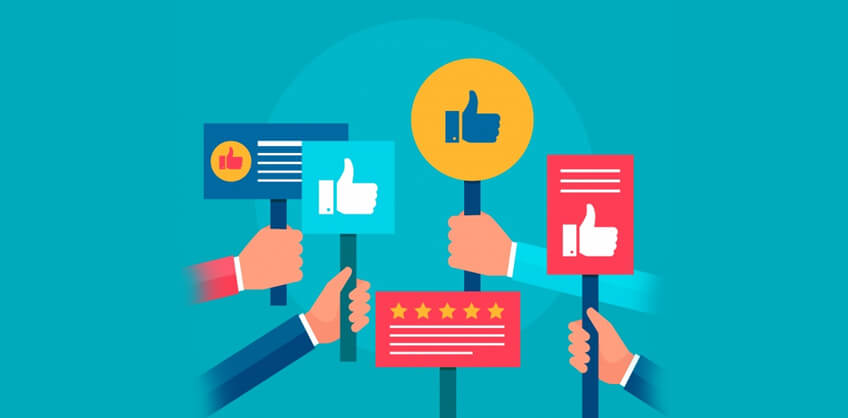 To get all this information consider the following :
Topical Scope
Creating portfolio content provides very specific instances of your work. For example, in a case of a painting and decorating company, it could be a certain type of property in a specific location.
Thus you can specify your activity or location in your which you operate, creating the opportunity for local content , which is important for small businesses.
An example of a portfolio piece:
New heating system, radiators and pipe work in five rooms, in four storey Victoria house in Boldmere, Sutton Coldfield, Birmingham.
By detailing very specific jobs within your business and focusing on other important details, you can improve the scope of search terms you can rank for.
Credibility
Often , it is seen that small businesses create overstretched and over-optimised location pages that have keywords stuffed in to help them rank but do not provide good landing page experience.
Creating portfolios, case studies, testimonials, and reviews allow you to increase search engine traffic with real local users and provides the enough information these customers need to know to make an informed decision to do business with you.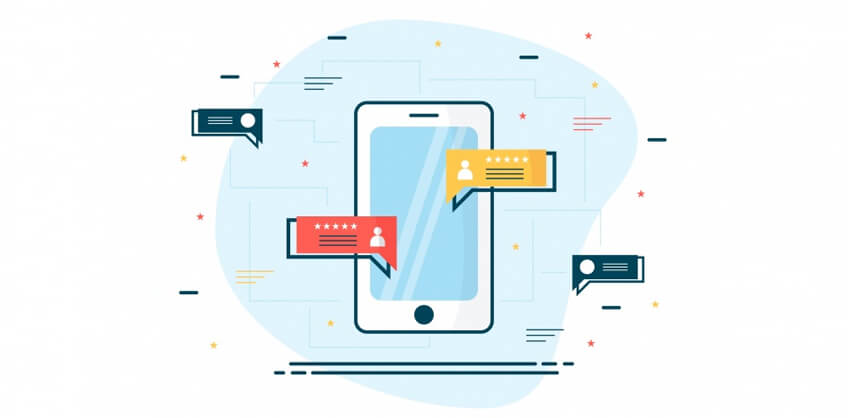 Carefully crafted portfolio entries that are powerful and illustrates strong reputation of your small or local business will help your prospects to choose you from the rest of your competitors.
Structuring your portfolios
Though the specific structure will vary for each business, but here is the loose structure
The problem - What was the issue? Where was the pain?
The solution - What measures were taken ? How did you help?
Testimonial and Reviews - Can you get the actual client to provide feedback?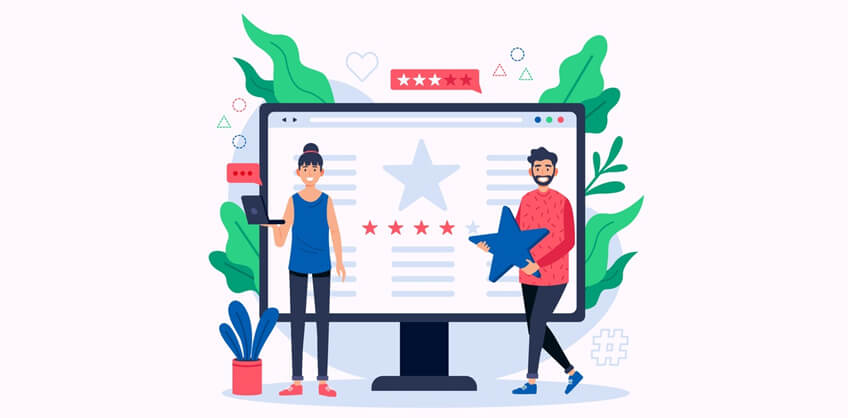 This does not have to be a huge piece of content. You simply state the problem, provide detail solution along with other important details( type of property, location, etc.). You can also add images as it always makes sense to take photos of the job as you progress. You can then tell a story via photos, and keep the actual content to the point.
Of course, you will need to get permission from the customer, but if you do a great job and gently hit their ego and tell them how happy you are with the project, then this will surely help you secure permission — and of course, can lead to asking for that client testimonial.
SEO Consultants
from the
best SEO company in Austin
says that the best content marketing options for small or local businesses is the creation of a portfolio. When executed well, this content widens the search terms scope you can be found for and demonstrates your credibility for an SEO and marketing win-win.