What are the digital Assistants?
A Digital Assistant also known as Virtual Assistant is an application program that understands the natural language and completes electronic tasks for the end user. The tasks that might have been performed by the personal assistant, or secretary previous decades include, reading text or email messages aloud, looking up phone numbers, anticipating requests, placing calls and reminding the end user about appointments. Popular digital assistants include Apple's Siri, Google Now and Cortana, the digital assistant built into Windows Phone 8.1.Today's digital assistants are programmed with machine learning, artificial intelligence and voice recognition technology.
The impact of Digital Assistant on Google
The common way of interaction with digital assistants is through voice search. The problem with voice search is that it makes having the screen optional. You can receive answers from digital assistants without having to read it.
Though the absence of screen will impact both the general and local search, but conversational search clearly favors local. After all general knowledge questions will simply be answered, thus resulting in few opportunities to attract customers to your site.
For example, when you ask Google Assistant a general knowledge query, it will simply answer the question and gives a shout out to the original source. If you have another follow-up question, the digital assistant will run a new search query and answer the source with the best source available, may or may not from the same source as the first question.
You may have written an excellent white paper that ranks well, but Digital assistant will only fetch what is needed from your paper without the user having to visit the page. This will undoubtedly cut into the profits from general search traffic and related PPC ads.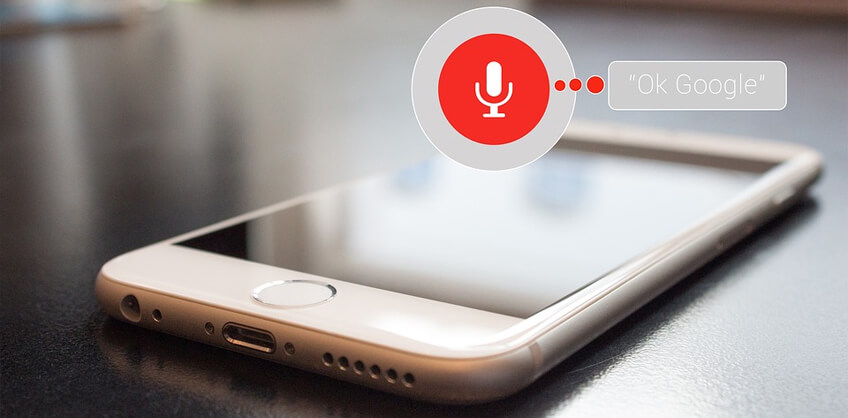 But this will unlikely to disrupt the local search. The very nature of local search is its local intent.
For example, if you ask about the nearby restaurant you are more likely to go there. Any follow-up question will also be about that location. As such, the specific location should be the source that the digital assistants pull from.
Therefore, a digital assistant will not affect the profitability of local search as it will with the general search. But you must rank high enough in local search to be selected by the digital assistant. Though the competition for the top organic local position is fierce, here are 10 steps suggested by California SEO experts, you can take to encourage digital assistants to pick the right answer from your page.
Getting all your location data in place for all of your locations is a key. Digital assistants will still be only as good as the data that they have. That means that you need to ensure that all your data is always updated, accurate and consistent across the web. Learn How to handle data for multi-location business to manage your multi-location data.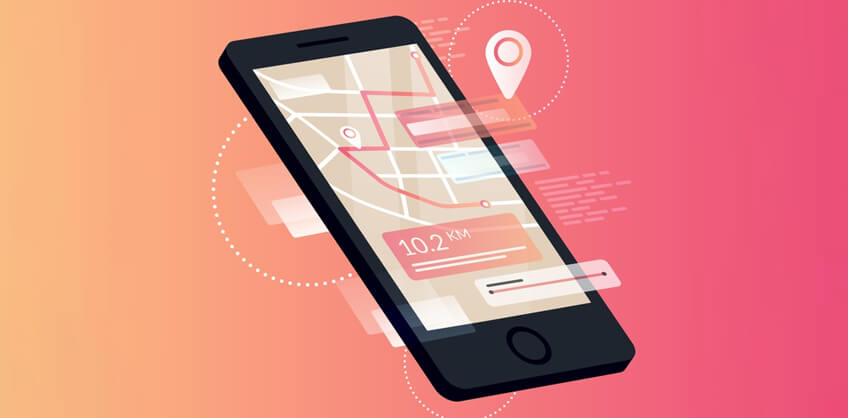 If you want digital assistants to choose you in local search, it's important that you make it easy for them to gather and understand your page content. Be sure to use structured data markup on your local landing pages. If you haven't implemented that, now is time to do so.
Make it easy for digital assistants to find your NAP data i.e. name, address and phone number, but that's not all. You should make your Google My Business(GMB) profile as complete as possible by filling in other data attributes specific to your locations. If you have an outdoor seating, but you have not entered it into GMB, you are not likely to rank for those queries.
While the complexity of location data will continue to enlarge. At the same time, digital assistants will get better at finding the information. Be sure that you are maintaining your local search landscape. Keep ahead of your location data, wherever it may be found.
It will be critical for brands to connect directly to digital assistants. Right now, digital assistants like Google Assistant and Amazon Alexa are new enough that users don't necessarily expect an API connection for completing transactions. But this is changing rapidly, and brands that don't streamline these transactions will be left out behind.
As reviews are vital for users to make a decision and verifying the quality of your business or product, so it is for search engines. Make sure you are monitoring reviews and responding to complaints quickly. More importantly, cultivate reviews from satisfied customers by asking them for feedback.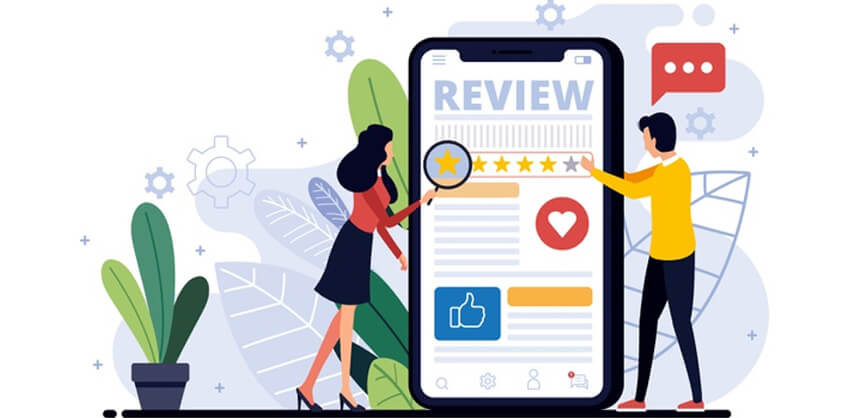 Examine every competitive search environment by itself when trying to improve your SEO. Artificial intelligence is beginning to represent rating elements amongst markets. After all, a quality retail website is likely to look totally different from that of a top quality restaurant. Stay niche
Long tail keywords are going to critical for PPC and the future of local search. Raise the targeting accuracy of your bids by choosing the best answer that has the local intent and the highest probability of conversion. Take the advantage of conversational search by targeting keywords that incorporate natural speech patterns. To learn more about long tail keywords read article Getting Ahead With Long-Tail Keywords.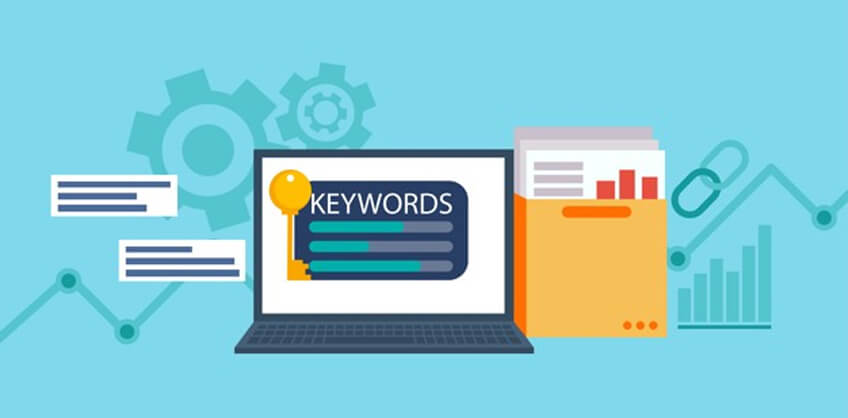 SEO is mostly trial and error to bring improvements. Be a data scientist and try new experiments. Always strive for improvements.
Make sure your website copy sounds natural, means it should be written for humans first, not search engines because digital assistants often read your answers aloud.
Local search will continue to transform with the digital assistants and conversational search. If you apply the above steps, you should succeed in the new era of SEO. For more help and assistance you can contact to the best SEO company in California.