Next up we have the blunders that most of the companies make while designing content marketing strategy to promote their business. Probably, the same playbook all the businesses use. One thing, you need to keep in mind is 'be expressive and express a lil more for free'. It can be perceived from many of the B2B models that they provide little and least expressive content for free. It seems that a person has asked for too much if he simply visits a website associated with some B2B business. So if you want to grow, put your baby steps as baby. Be expressive about what you are bringing to the markets and what so exceptional about you.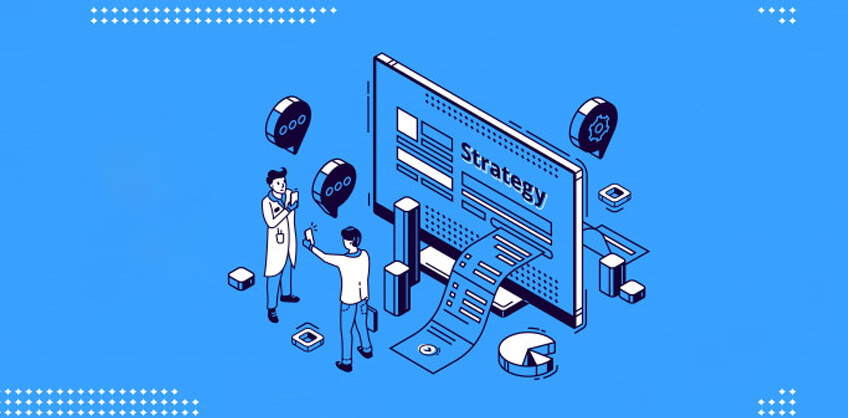 It was all about creating the first impression now moving to the next important step, we have different forms that are asked to fill once you try to know more about the services. For example, what's your current position? How many employees do you have? How much revenue do you have? What's your growth rate? It sometimes become insanely frustrating for many people and the situation is like - Do i really do need to avail this service? Experts from the SEO agencies need to ponder over the same. Just one email address is enough to take out all the information regarding the company that seeks you and moreover your services.
Content marketing is all about how you can attract and satisfy the visitors without your presence. Can't you provide it for free? can you keep it something like effortless? The two big questions that can provide you the wayouts for most of your marketing issues. As far as content is concerned, few mistakes can ruin or rather kill your reputation in the market. Content represents your products and services in your absence and it requires to be relevant. Even if you seek one of the best SEO agencies, irrelevant content can kill your business at any step.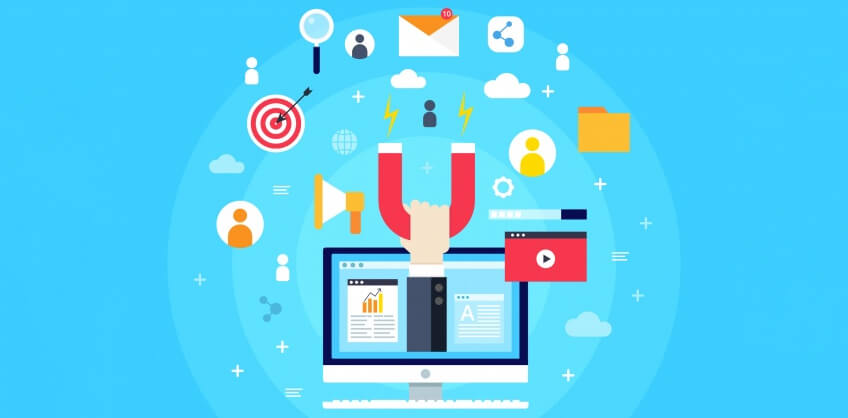 Make your content web accessible and provide multiple teasers on the first page so as to make people want what next page contains. API, plugin and email address can be used for contact. Moreover, you can also reuse the existing content for its amplification. People don't prefer something like where you need to download too many forms and fill them. This is something not done! Not done to your business! Not done with the one opportunity that you had.
Rankings & Reviews of Top 10 Seo Companies