Generally, when we come across any Google algorithm update we mostly think of an animal's name (Panda or Penguin). But this time, it is not the same. There were two major updates in 2015 which the web experts named as Phantom II. Now, why Phantom II? Because there was a major algorithm update by Google in 2013 which they did revealed neither announced and the web experts called it as Phantom. Phantom II has some similar features as Phantom but as we know these secret updates cause huge havoc to many websites, Phantom II has proved out to be the most threatening one.
The watchdogs at Moz measure the temperature of the SERPs on a daily basis to analyse that what is the current situation of the search results and what effect these frequent updates are causing to the search pages. The temperature is usually high but when this update hit the floor it almost left everyone's mouth wide open as it made the temperature rise to 101.
What made the temperature rise so high?
Google has always focused on the quality of the content. Phantom II also focused on site quality. Situations which were pointed out as problematic included, lack of original content, low-quality affiliate content, an overload of ad content like pop-up ads, overlay ads hiding the main text, auto-play videos, and automatically generated content. All these low-quality activities result in poor user experience. Phantom II is digging out all those sites that do not fit Google's assessment of 'quality signals' and are frustrating users.
Google has stated that Phantom II is a page-level algorithm. This means that it should penalize individual pages with low-quality content rather than the entire domain. But the business owners who experienced major setbacks after Phantom II, analysed that their entire sites were being taken down, instead of the offending pages. These sites experienced sudden traffic loss, a drop in conversions, and disappeared from Google SERPs.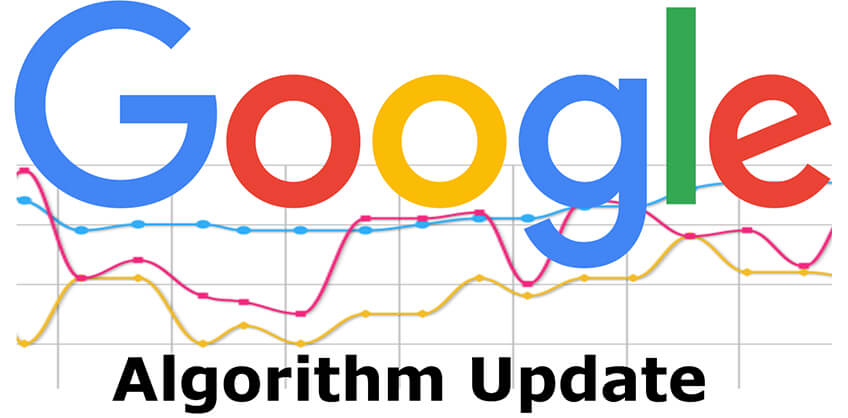 Which sites were benefitted?
The second update of Phantom had one more phase and this was a better one as it benefited many media websites with fresh content. According to best SEO company in Las Vegas the biggest winners were news websites and magazines such as Time.com, The Wall Street Journal, and Techcrunch. Hence, Google gives preference to sites that promote trending or current topics in their search results.
Which sites were hit hard?
The simple answer is websites that had an extensive amount of thin content experienced the largest drops. Some of the surprising examples are: Sites built around a selected content, like UpWorthy, WeHeartIt and even Pinterest were hit hard. They experienced a drop of 72%, 87%, 15% respectively. The most surprising fact was that Pinterest suffered this hit because it is that site that has more than usual user experience and many users love this site. However, the majority of the pages on this site are simply items like images, videos, articles that users could find on other websites also. In Google terms, this is low quality. The other sites that lost their position were Yahoo! Answers, eHow, WikiHow, and About.com.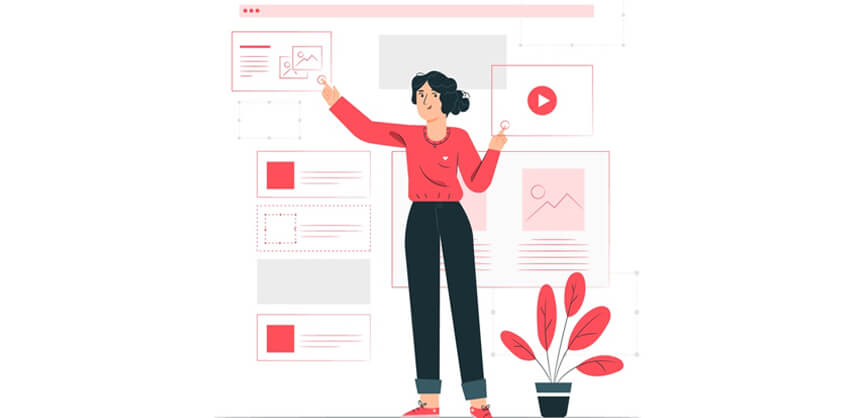 How can you save your site from Phantom II?
If Phantom II is threatening your site then don't just sit and think that there would be some fast strategy which would give immediate results. The best act is to maintain a good quality content and more user experience. It won't be fast, but it will help your site in the long-term and will be rewarded. One interesting fact of Phantom II that many web experts and Los Angeles SEO services noted is that sites that were hit by Panda, but did not take action to make relevant changes, received a strong hit from Phantom II.
Here are some problems that Phantom II penalizes and how can you stay away from them:
Poor Content: Content that does not focus on visitors and readers, like it is sparse, duplicated, or simply isn't useful is the main culprit in Phantom's eye. Many networks lure the website owners by giving them a chance to make money from clicks on ads, but they also ask flood users with the same ads and sponsored stories again and again. This can be both distracting and annoying, and might lead to a great drop in traffic.
How to fix this: These network ads might help you make a little money, but between search engine penalties, and frustrated users, there are more chances of losing money than making. Direct yourself towards a long-term strategy of building quality content. Regular blogging is necessary and distributing your blog content across multiple channels like Facebook, LinkedIn, Twitter is a way to succeed. Strong content shows that you have knowledge and expertise not only to the search engines but to the future clients as well.
Poor User experience: User experience is the most necessary aspect as it covers each and every criterion of your site, how quickly pages load, design of the page, navigation, error messages, and even the colors you use affect user experience. Sites that are difficult to navigate, show error messages or that land users at dead ends are irritating for users. These latest Google algorithm updates take revenge on behalf of the site users by hitting these sites badly.
How to fix this: Ensure that there are no broken links on your site and that everything is working. Another thing which you can do is to ask some of your honest friends to go through your site and tell about those areas where they experienced some glitches as this could help you improve more. Regularly check out the mobile version of your site also.
Believing on user-generated content: User-generated content might sound great as it is something for the user, and Google is always focused in this direction only. In reality, user-generated content is nothing about the user instead it is between spammers and bot.
How can you fix this: Use a spam filter for site comments and check regularly to make sure that user-generated content is related to topic and isn't full of irrelevant links. Post guidelines for user comments and content, so that if you remove any content that was posted by a real person, you have a clear answer as to why you did that.
So, if you think that your site is facing any problem from these algorithm updates then it is time to audit your site completely and enhance it using some relevant and long lasting means.