Organic search or natural traffic from search engines, is one potential source of visitors to website. There are numerous other potential drivers of traffic to a website, which can bring more traffic to a web page. The types of traffic you can invite is Organic, Referral, Pain, Social Media and Direct traffic.
Organic traffic, as a result of search engine results from places like Google and Bing.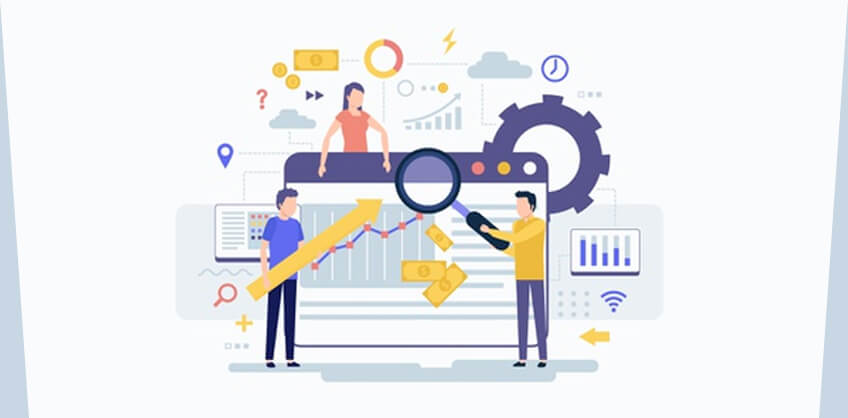 Referral traffic id based on links from other websites sending through visitors that click. Social media marketing traffic is from participation and links on sites like Facebook, Twitter, Pinterest and LinkedIn. Paid traffic, which results from advertising like banner ads and Pay-Per-Click advertising on search engines through programs like Google Adwords. Direct traffic, where customers type in your site's URL directly into their browser.
Optimizing for search engine traffic is important. While SEO typically used to mean organic traffic, it's now much more commonly used to refer to the universe of potential visitors from all these different channels. But diversified traffic bases help make you immune to the fluctuations of search engines over time, and help you discover what traffic sources will send you your most profitable and engaged customers.
Another aspect to explore is the role of competition in SEO. It's often misunderstood. In other words, the more highly you rank, the more traffic and potential customers you're likely to get. However, it's not entirely that straightforward. What's true at its most basic level is that there is only ten spots on Google's first page for any given keyword term.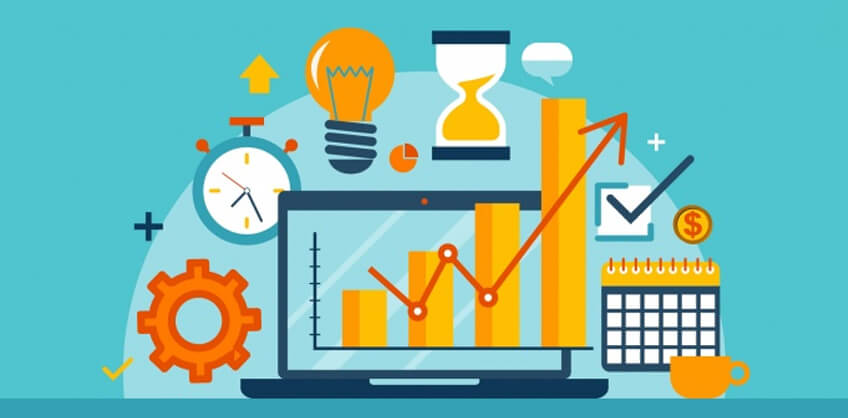 As keyword strategies are infinitely more complex and yet more targeted than they were ten years ago. It provides hope for websites that are just starting out and competing in a niche with well-established competitors.
However, competition does play a role in the SEO process and it's helpful to keep that in mind when choosing your keywords, designing your SEO strategy, and sizing up other players in your niche.