The world still talks about crawlers and spiders when it comes about Google's searches and ranking. But this place is replaced by the search robots. Yes, now these programmed creatures we can say are ruling the search investigation of numerous sites.
From where do they get the entire report?
Then to be more precise you might remember the robots.txt file. this file is used by these robots to gather the detailed information of your site and then they are listed on the search engine result pages.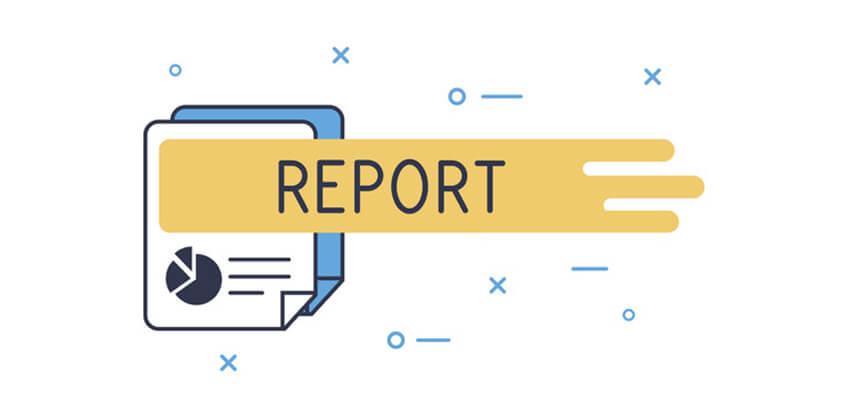 Still confused about the robot.txt file?
Robot.txt file is followed by the search engine bots because it contains the information and guidelines regarding the way they have to inspect the site. Let us clear this doubt with the help of an example :
Suppose a bot wants to visit a site named www.xyz.com/welcome.html but before visiting that site it will serach for www.xyz.com/robots.txt then it follows the rules from this page. This file will have that which pages the robot can visit and which it does not have access to.
Some malware robots do not visit your robot.txt file. Always remember that this file is publicly available and everyone has the access to the information stating which sections of your server can be used by the robots.
There are many bots if we list out related to all search engines but Google bot is the main among all. But there is a new bot emerging to give Google bot a tough competition and that is the apple bot. Apple, everyone is well aware is one of the pioneers in the tech world and is manufacturing both hardware and software. Apple bots were never recognized and still it is not clear that since when they are also a participant in this online marketing world. Earlier before the advent of these bots if you have used any apple device an iphone or desktop iMac whatever you searched would list the results from your device as well as the web. Both Spotlight and Siri used a third party search engine.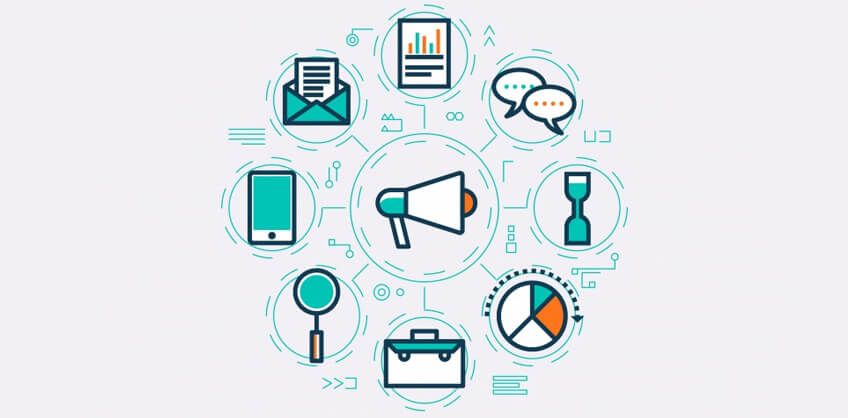 As stated by seo firms and phoenix seo expert there is no more interference of any third party search engine. Now apple bots are feeding Siri and Spotlight for any type of information. This proactive approach of Apple is making this brand a never ending craze all over the world. The smart approach of the Apple bot goes like this, whenever it scrolls any site and does not find any robot.txt file for itself then it automatically follows the Google bot's file in order to inspect the site. This dominance of Google is followed by every site in commencing the investigation of the Apple bot.
More about these latest warriors in the battle :
We know online marketing is not a mere game it is the tool for the promotion of any industry and it is not at all easy. So apple bot is the new warrior in this battle field. Siri and Spotlight aren't search engines and hence they will use other search engines to show the relevant websites but this is what we are thinking. Apple is far above this thinking and is preparing a search data index for the Apple bot so that Siri now no more has to switch to Bing for any queries.

Apple map connect is another benefit as it is helping every business to have its own page created automatically. These pages contain information like business hours, contact information, reviews and social media. Adding Apple maps to your site cuts out the interference of the traditional search engine.
The Comparison begins :
The competition between Siri and Google is the latest topic. Many seo experts and firms performed tests to rank both of them. So the results which popped up were that if you haven't claimed your listing in Apple map connect then Siri might not be there for you. Siri is still not fully independent it used some third party assistance and in some cases the results which were ranked on the top in Google search stood nowhere in Siri's search.
Apple bot still has to go a long way in competing with Google. Google is still the smartest search engine. But still apple users can use Siri as their default searcher. The whole search mystery depends on your claiming of your business in Apple maps connect if you want to be there in the eyes of the Apple bot.
The Future :
All the well established SEO firms like san francisco seo, business site owners are confused about the future of this Apple bot. What is it about? Is it about just a new way of search only for the apple users? Or only for Siri to collect more relevant data? Or is it really a new warrior in the battle field? If the Apple bot genuinely takes over the google bots then it will be the biggest innovation in Search engine optimization. Although this will take years to Apple to make this dream come true because Google is the king as of now. We know that Apple is not an underdog in this competition because it is the prominent name in the mobile world but if it takes over in field of search then it will definitely be a shock. But if we look deeply Apple is a hardware designer and going in for developing a search engine would be not much profitable.
Apple already has a lot of cash flowing in and in no time it might develop its own search engine exclusively for Apple devices but going in competition with Google is a matter of great planning and discussion. Google's competition is going to be more with Bing or Yahoo rather than a specifically built Apple search engine.
But the most important issue if you have to be ranked in the mobile search is to claim your business with Apple map connect. So do not forget that. Arguments say that that Apple needs more search chops and content if it has to develop Spotlight Search and to keep Siri in competition with Google.