Growth hackers are making their mark in technology. Job postings are popping up all over the web looking for a growth hacker. Companies at all stages are itching to find these professors of growth. The demand for growth hackers became widespread. This series is all about exploring the meaning and practical application of growth hacking.
Despite the buzz and increasing commercialization, most companies are unaware of the true meaning of growth hacking other than the simplistic acknowledgement that "they grow stuff" or "get users". Unlike most professions in technology, a growth hacker isn't a set of skills or a stock of knowledge.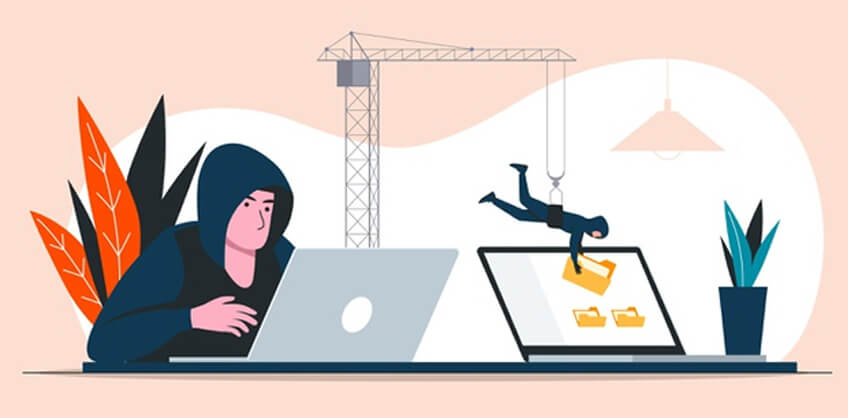 Expert says, "Growth hacking is a mindset more than a tool set." It is a set of disciplines learned through doing and out of necessity. Growth hackers have a common attitude, internal investigation process, and mentality unique among technologists and marketers. This mindset of data, creativity, and curiosity allows a growth hacker to accomplish the feet of growing a user base into the millions.
Growth hackers have a passion for tracking and moving a metric. Without metrics or data, a growth hacker can feel out of place and uncomfortably exposed. This strong bias towards data drives a growth hacker away from vanity metrics towards metrics that will make or break the business.
Data and metrics are paramount to the scientific way a growth hacker discovers a path to growth. Rather than looking at metrics as strictly a reporting mechanism or data as a way to geek out, growth hackers view both as inspiration for a better product through a process of theorizing and testing.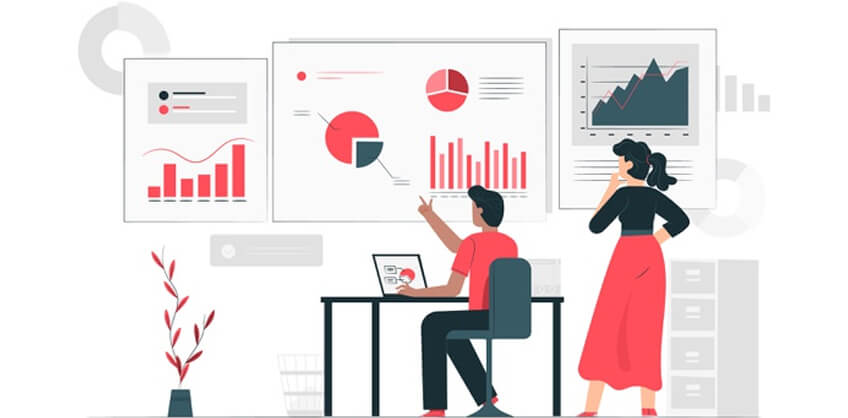 This scientific approach to growth is called engineering distribution. "The best growth hackers take a rigorous, empirical approach to growth and distribution," says Jesse. A growth hacker's focus is to attain growth through moving specific metrics with iterations. These metrics can be anything from a sign up conversion rate to a viral coefficient. Data inspires new product and actionable segmentation.