There are thousands of websites which deal with the same services or products with which you are dealing. So, you must have something extra to go ahead of the crowd. Link building services provide you the facility to build effective back links for your website. These back links provide hyperlinks to your own website or some other website. It increases popularity of your website. This in turn causes better rank on the search engine.
Merely creating many duplicate links does not serve the purpose. These doubtful marketing tactics are detected easily by Google through web filters. You may get punished by applying these methods.
Link building is one of the reasons of exposure and popularity of a website. This causes the ranking factor of the website.
I don't think there is much changes in the Link Building strategy. The core principle behind Link Building is the same. Google had launched Penguin in 2012 to manage the guidelines for the website owners for link building.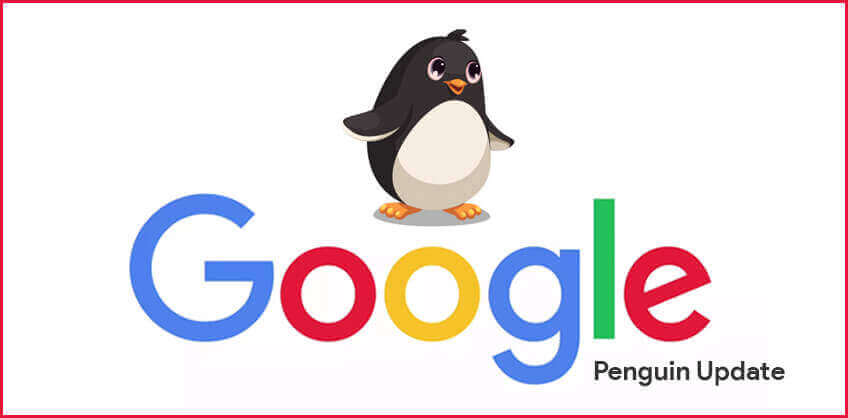 There were some changes to avoid spam links but the core principles remained the same. The signals around the link building have changed. This is only around new machine learning developments which have affected what we are doing. The mindset of Search engine optimizers and clients has changed towards link building.
Since April 2012 when Penguin update was introduced something changed but the main principle behind link building remained same.
If you want to start a business that will last for years to come and you do not want it to be hit by the link related Google updates. You should follow these principles-
You should deserve links by creating assets and product.
Put this asset in front of the relevant audience who can share it.
Consistency is also necessary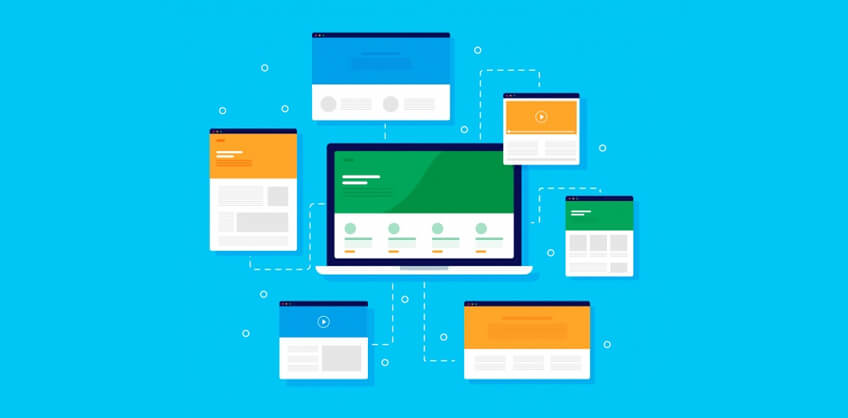 The major change is the move towards user data driving search results and machine learning and it is still going on.
The mindset for building links has changed. Spam link building works for a short time.
The Penguin in 2012 drove the rise of content marketing among SEOs.
The low quality link building works for short time and is not what the client wants.
There many methods to build a good quality link. Refer the epic list from Jon Cooper.
These changes are not according to our wish. If earlier updates had worked we do not had to bother about to make changes into the link building methods.