Negative SEO has a very influential part of the world of online business and websites. There are many black hat SEO or negative SEO factors which tend to affect the websites drastically. Earlier they have been identified and recognized.
But, what if you didn't know about it earlier and still practicing it?
Indeed, this has been happening with many of the web publishers and marketers as a new factor called canonical tag. Orlando SEO services professional highlights that what makes this factor even worse as it becomes virtually impossible to detect. This is no way to recover the factor if the attacking websites are unknown. From a long time, Google has been unresponsive about this factor of negative SEO.
How the attack on websites are uncovered?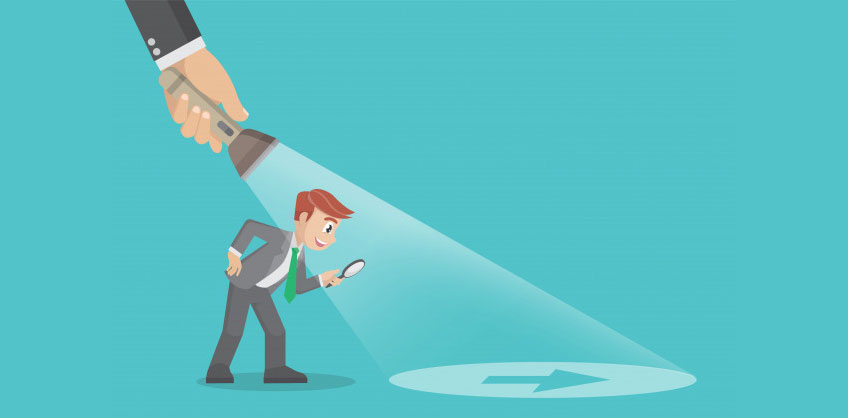 This cross-site canonical attack was first discovered by Bill Hartez.
A client approached his agency with a sudden drop in ranking. While analyzing the backlinks of the site Bill Hartez discover links to a strange site where the client has not made any link. This investigation in those sites leads to a negative SEO site.
If the site was not anywhere linked to the third page, it was very difficult to identify the attacking website. It was Majestic's new index that included a canonical tag that helped in discovering the attacking site.
How canonical tag works as negative SEO?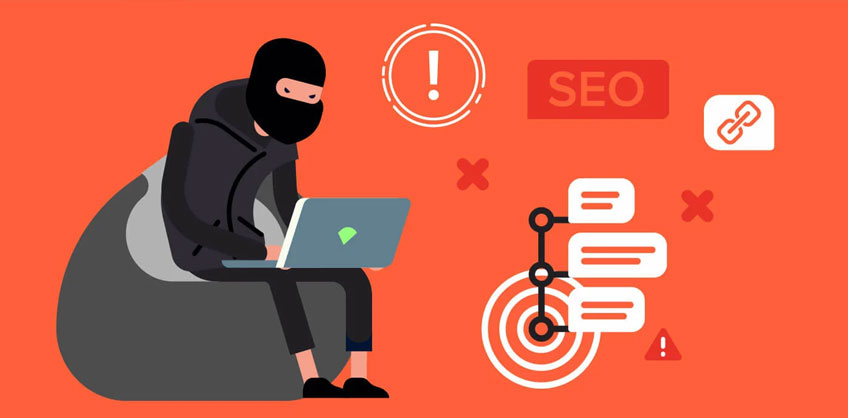 This attacking works by copying the entire head section of victim's web page into the head section of spam web pages which definitely includes canonical tag. The canonical tag tells Google that the spam page is victim's web page. After that Google then presumably assigns all the content i.e the negative spam score from spam web page to victim's web page.
How to detect this attack?
According to SEO Services New York experts said that there have been several attempts which are done on trying multiple software tools like Copyscape but so far Majestic has been successful to identify the attacking sites.
What can Google do to stop this negative SEO factor?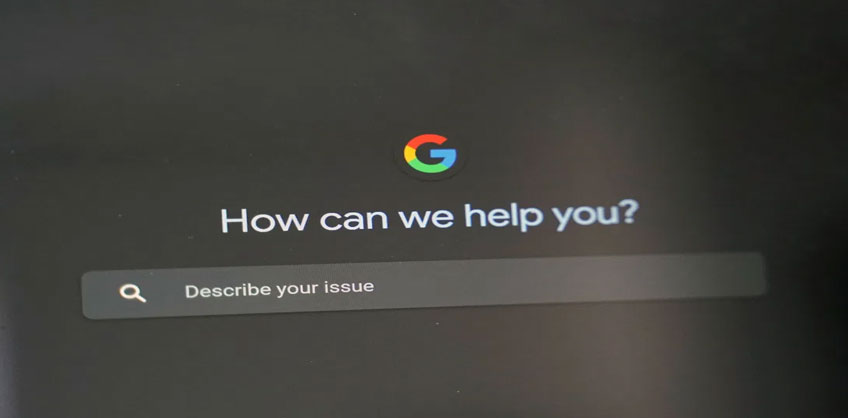 The effect of the canonical tag is definitely not the way on how Google and Bing actually use the canonical tag. In general practice, Google's canonical tag is not meant for directives. This means that unlike the Robot.txt file, search engines are not meant to obey the canonical tag. The canonical tag is meant to provide suggestion to search engine in real terms.
A possible solution is maybe for the search engine to update the canonical specification provided by Google so that it cannot be used negatively across various domains. Ideally, there is something that should be done through Google Search Console.
By far, Google is silent on its approach towards the negative aspect of how Google ranks and de ranks a web page. If the negative aspect is real, it has the potential to disrupt the function of the search engine in major ways.
There are lot many research and discussion awaits in this direction but there is no harm in being alert and active.