Search Engine Optimization is the cutting edge tool for online marketing. It makes your website climb higher and higher in the search engine result pages. Having online presence is not enough in this digital age, you need to make your website included on the first search page. People prefer to change the search terms if they cannot find what they want rather than going to second page. So, first page presence is all you need. Internet is the greatest way to have a great exposure. Internet is saturated with countless websites related to one domain and hence you need to have a smart planning on how to stand out of the crowd. Hire one of the nicest top SEO firms for your online business as the SEO experts keep themselves updated with every change in the tools and tactics. Few way outs are described below:
Long tail keywords:
Create the list of keywords and try including long tail keywords. For example, if you are running SEO services, keep the keywords as 'local SEO services' and 'hire best SEO company' rather than just 'best SEO company' or 'top SEO firms'. Use the phrases and terms related to your niche only.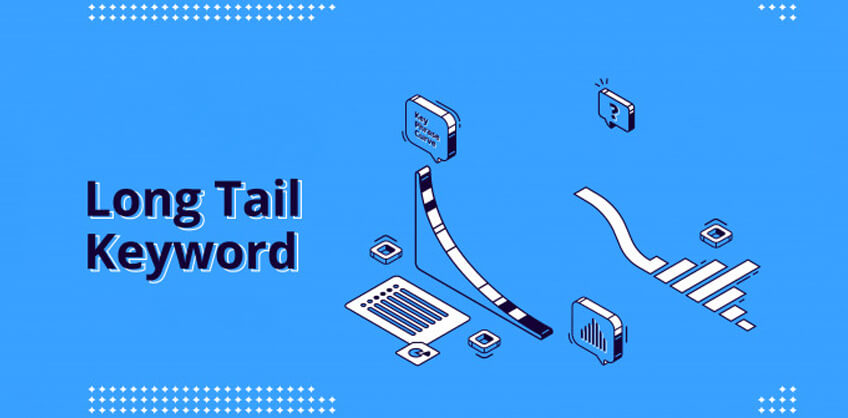 Keyword usage:
Use keywords on as many pages as you can. There are two different things. It better to use one keyword on 200 pages rather than 200 keywords on one page.
Daily updates:
Add new content on regular basis. Blogging is very important. It makes people come back to your website and look for the new content. Stuff the pages with recent and interesting matter to peak the interest of visitors.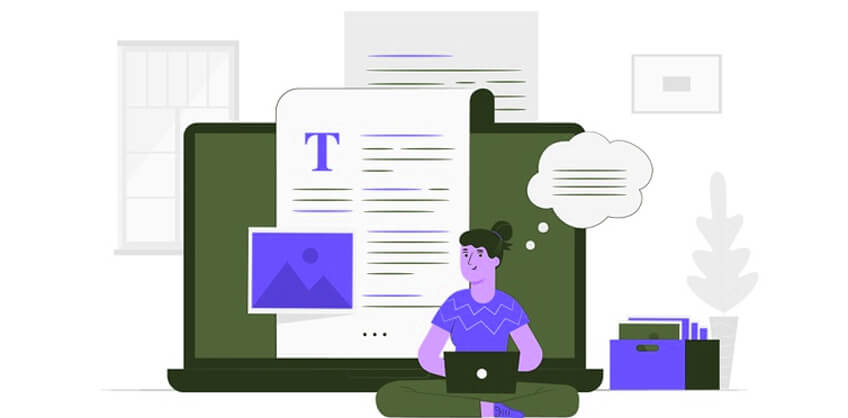 Maintain website for long time:
Old website always ranks better and hence you need to maintain your website for a long time. You can also create content amplification with the existing content on your website.
Use social media:
Use social media channels to drive traffic to your website. Put links to your blogs on Twitter, Facebook, Tumblr etc. Join different forums and groups and comment on blogs. It will get you links as well as traffic. Having presence on Social networking sites is very important these days as even the major search engines like Google include two or three Facebook or Twitter pages in the SERPs.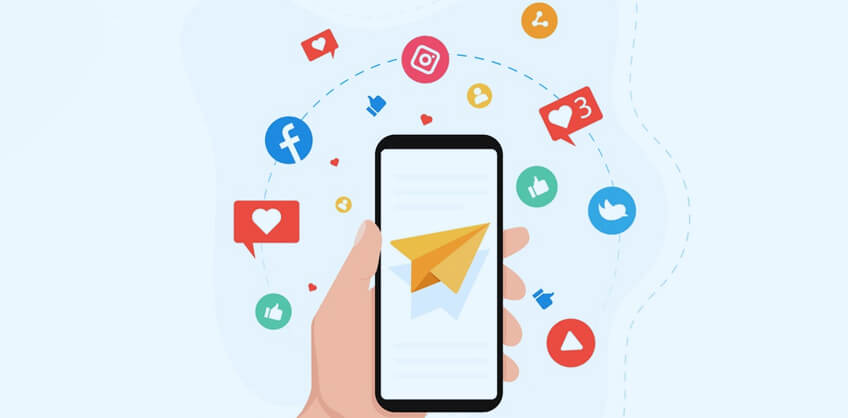 Fresh content:
Create search engine friendly content i.e. unique content. Search engine loves fresh content. Duplicacy is strictly prohibited and your website may get penalized if you are found with so much of duplicate content.