The world of SEO services is not as alluring as it looks from outside but still it is very fascinating. Once you entered this world, the entire schedule of your life changes. You start looking at the world differently and you obtain a new meaning behind your very existence. If you are thinking that what am I talking here, then simply peek into the life of an SEO specialist with us.
We have reviewed few everyday life moments of an SEO professional that you usually observe around.
1. Getting up in the morning = A new ray of hope
An SEO professional wakes up in the morning with full hopes and focuses on obtaining great results throughout the day.
2. Morning Warm-up = Preparation for the heavy day
A morning warm up is usually considered very important in his life as it keeps him energized throughout the exhausting activities of the day.
3. The way for office = Observing your efforts
When he goes out to his office, he notices the growth and development of the companies who began their journey with him. This provides him the unbounded joy of knowing how his work actually matters for the people around him.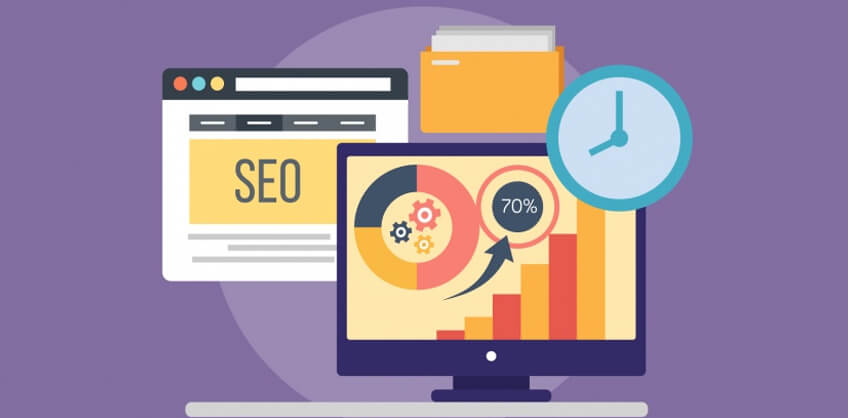 4. SEO Expectations = Keeps himself up to date
A great SEO not only feels great on the inside but also looks outstanding on the outside due to the high expectations of the people around him.
5. SEO Meeting = No formality required
He doesn't believe in formalities and concentrate more on the work. He works in a fully relaxed environment to provide full opportunity to his team as well as clients to express themselves openly without any hesitation.
6. Client Meeting = Discovering himself
He is more than happy in entertaining the needs and requirements of his clients. He never considers his clients as a liability but as a resource which provides him more opportunities to explore his unexplored layers of potentials.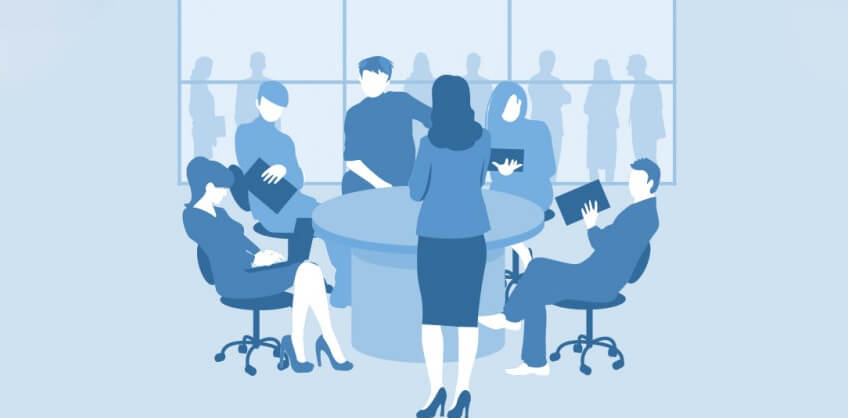 7. SEO "Mentoring" = Full guidance
What is most appreciable in the SEO industry is that you have mentors and people that can guide you to make the most out of your abilities.
8. Homemade SEO = Always available
An ideal consultant can focus on SEO activities anytime and every time. Even after returning home, he can think about different ideas which can be developed and implemented. However this doesn't disturb his personal life as he gets enough spare time to spend with his loved ones due to the flexible nature of his job.
9. SEO Inspiration = Hard work
Your job might sound very inspiring to many of the people but when they look into your schedule, they cannot stop themselves from appreciating you for your tremendous hard work.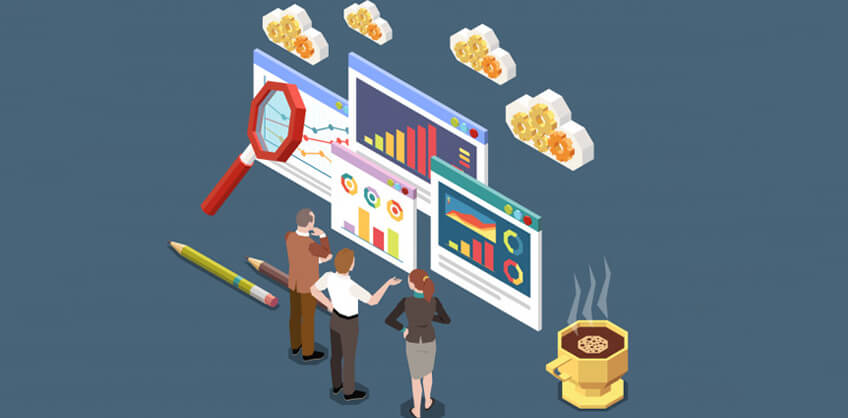 10. Standard Deviation = Innovation
You began to see almost everything into a new light and start inventing new things for others to enjoy. Usually, all the SEOs are pretty good with humor and they almost end up building out their own book of jokes which can only be understood by the people who belong to the same industry.
11. You have unique insights which make everything interesting for you.
12. You meet new people every day which brings in enough excitement and freshness in your life.
13. You understand the true value hidden in things around you. You even find answers to the greatest philosophically questions of mankind.
14. You have a Job Stability
Finally, the best part of working in SEO firms is that you can be sure about your bright future as you are into one of the most stable kind of jobs in the world.