Everyone knows the importance of keywords in SEO. It is considered as the backbone of SEO working. But with the advancement in technology, is keyword still be relevant in 2018?
There are many kinds of view which is persisting around SEO. People who have no knowledge about SEO tends to related search engine optimization widely associated with a mechanism where keyword is used for making the website rank well.
Usage of keywords within website has two sides:
Side one:
This side is about using targeted keywords within the content for several times. Google loves keyword usage.
This will make your website surge even low and you may not be able to figure out what is not working within your website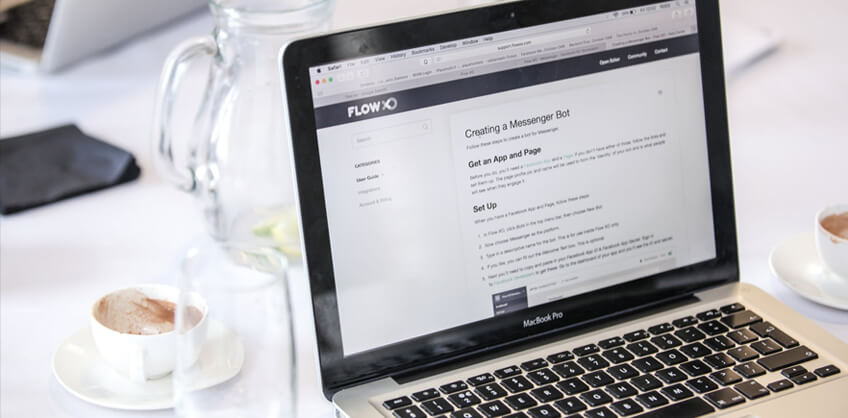 Side two:
You have identified that Google goes beyond counting number of times keywords are used within a content. So, you focus on creating content for the potential users with the utmost creativity. But the subconscious messaging used within the content does not give any hint to the machine about what it is actually talking about, hence, downfall in ranking.
Let us discuss the effect of these two sides:
According to expert professionals from Las Vegas SEO agencies, SEO is not about playing any game with Google. Search engines like Google gives more focus on providing most relevant and valuable result for users search terms. This is the reason more number of websites are shut down for manipulating the search results with some spam practices.
Why purely focusing on keyword is outdated in 2018?
Google's search algorithm is much more advanced in terms of only counting the amount of keywords which match with users intent. Search results are much more advanced in understanding ideal keyword density. The new updated made by search engine makes it easy to identify keyword stuffing within the websites and gives adequate penalty in terms of ranking.
From 2011 and onwards multiple updates has been made that has taken out the SEO industry from the black hands of keyword stuffing and focusing on user centric content.
Hummingbird, latent semantic indexing and semantic search
These are some of those updates which has made relatively easy for Google to understand the intent of the users behind using search terms rather than simply relying on keywords or synonyms involved within the search.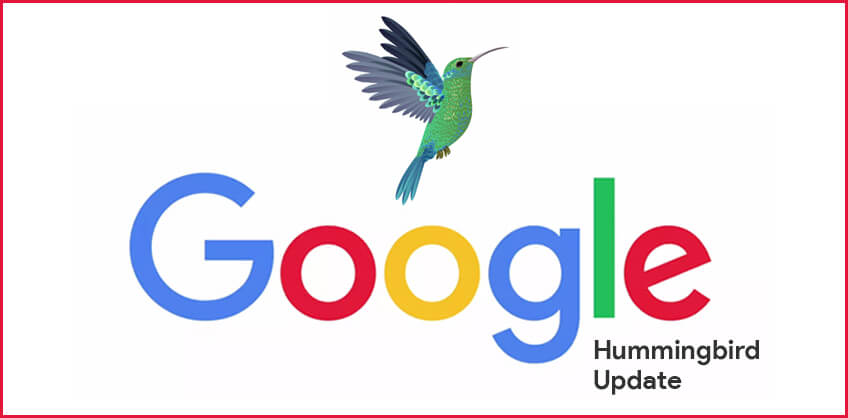 RankBrain
RankBrain is a machine learning that helps Google to quickly understand the users true intent behind making searches. These updates has made led to industry which is more focused on complete search term and the satisfaction of users intent behind the search made rather simply focusing on keywords.
As the beginning, consultant from SEO services in Los Angeles suggest that the content of a website should focused to satisfy the user's intention. Focus on the task completion meant for users. Keywords and associated phrases can be thought to be included later.
Writing user specific content satisfy not just the concept of ranking for keywords. It is important to let the users get what they intended from the website and comes back to the website once again.
Giving proper value to users intent is highly necessary as even if you do keyword stuffing for better ranking, it will sooner get declined no conversion. This is because your site content is not meaningful to satisfy the need of the users search.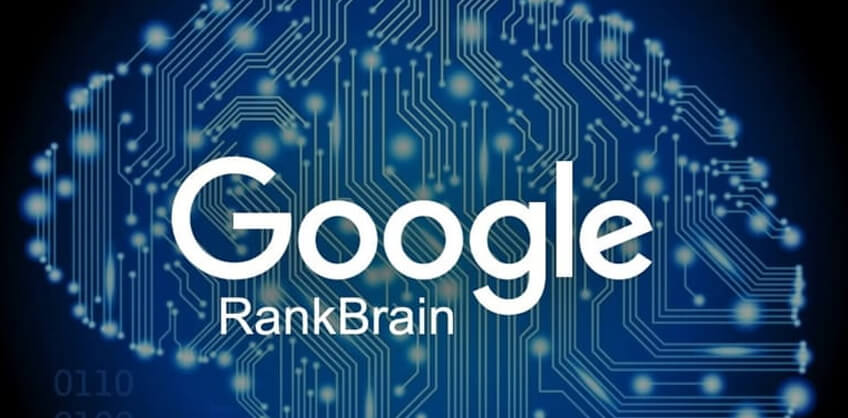 Should we ignore the keywords usage completely?
The answer is No. If you generate a user centric content, then the keywords and related phrases will likely to occur naturally. While making content, you create a strict balance between keyword and content in order to avoid making it look spammy.
Make sure to create content which is simple and attractive for users as well as for search bots. If you objects which makes it difficult for Google to understand the content, then this may have a negative effect on getting more appropriate traffic because the content becomes too complex for Google to understand which search terms to rank for website.
This work of balancing can take time and experience. You should not include keywords for the sake of it. You should consider getting experimental, analysis and iterate.
Metadata
Make a more clickable titles and description which helps in attracting more CTR but the power of keyword should be highlighted in metadata. If users search for particular search term, on basic level they are going to be replicated in the SERPs.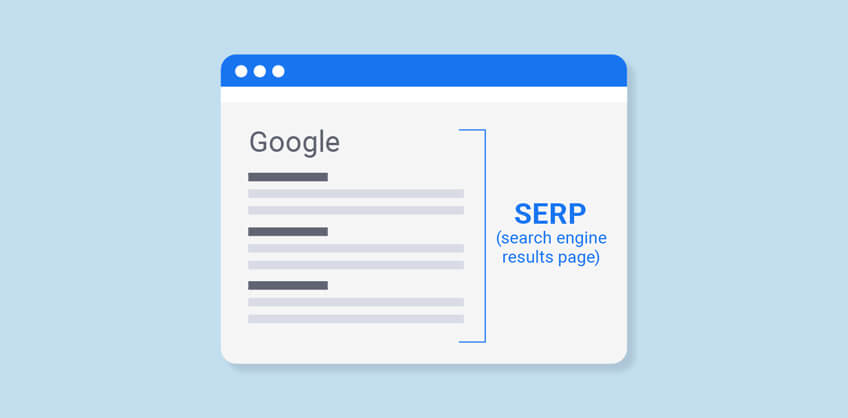 Deliver to the user
You should not make Google life difficult, you should want to deliver message as quick as possible. Your website content that should be relevant for search term, if not then your website may face a high bounce rate. This varies depending upon industries and layout of pages.
So it is keyword or no keyword?
To sum up, SEO far more complex than keywords. You should focus on getting users intent satisfied which will help to produce exceptional SEO result in 2018. Marketers needs to really vigilant about balancing the content of the website with correct user centric content which is easily understandable for search engine.
Yes keyword is relevant, but it is helpful in small doses with straight inclusion but there are several other factors which should be considered.