SEO contracts needless to say are complicated, confusing and every person small or big wants to surpass the search industry. These are incredible tool in terms of bringing front end engagement to get everyone on the same page. Setting up realistic assumptions makes it easy and useful realistic assumption, you can find fair terms for all parties.
Consider contract as tool which is looked upon as a way to begin with conversation within SEO company and the client. The experience should be focused less on legalities and more on giving clear definition about work, roles and also the expectations.
When both of the parties reach to mutual understanding, the feeling of getting benefitted from the deal becomes dominant. A consolidated relationship brings solid expectations about what is covered, what isn't and how it works well. This is where everyone feels protected and comfortable.
The components incorporated in the contract are highly essential in ensuring that the contract is realistic in the service you are offering. Here's 13 most crucial components that you should include in your SEO contract.
1. Information about your company
Boston SEO consultants suggest that to make advantage of opportunity to reiterate that you have pitched or shared about your company or consultancy, you should be able to bring unique perspective and value to the relationship.
Taking the relationship for granted at this stage can leads to loss of heavy opportunity. Assuming at this time that the client is not reviewing the content from other additional contracts or a last minute friend's proposal can create in front of your contract and a sharp contract can be created. Always make sure if your proposal is kept side by side with another company, then your contract should have enough content about your company and the unique approach which stands different from the rest of the crowd.
Indeed you need lots of legal stuff but legal stuff cannot take away the pitch for making clients understand about why you are the best option to choose.
2. Defining the team involved
It is important to be absolutely clear about who on your team will be working on the work assigned by the contract.
This is the best phase to set up expectations for the onboarding process will look like. This is the way how transition from owner or sales person to search marketing team can be explained and understood. When you gear up for selling service, you should set a day to day work chart. Doing this makes new client know that they should not expect to call the service provider for any update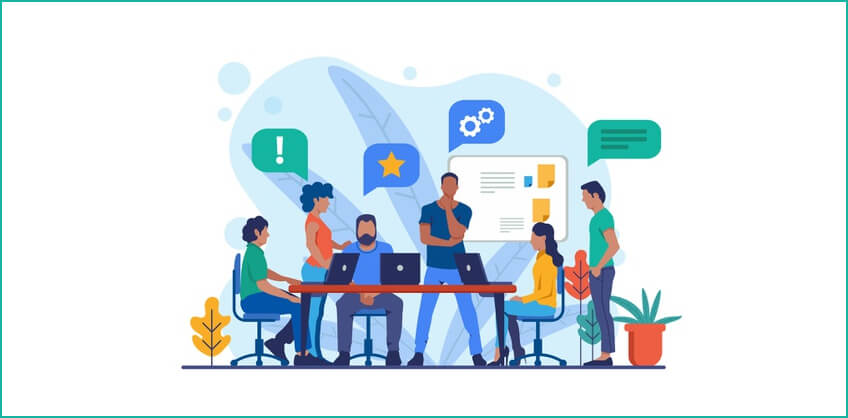 3. References
SEO company california professionals suggest that equivalent to resume, professionals believe that adding professional reference and contact information to the contract can be really useful.
Adding contact information is also a sign for trust and honesty shown by the company to the users without asking for it.
However, make sure to the reference contacts listed should know that they may get email or calls so that they are not surprised.
4. Case study or work example
Just like about us section is used, it is good to add even more reassuring section in your contract with links to various case studies, testimonial quotes and other such examples. This is ideal especially when responding to RFP or addressing against other competitors. Your work and the uniqueness in your work approach can be a great way to create a differentiation on areas other than price.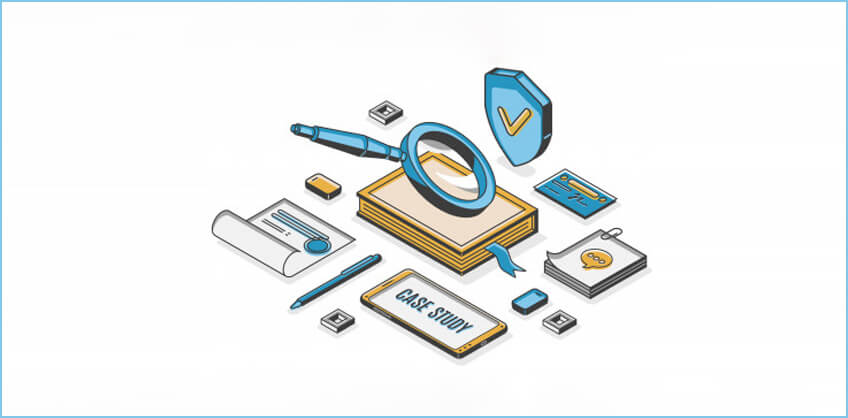 5. Clearly stating the deliverables
Always make sure to keep the scope and deliverables sections in your contract as much friendly as possible. The more the legal terms are used, the more confusing it becomes for the clients. This way you can either overwhelm or confuse the prospects. Also, it is important to stay away from any type of exaggeration and stick to the position on the process and what deliverables are.
Stick to your personal and company moral and ethical code even when pressed for guarantee or things which your company is not comfortable to include. Always remember, the more is the legal and technical deliverables, the more will be your realistic service will be offered. Your basic goal should be to keep your conversation around business goal of SEO and not on literally ranking positions.
6. Timing of delivery
It is important to state the time in which the work should begin or when a specific phrase gets completed and what all are the overall term of agreement. If you make a vague agreement and get it signed , you end up giving clients expectations which cannot be fulfilled. This way you can also landup in legal trouble.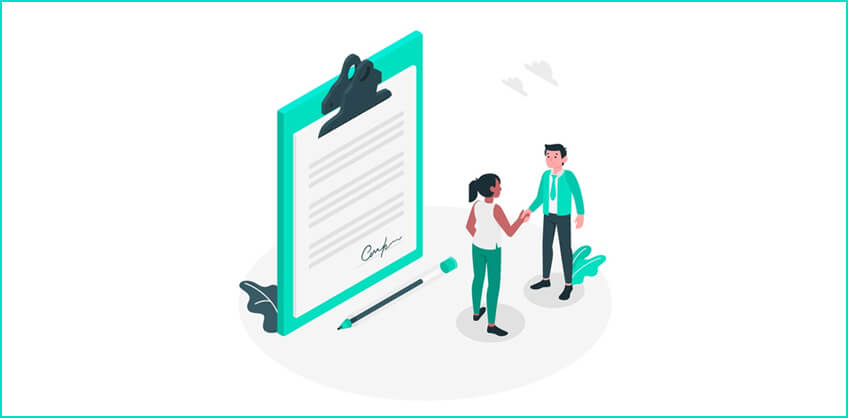 7. Pricing definition and structure
Even if you use flat rate, blended rate, revenue share, commission structure or a flat management fee, make sure to provide ample amount of details and answer all potential questions which are asked before. Pricing is a very sensitive issue and is capable to make or break any agreement. Confusion can bring lot of questions in the mind of the clients which brings bad impression or trust issues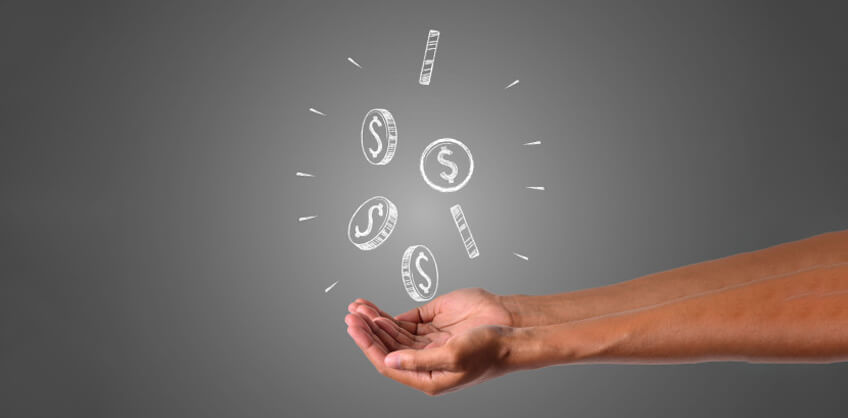 8. Invoice schedule
In order to eradicate any kind of question and confusion when you begin billing. You should be clear about when the invoices can be issued, what are the payment terms,payment options, and how installments can work. If you make bill prior to the work then it should be clearly defined. If you have an initial setup, you can negotiate it spreading over time or break out in a monthly basis billing installments.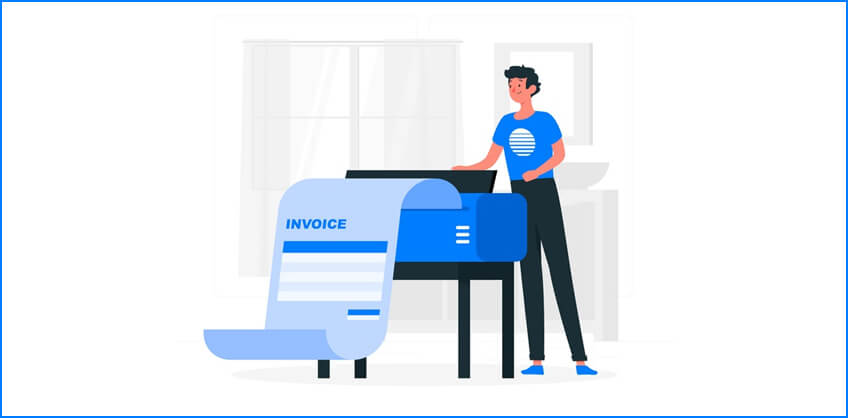 9. Cancellation terms
Despite whether your clients can cancel at any time or in a long term contact, it is important to define what is term of cancellation and also the process of termination. Ensure to state penalty or manual opt-out chase, if any. Defining is important for using it at adverse situation.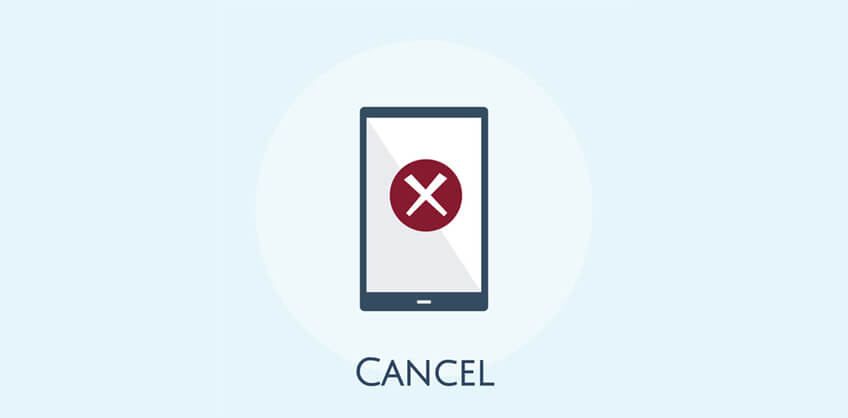 Conclusion
These 9 component may seem to be a lot but each one is highly important in itself.
SEO contracts are much more than legal document. It acts as a tool to establish a relationship between process and clients.
The more you show yourself organized, have documents for all pertinent details, the more smoother will be your road for creating expectations.