We have to believe it that algorithms are really cool, after all, they get us our search results. But how does Google algorithm work? And how has it evolved over the passage of time?
Here are some fun facts about Google Algorithm put together by Boston SEO experts and how it shaped the way we search today. But before that let's know about What is an Algorithm?
Algorithms are the computer processes and formulas that take your questions and turn them into answers. They go through trillions of pages of the web in order to find the information you are looking for.
Algorithms not only read the words on the page, but also how recent the content is, how likely it is to be spam, and how it pertains to your location.
For marketers, all this stuff matters, How and where Google ranks your page can make or break your organic search traffic. So, its important to know, understand, and being adaptable to the algorithms update and it will continue to evolve as it becomes more user-friendly.
Here are the 7 fun facts about Google's Algorithm
#1. Google's overall algorithm had one name since 2013, i.e, Hummingbird
If you have kept up with Algorithm changes you probably know some interesting names assigned to them like Panda, Penguin, Pigeon.
However this names were only assigned to the updates made to the overall algorithm itself - which is called as Hummingbird. It was announced in September 2013 and were made to make the results fast and precise.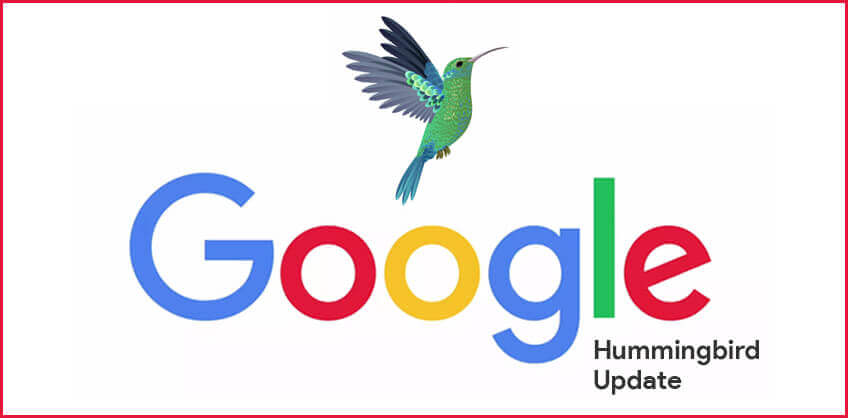 #2. As estimated, Google makes changes to its Algorithm 500 times in a year.
Moz community stated that Google make changes to its algorithm more 500-600 times annually and most of those changes are so minor that people don't even hear about them.
Apart from minor changes, Moz recorded no less than 140 updates to the Google Algorithm since 2000. Eight years before 2008, the list was a note of only 25 updates, but after 2008 the number had gone to 115.
So what make the more updates to happen in recent years? Is it because the massive increase in the number of users or is it because of the changes to the way we do the search. For one, we are searching a lot more on our phones than desktop, which has let the Google crackdown on the sites that are not optimized for mobile platforms. Also, the voice search is rising, and while there currently aren't precise formula to rank for those searches, Google will soon start changing its algorithm for them.
Thus, the marketers should learn to adapt if they wish to maintain good search standing.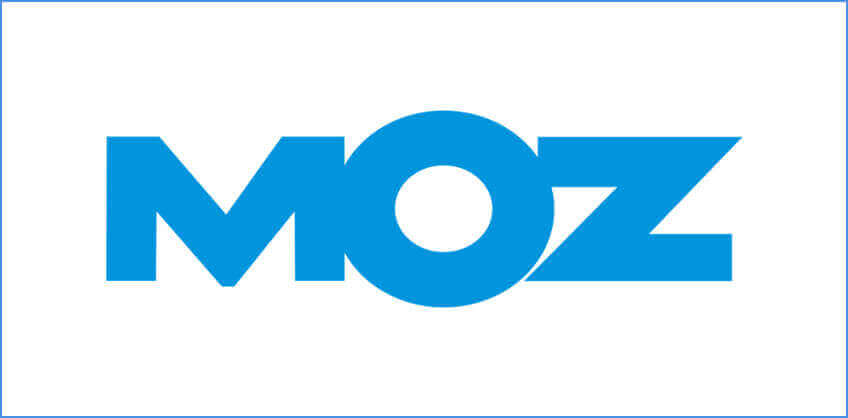 #3. PageRank was named after Google's co-founder Larry page
'PageRank' was a name given to the technology that Google uses to rank pages is actually named after one of Google's co-founder Larry page.
Google says that PageRank is what looks at links between pages to determine its relevance.
#4. There is Google dance, but it's not what it sounds like.
Google dance was actually the name given to the sudden changes to its rankings, back when the Algorithm used to change every month.
Marketing land credit forum WebmasterWorld for introducing this term and also assigning different geographically inspired names to each dance.
But now google stopped making major changes to its algorithms every month, instead, it started making under -the- radar adjustments, so this term is no longer applied.
#5. There isn't really a reason behind the name given to updates
According to Moz, There is no formal naming method to applied to the names given to the updates.
Moz reported that some of the self-named updates like Caffeine, Panda, Vince came from Google itself, and the were named after Google engineers.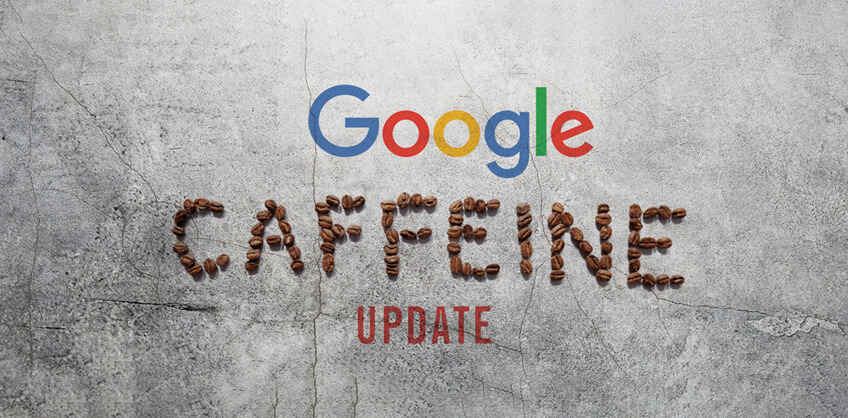 #6. There is human side, the search evaluators
Google enlists the work of human beings to evaluate the search results quality. Each year there are roughly 40,000 of these precise evaluation takes place, in which search evaluators determine the quality of results for different searches.
There is approximately 146- page document that explains the guidelines used by search evaluators for rating the results. Exploring the guidelines may help developers and marketers to determine what constitutes search quality.
A different section of it can be useful to people who has just started with SEO which can help how to handle crucial Google Algorithm update. You can consult best seo company in Boston to take help for the optimization of your site.
#7 Algorithms are getting smarter for image searches.
Recently Google announced the debut of its newest smartphone Pixel, which has the highest rated smartphone camera ever. Part of what makes the camera so great is its world-class software algorithm, which helps users to capture high-quality photos, regardless of lighting or movement conditions.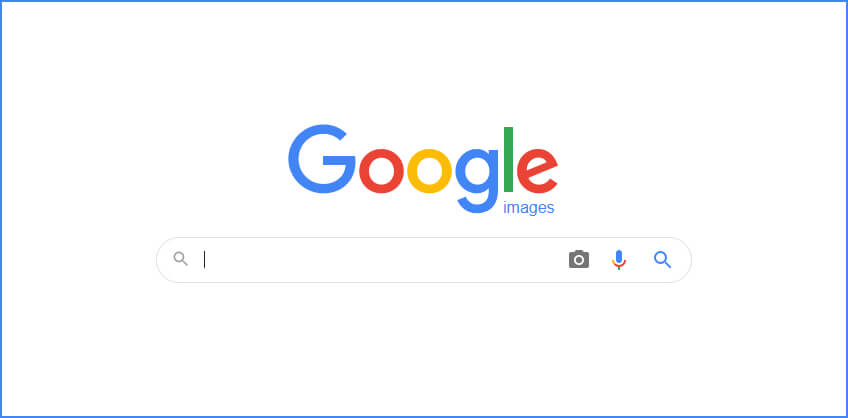 Well, this has nothing to do directly with Google search algorithm, but it shows more progress towards providing the best content to users, including images. In the era of voice searches its all about the Cloud Vision API, which allows Google to analyze and determine the content of images.
Late in 2015, it made the API public which allows the users to play with it and see how it reads the content for their own photos.
More info: top 10 seo companies