2018 is the time of changes. Trends change in a span of months and before you realize it, you are already behind. Hospitality has always been a dynamic field that is entirely dependent on people. Alongside changes in way of living, methods to decide how to travel and book rooms has drastically changed as well. That is why it has become essential for hotels to bring their business online. From providing services like booking rooms online, you also check out the interiors and the positioning of the hotels in order to decide if it is viable for you to stay there. Here are some SEO tips for your hotel website can be optimized in a manner that brings in more traffic than before:
1. Get Your Content Right
Make sure that in your mind you keep the three principles of producing good content: clear, concise, and compelling. Do not write for the computer, thinking that stuffing your work with keywords will make your website come up. That is an outdated technique. What you really need to do is remember that you are writing for people. Google rewards those websites that people find helpful and interesting.
2. Compelling Headlines
When you are asked to write a compelling headline, it doesn't necessarily mean that you have to come up with something extravagant. instead, think of how a reader would look up information. For example typing "rooms" would be too broad. Instead, a person would look up "affordable rooms in downtown London". This can be a basis for you to title your article with if you are writing about affordable hotel rooms in downtown London.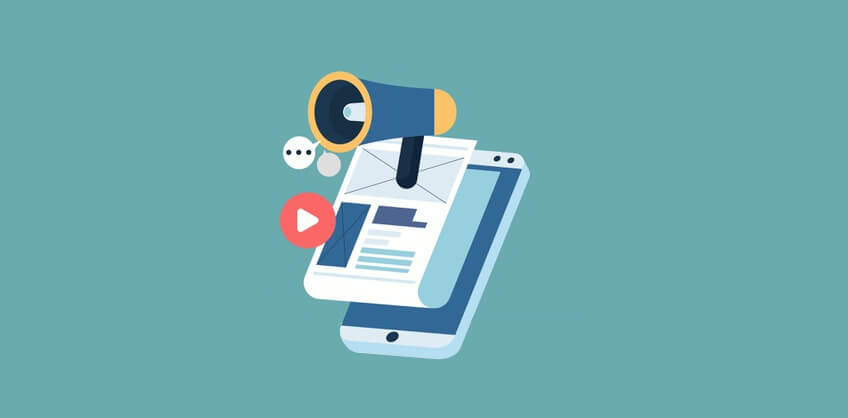 3. Fresh Content
You need to make sure that your content is well updated and keeps up with the changes that have taken place in the places where your hotel is situated. A city is as dynamic as people are. New cafes are always popping up, new roads are constantly being built- you need to update your website accordingly so that it doesn't become frustrating for a user later on.
4. Website Optimization
As is commonly known, people's span of attention is constantly reducing- so is their patience. You cannot possibly expect users to wait for your website to load for minutes when they can access a similar information from a different site. Thus, to retain that traffic, you need to make sure that your website is fully optimized and that it loads in a satisfactory amount of time- preferably three seconds.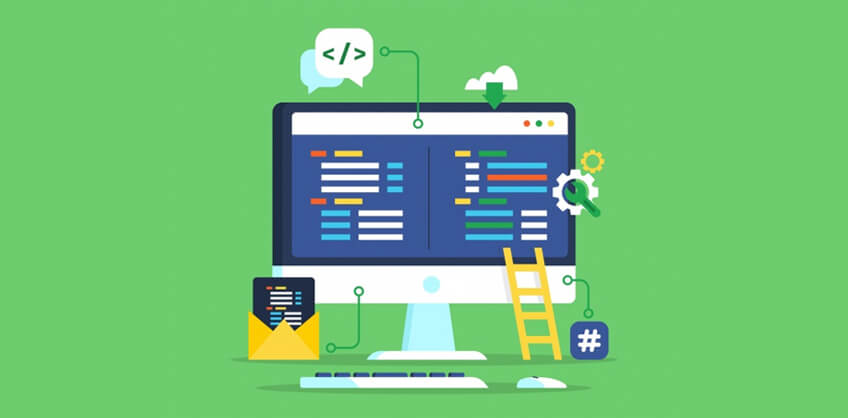 5. Acquire Backlinks
A way to prove that you are an authentic website is by having a number of websites add links to your website on their posts. This way, it helps Google recognize you as a credible website. Instead of searching for top 10 online advertising companies, this is a more effective way of getting noticed and gaining more traction.
6. Update Social Media
A way of scoring brownie points in getting more traffic is by having a noticeable presence on social media. There are many luxury hotels (for example Umaid Bhawan Palace) that are constantly updating their twitter and facebook handles, all the while giving an insight into how the hotel looks like and the activities there. This way, you not only create engagement on your social media and eventually increase traffic on your website, but this also ensures that your hotel gets more credibility overall.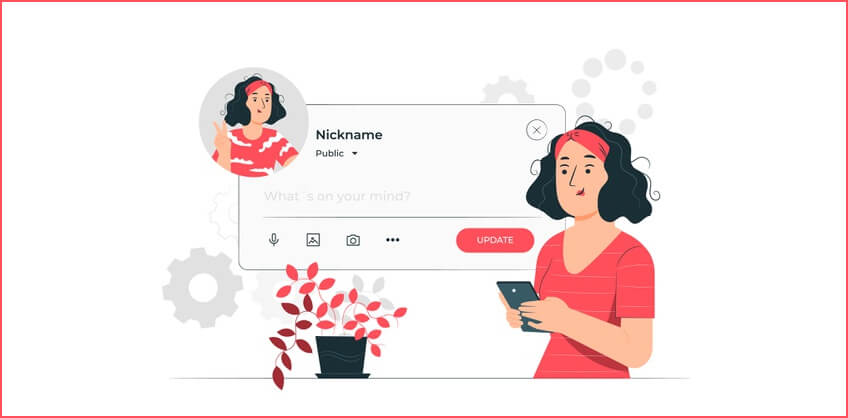 Conclusion
For you to increase organic traction to your hotel website and boost your sales, you not only need to rely on traditional forms of marketing but also embrace the boon of technology which will help you expand your market by leaps and bounds.