Organic SEO services and local SEO services both offer different types of services. Unluckily, the success of these companies cannot guarantee the success of the tactic they are using to get successful.
Let's read about some of the poorest practices provided by these companies that you shouldn't invest your effort or money in.
1) Godaddy
GoDaddy SEO services are comparatively quite inexpensive and hence, it appeals to many users. They simply submit your website to search engines and create a sitemap, plus give you some keywords. Such services lead to the uninformed business owners to believe paying a good amount per month for local SEO is outrageous. Don't waste your money on this service and do not think it is anywhere close to being an authentic SEO service.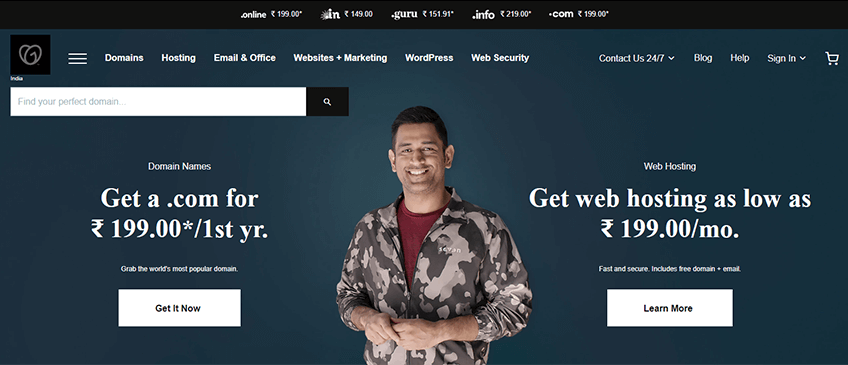 2) Yellow Pages
This service offers very little in terms of real SEO services. Yellow Pages has plans starting at a very low cost per month to attract the customers. But it doesn't offer any beneficial services.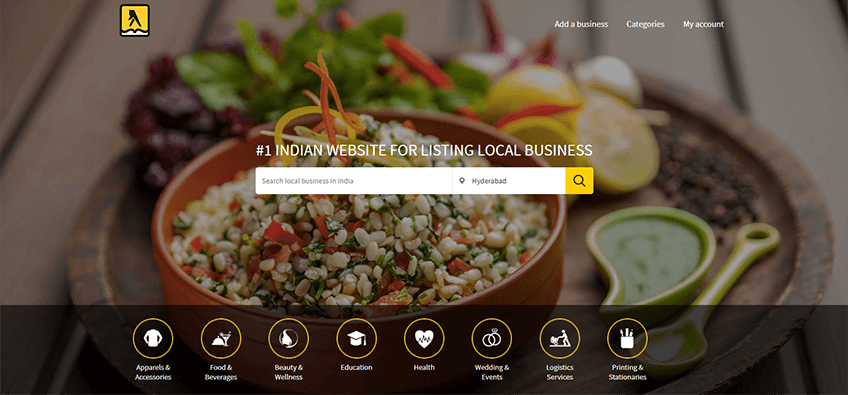 3) Yelp
Yelp is a directory that lists companies by locality and permits users to leave testimonials for them. This is mainly used to appeal local searchers to your website and for the SEO purpose of constructing a quote to your website. The major issue with Yelp is that they tainted reviews and show only the most horrible ones. While they claim many reviews are filtered to safeguard the honesty of appraisals on their site. In fact, they demonstrate the poorest reviews and offer a paid facility which will permit only good reviews to appear.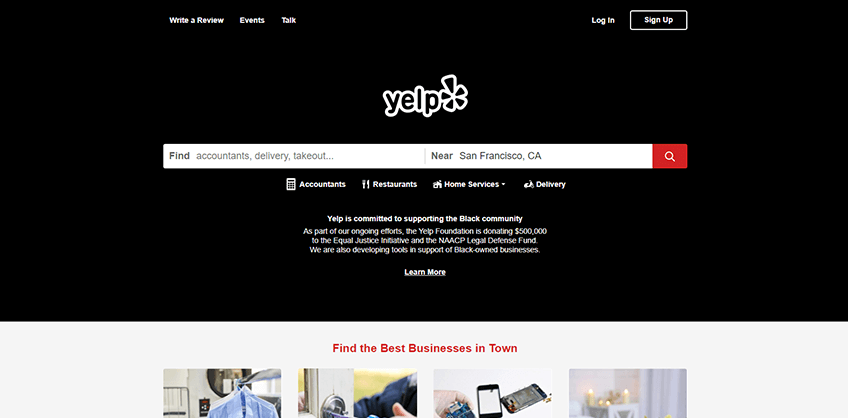 4) DEX Yellow Pages
Dex is particularly damaging to local SEO because they use call tracking numbers so they can track and show you how many calls you have received from their listings. But once you are done with the service, all call tracking numbers and listings would disappear and you will have no one to contact.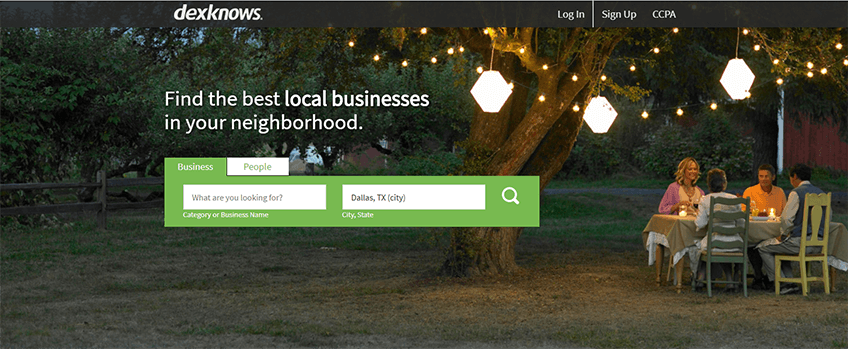 5) YEXT
This service is geared toward local SEO and it allows you to submit your NAP data to many directory sites with one submission. Its pricing comes up to a very small amount per year for all these listings. Hence, you could build multiple citations for a very small amount with this tactic. The problem here is that numerous consumers by now have reported dropping off their listings or getting them locked once they no longer subscribe to the service. Hence, you should never opt for such service which can get you till the middle of the ocean and leave you alone.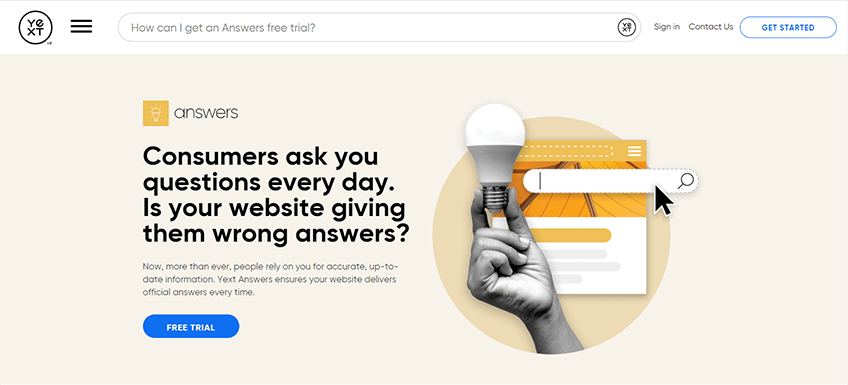 6) Rank Pay
The basic idea of this deal is that you submit your keyword and then pay a definite amount each month on the basis of your keyword use. If it doesn't beat the best companies created by top 10 SEO Agencies, you do not pay at all. While this may sound like a prodigious offer, getting paid for rankings is a reliable way to boost a company, getting ranked faster and get paid sooner. This is a pleasant way of saying we are going to submit your links to a public blog network, which as you know get busted all the while.
You should also ask how the concerned company will rank your site and what approaches they will be using. If they will not reveal how they strategize to boost the ranking of your site, start looking away as concealment is usually for a reason and in such cases for an evil reason.