Establishing credibility isn't just about declaring your expertise and intelligence.
Credibility indeed comes from a careful balance of empathy, trust and good judgment which needs to be nurtured throughout your client relationships.
So in order to help you avoid unintentionally damaging your credibility, here is a list of 6 seemingly harmless phrases suggested by experts of Best Seo Company In Boston that can hurt your credibility and reflect that you are not fully with your client.
#1. 'This tactic is guaranteed to boost your conversion by 50%'
Exaggerating or overselling the success of your services can surely turn your clients off. Presenting them with overstated numbers or unrealistic claims won't boost your credibility. It can raise a question whether you can provide any honest value to their business.
Remember, your clients only care about the past success in the context of how they can directly provide value now. So avoid reading the list of accomplishments and stats in front of them. It can mean as self-serving and out of touch with your clients.
Even if you are not overly exaggerated, be sure to cut off the lofty words like 'guaranteed', or 'absolutely'. This can come across as delusive and pushy, and fail to convey what your agency can actually do.
Focus on showcasing the genuine value of your agency's services rather than a showy list of claims, your client will be more likely trust your expertise.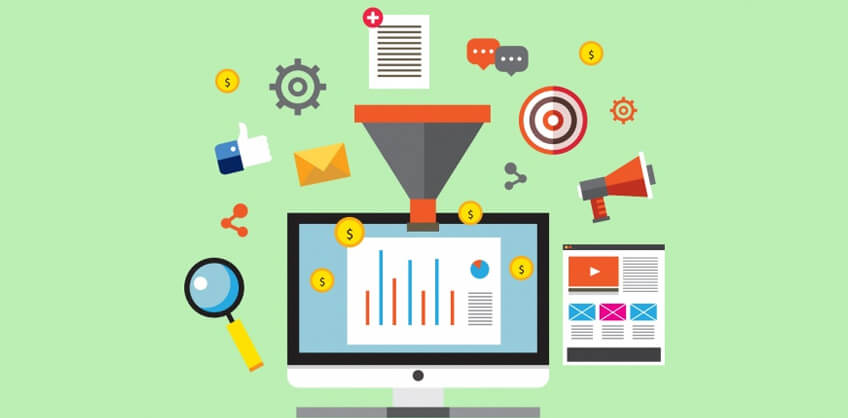 #2. 'Sorry, I couldn't get that to you by Tuesday - something came up'
When your actions don't align with your words, you end up falling into the Credibility gap. You can avoid this credibility gap by setting realistic expectations and timelines on projects and keeping the clear conversation with your clients whenever anything goes wrong or takes an unexpected turn.
The best way to setting a realistic expectation is to be more aware of what you are promising. If you realize it too late that a deadline isn't feasible, do not panic. It's not unusual for some unanticipated issues to arise during the course of a project, but as long as you remain transparent and have a clear communication with your clients, your credibility isn't likely to suffer.
#3. 'Although the numbers look bad now but this tactic has actually worked for many of our other clients'
The client hired you because they think you have expertise that can benefit their business, and that means admitting when a particular approach isn't performing as well as planned and pivoting towards something with more potential. When you look around for evidence that supports a not-so-great approach as a way to salvage it, you end up losing your credibility.
The best way to avoid this and keep your credibility intact is to focus on new evidence as objectively as possible, and prove the value of your work by making clear reporting. If you're struggling to justify a particular tactic, it's might be time to let it go, rather than damage your credibility attempting to defend it.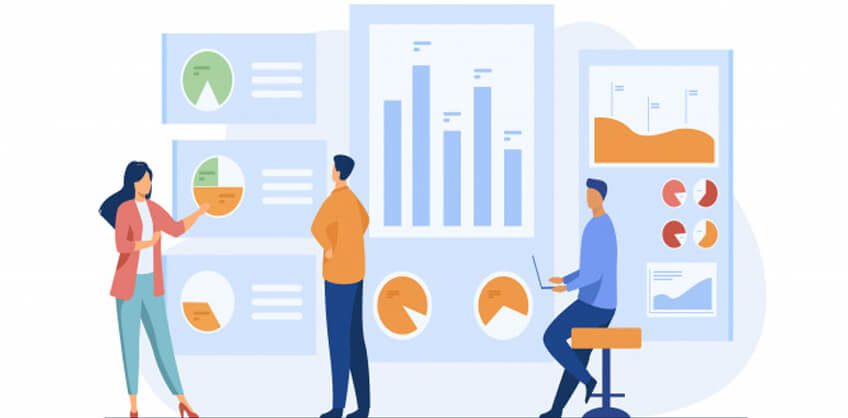 #4. 'I just don't think that the approach is going to work'
If you get in the habit of shooting down your client's ideas or inputs, they will start to think you haven't taken the time to fully consider their opinion. Pushing back without proper justification can make you seem unthoughtful and that undermines your credibility.
#5.' Does that make sense'
It has two negative implications
Uncertainty on the part of the speaker about the accuracy and credibility a particular piece of work.
Doubt about the ability of the audience to comprehend or appreciate that work.
This phrase not only make it seem like you are unsure what you're talking about, it also calls into question the competence of your client, which is not a great way to build a positive relationship.
Instead, you can switch to 'Do you have any questions?' to avoid the negative impact and save your credibility.