It is the sole need of various businesses today to achieve online presence and growth. In order to have online presence and meet the demands of the customers needs the implementation of right strategies and right tools at right time. There are many tools available online to generate findability and leads for your online business. One of such tool is search engine optimization which is offered by numerous marketing firms at affordable prices. Top SEO companies use a variety of tools and latest technique to make you move one step ahead of your competitors. There are many marketing tools that are needed to make businesses grow online. Some of them are listed below: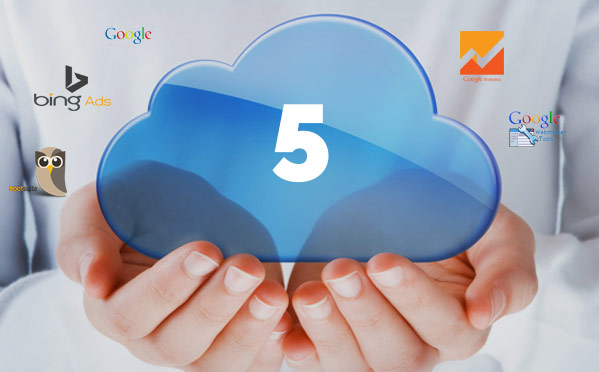 Google Adwords:
Adwords is the leading tool for online marketing. It is quite effective due to its targeting capabilities and high measurability. The tool is highly accountable and make products and services reach to right audience. It provides that potential to businesses which makes them have more return on little investment.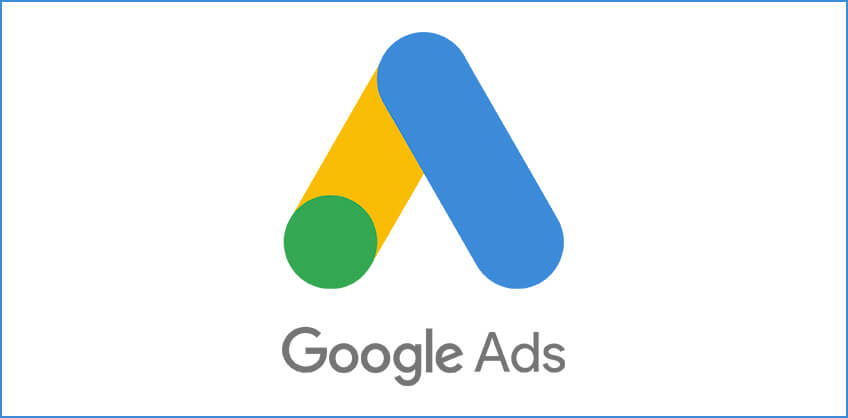 Google Analytics:
Through Analytics, you can track every single action performed on your website that is sole need for online businesses owner to know. Knowing your success and failures makes you understand that what parts of your online shop need improvement. Google Analytics is Google's free reporting and tracking tool.
Bing Webmaster tools:
Bing webmaster basically aims at springing up your ranks on search engine result pages. It is just like search console. Webmaster tools allows you to submit sitemaps and get your all pages indexed. Moreover, you can add multiple websites including clients websites associated with your firm, if you are an agency.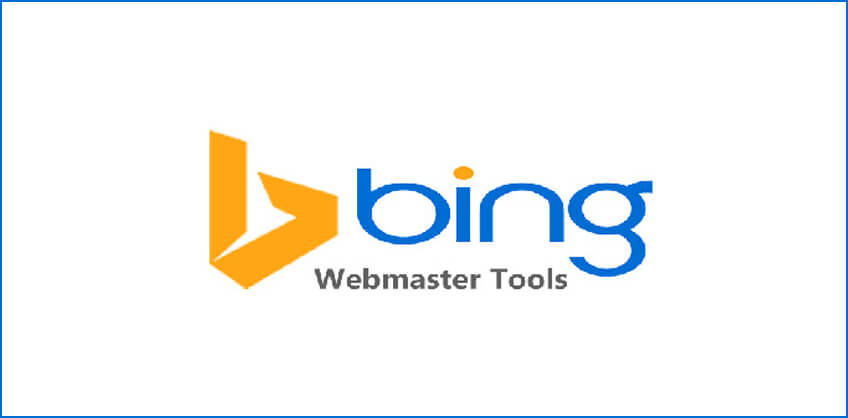 Search console:
Search console aids in empowering the SEO strategies adopted by your company and reports the on and off page factors that are relevant enough for the same. It is the reporting tool that shows impressions, clicks and organic positioning of your website.
Bing Ads:
In the pay per click arena, Bing Ads comes after Adwords. It has become even a more popular platform by its acquisition of the Yahoo! Bing Ads carries unbeatable features to import your ad-groups, campaigns and keywords into your account.
Hoot suite:
Hootsuite has got one of the nicest interface that embrace streams with your posts, tweets, schedules, mentions and many more.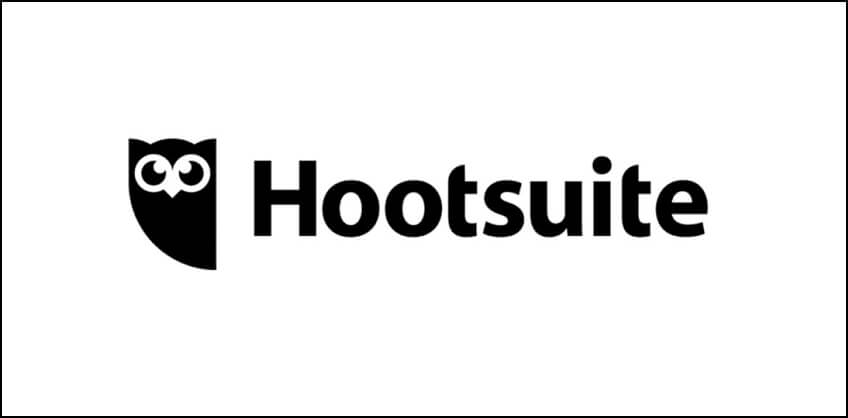 It lies among the best social media scheduling tools and can be compared to buffer. Your all social media accounts can be managed with the help of Hootsuite. Moreover, it is easy to install and master.