There is no doubt that keywords are important. They always have been and always will be. This is to ensure that search engines like Google know that the content is about a specific keyword. However, you should not overdo it, namely perform keyword stuffing which makes a content look inorganic. You have to create content that not only sounds natural but also should be written for humans while simultaneously targeting search engines. The best way to do this is to start by understanding how Google works.
Today, Google is focused on semantic search that uses Latent Semantic Indexing which is a way of saying that Google understands when other phrases match the central keyword. This means that if you write "generate cash quickly" for a topic that revolves around "make money fast", Google will understand and index your page accordingly.
An seo company in New Delhi says that you can also integrate keywords into the content itself or the title and the meta description.
Presence on Multimedia
These days videos and podcasts are taking central stage and are becoming more and more popular everyday. Although the written word shall remain popular, thanks to the ever increasing internet speed faster medium of taking in information is getting more popular. Also, google is looking for ways to make its ability to understand media that does not involve written words. Thus, it has become important to keep a tab on the multimedia.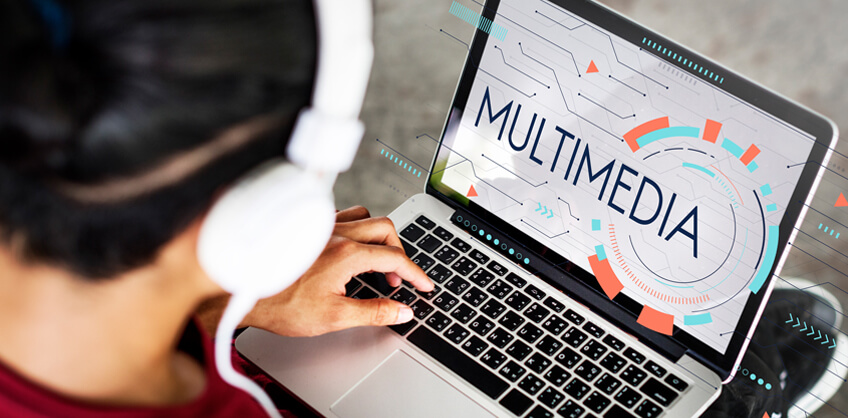 You should remember that you need a high quality image to go along with the content that you can give a relevant name and an appropriate description. When audio, video combined are done well, the value increases in the eye of the user and results in its value increasing in the eyes of the bots.
Engagement
You have to remember that you will be able to be popular only if your content is engaging i.e. people keep on reading it rather than leaving after a few paragraphs. It is safe to say that Google understands the difference between the two behaviours. This is why you need to keep your content engaging in a way that people want to know more about what you have to say and they stick around for that, for several minutes, consuming your content.
Mobile Responsiveness
Mobile is huge today. If your website fails to load properly on mobile platforms then you are probably wasting your time on seo. You have to create a site that is responsive. It has to work well on both- desktop and mobile phones- and it needs to load quickly. Using frameworks like Bootstrap or a mobile responsive theme on Wordpress can help you out.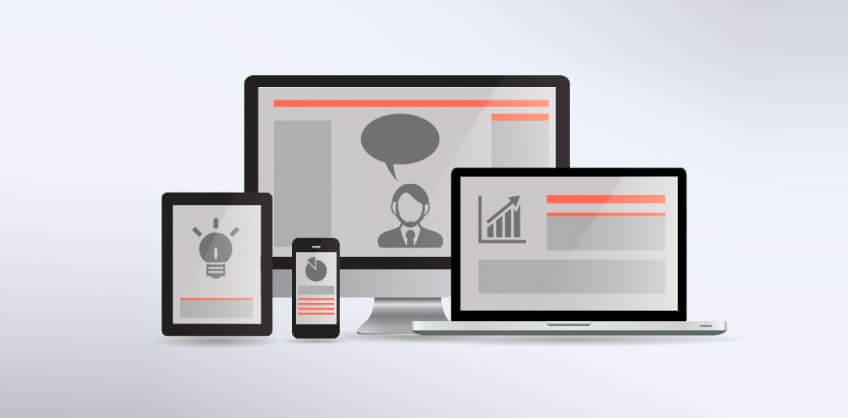 Citing Sources
This is important. It is incredibly important to cite your sources. If there are references that support arguments on your page, them you must cite the source. A reputed seo company in Noida says that anyone who is trying to focus on seo needs to remember that the internet is founded on links. It is the links that make the web go round and citing is incredibly important to get it going.