You probably think that an SEO firms will tell that every website owner will say that they need to be doing SEO. While they think that every website owner should be doing SEO eventually, the truth is many aren't just ready for it. Here are the 4 reasons given by Denver SEO experts to know why a website owner might not be ready to carry out an SEO campaign.
A good SEO campaign requires an investment in time, money and resources. Like anything else in life you will truly get what you pay off when it comes to SEO services. Cheap SEO services, will not generate the satisfactory results, and it might harm your site instead of doing good. If you can't afford to hire a highly-qualified SEO in your company, outsource your SEO campaign to a reputed agency, or properly train your marketing employees and give them the enough time needed to execute a campaign, wait until you can afford to. Getting cheap service won't help you out in any way. SEO is a long-term process, which needs proper time and resources to make it a success for your business.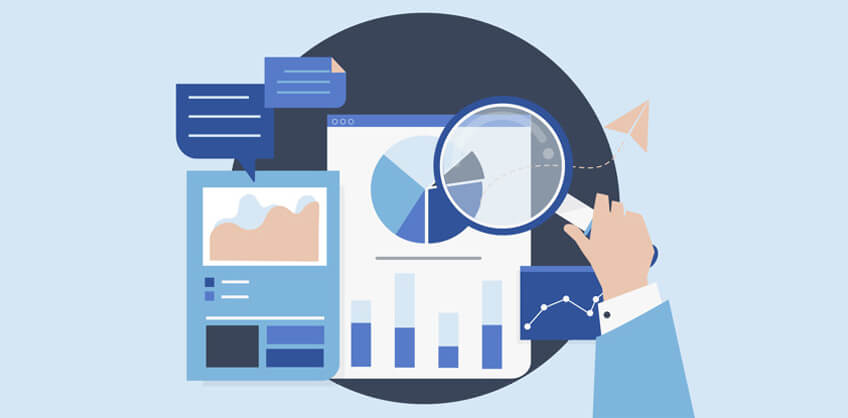 Even if you planned to outsource your SEO activities, it is essential to understand how it works. There is still a lot of confusion regarding what SEO actually is and isn't. Website owners should know what they should be doing and what they should be measuring. For example, a website owner that does not understand that the rank isn't the whole and sole measuring criteria for SEO success will set up for disappointment. Rank fluctuates too much based on the outside factors like location, search history. A website owner who understands SEO will likely to hire an SEO firm that is a good match for his business. There are numerous free SEO resources available online including Google Webmaster blog, Moz, and Search Engine Land. Hiring an SEO Consultant? 9 questions that need to be Asked will help the website owners, get to know what they have to ask before outsourcing or hiring a good SEO consultant.
This goes in parallel with not doing the research. If a website owner is expecting to be in the top 3 search results for every keyword, they are definitely going to be disappointed. Seo work is not a magic fix that it will show the results overnight. It will take a course of at least 3 months or even over the course of six months or a year in competitive markets. If you are looking for faster results, SEO isn't a better solution, it's better to utilize advertising efforts that will see a faster return. Of course, the most ideal strategy is to invest in both short and long term gains but it totally depends on your budget.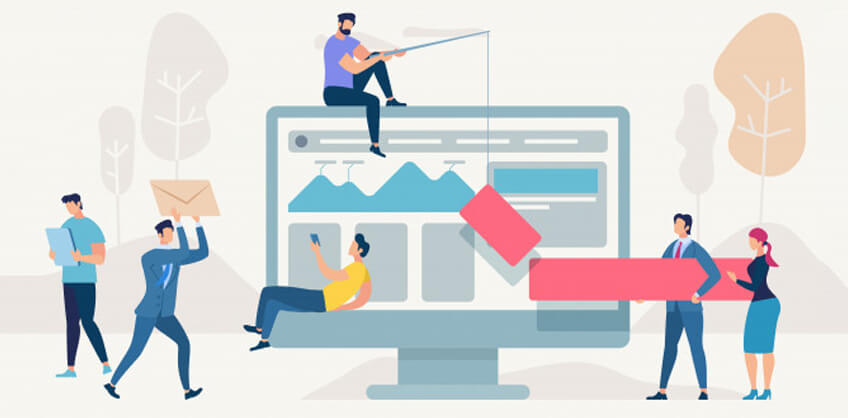 There is no point investing in a great SEO campaign to get visitors to the low-quality website. Traffic is good but ultimately you want your visitors to convert and it is much more difficult to get them convert at your site if your website is a mess. The website should be easy to navigate, user-friendly, set up for conversions and have a modern design. Google Search Console And Google Analytics should be set up in addition to conversion tracking.
If you aren't ready for SEO right now, it doesn't mean you should avoid it forever. Instead, focus on doing what you can do right now in order to make most of the SEO campaign you will implement when the time is right. Working with the best SEO company in Denver will help you achieve the great SEO success for your website.