For a long time now seo has been an integral part of strategy to make your business succeed. Everyday now, it is becoming a part of marketing that cannot be done away with. This is why it becomes important for us to take professional help rather than rely on our own knowledge, which is pretty limited.
Seo is not the easiest
Reading a couple of articles on seo may make you feel like you have everything figured out and that you know what you have to do. In reality, however, there is a lot that remains to be covered for an effective seo strategy. Technical consideration, content optimization, effective backlinking, user experience- all of this is also taken into consideration when coming up with a strategy that works just right. A professional would know what to recommend to you and execute those strategies that are best for your website.
Ever changing rules
Maybe reading the five books you bought for seo worked for you and you have now become a self taught expert. Sure you can function well for a year or two, but you should know that the rules for ranking change constantly. Regularly, Google rolls out major and minor algorithm changes that prove to be a game changer every single time. And this does not even include the changes that they don't tell you about. Take for example the RankBrain which is one of the top three rank factors. Marketers had no idea about it for months until Google clued them in after months of it being rolled out.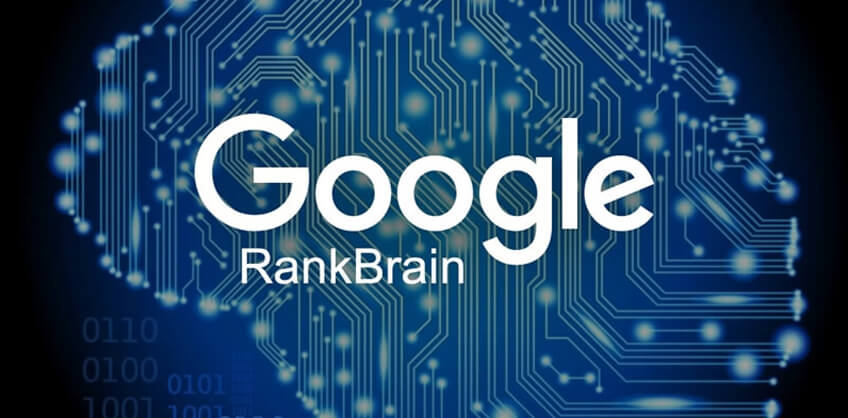 Seo company Gurgaon said that as an online marketer, it is likely that you do not have the time or resources to identify or understand every single change that Google makes. Instead, an seo professional would know exactly how the serps have been affected and would tweak their work accordingly.
Dangerous mistakes
By now, one thing has become very obvious. And that is that not every seo is good seo. This means that there are certain tactics that can damage your rank way more than you would expect. You should remain away from options like getting backlinks that are artificial, stuffing keywords, using keywords that are unrelated, duplicating content, etc.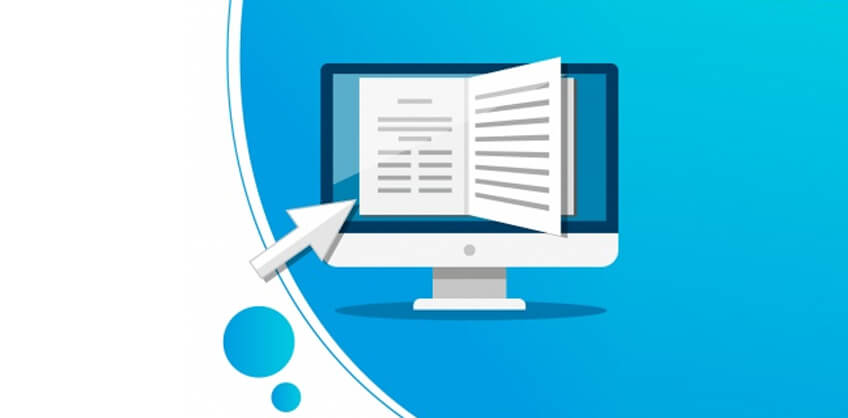 For someone who does not specialize in the field could fall into a trap. A professional on the other hand would know how to avoid the pitfalls and fix any implementation mistakes that have been made already.
Right tools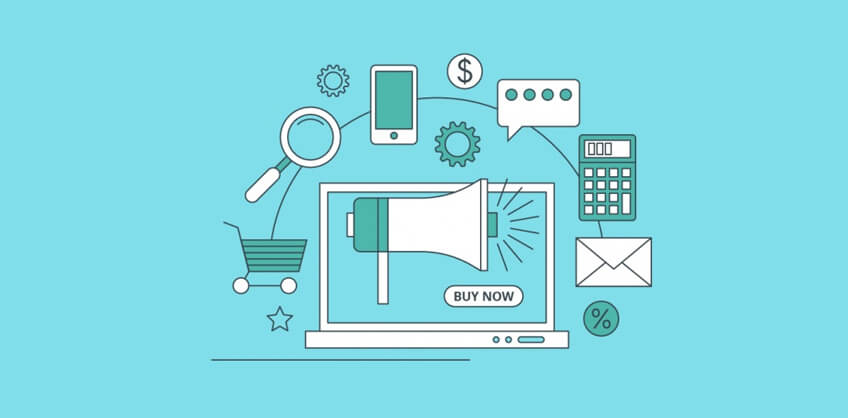 There are various resources available to help you in developing an effective seo campaign. However, it is not necessary that you would aware of all the tools that are there to help you out. Instead, seo services in Bhopal say that relying on a professional can help you out a lot in climbing up all the while using the right tools.