Best SEO company in India talks about some mistakes that you should avoid at all cost so that you do not end up hurting your prospects with customers at any cost when they see your website.
Local relevance
If the location is important for your business, then you should use your content in general along with testimonials to increase your relevance. Take for example the huge number of car dealerships there are in the USA and their websites. Most of them have similar content because they are ultimately trying to sell the same models of cars.
A successful car dealership would know that it needs to create content that matters to the local community. Make your sales team take a note of common questions that are commonly asked and then curate content accordingly to be uploaded on the website. This can go a long way in improving local relevance as well as gaining loyal customers.
Pricing
There are many B2B companies that do not wish to list pricing on their website. For many, an honest answer to a question like "how much does your service cost?" would be "it depends". The problem comes when you completely shy away from mentioning the prices on your website. This means missing a huge chunk of customer who wish to gain pricing information. This is annoying to many prospective customers who would rather know the cost range before they submit a form for follow up.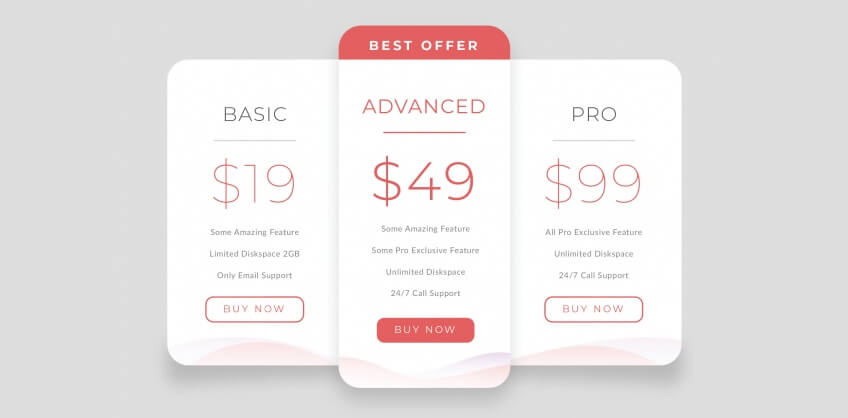 To have pricing information on your website is mutually beneficial because it will not only inform the customer but also help you qualify leads. If there is a prospect who contacts you despite being aware of the price range means that they will be better lead than someone who is reaching out to know the pricing information.
Providing the pricing information on the website helps in establishing trust with the prospect. If you aren't transparent, it makes you look like you charge as much as you can get away with. The more information there is available, the more trustworthy you come across as.
Jargon
There are many companies that are out there doing great work. However, more often than not, their website does not reflect that as well as it could. One more thing that often happens is that those who write content for the product tend to be quite close to it. However, this causes the tendency of jargon and technical language to dominate, making the customer feel lost and clueless. Instead of blurting out information, here are some of the things you should consider: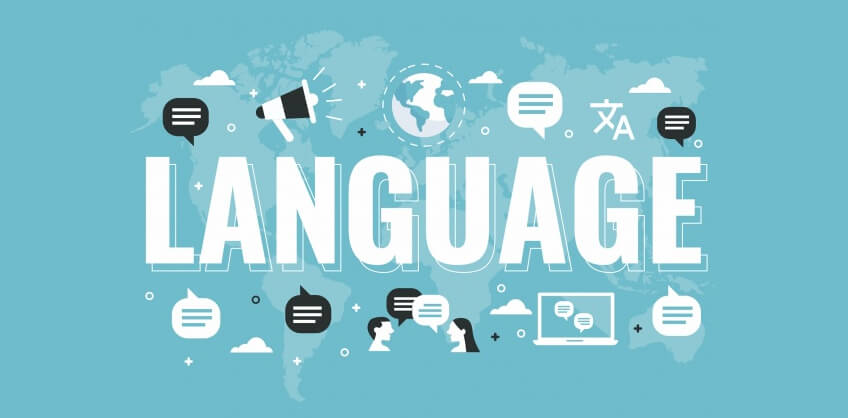 What is the product and why should a prospect care for it? How will it make his/her life easier?
It is also important to include business results that use real cases and customer success with the product on the website. Many SEO services in Jaipur believe that this creates more trust in the product than a technical jargon would.