One of the advantages of working for an seo company India is the volume of websites that come in to be evaluated. The majority of clients who sign up for an ongoing seo or content services receive a content audit which is very similar to technical seo audit in the sense that the results of the content audit can drive the strategies and priorities of the next stage. It is impossible for a person to create an effective strategy because at first, it is imperative for you to know the type of content you have got, what you are missing and what you must get rid of. Here are some of the ways in which you can improve your website content to keep the users interested:
Call-to-action
Most of the time during the content audit, it is realised that content needs a clearer, more defined call-to-action. To a visitor, the goal should be obvious to let them know what you expect them to do. Even if you are not an ecommerce website, let them know what you expect them to do and what their course of action should be. Even if you simply wish for them to visit your store then you should add a noticeable call to action that states "visit our store".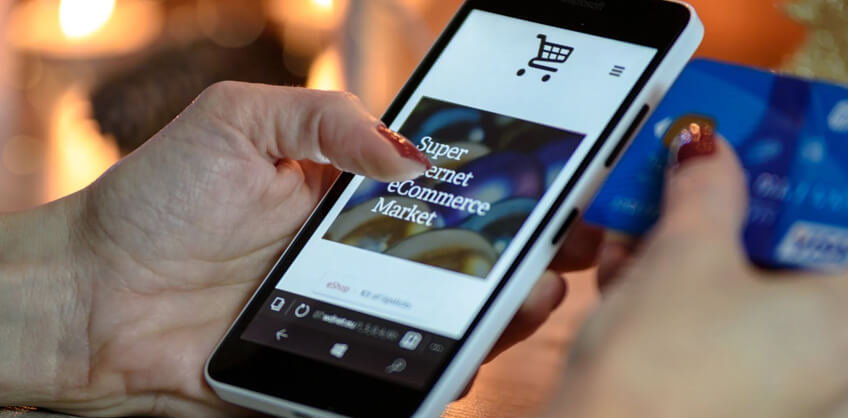 Lack of content
One thing that we often end up doing is not having content for every step at the sales funnel. Sometimes it is found that clients add a disproportionate amount of content that is aimed at driving a purchase but not enough when it comes to the consequent stages like awareness, consideration, and retention. Oftentimes the consideration adn retention stages are overlooked even if the buyer cycle is different for every product you should remember that it is essential to have appropriate amount of content for the briefest stage.
Retention is also a big deal. You have to make it cost efficient and easier to upsell or cross sell current customers that bringing in new ones. This is because your previous customers are less price sensitive because they are aware of your brand being worth it. You should want to provide content for this kind of audience to keep them engaged with your brand. You can do that by delivering to them content that you think they might like.
Testimonials
There are many pages that are solely dedicated to testimonials. That is why it may seem like a waste to create a testimonials page. After all, who would trust a page like that over third party sites like Google reviews and Tripadvisor. That is why, instead of creating a testimonials you should use your testimonials by pairing it with an appropriate copy.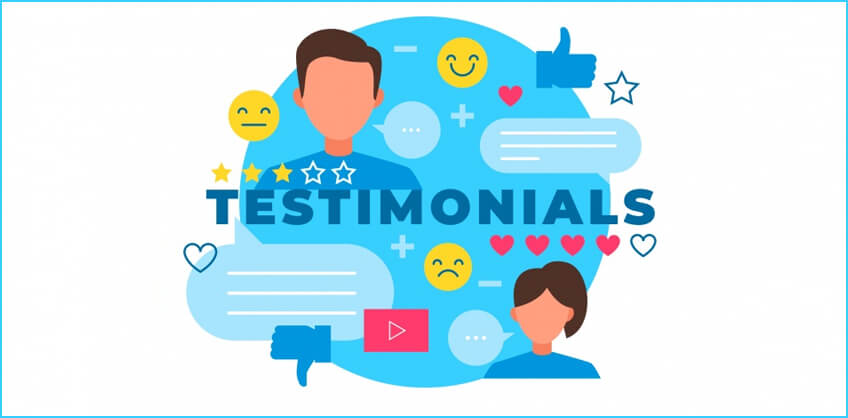 If you have a testimonial about how easy and fast the customer received a product, then you should use it on a shipping page. This will help in alleviate any anxieties that might bog down a customer when it is time to purchase the product. A reputed seo company Jaipur believes that this is the right way of retaining your customers till the end.