Looking at the last few years, we have observed that SEO is changing its form consistently. Nevertheless, the SEO will remain the most important and effective process in the digital market.
As we already know that SEO mechanism is formed with two major sections such as on-page SEO aspects and off-page SEO aspects. Coming over the difference between these two factors, the on-page SEO characteristics can be managed through websites, whereas the off-page SEO factors need to cooperate always with an external entity.
In this blog post, we will be focusing on the topic of On-Page SEO aspects and their advantages. The best SEO Company worldwide considers the on-page SEO an important aspect for better rankings and also for the successful online marketing campaign.
Below, we have elaborated the 10 benefits of on-page SEO factors. Let's check what the advantages are, that will help you in applying on-page SEO better:
1. On-Page SEO offers Long-lasting Value
The on-page SEO factors deliver long-lasting value to the business. It can be applied once, and the website's owners will be benefited with enduring rewards as compared to link building which needs constant efforts and investment.
2. On-Page SEO Provides Improved Conversion Rates
Google gives immense importance to the user experience while considering a website for good rankings. The on-page SEO assists the marketers in improvising the user experience which directly impacts conversion rates and rankings. Applying proper on-page SEO mechanism not only proposes better rankings but also improves the number of conversion rates.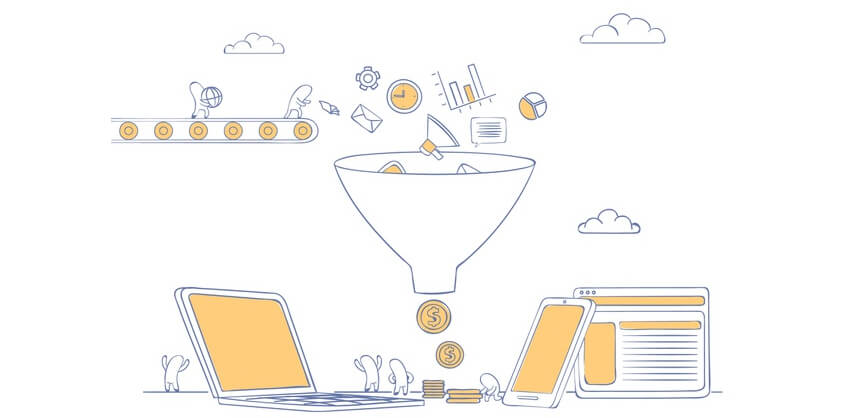 3. On-Page SEO Delivers Better Local Results
For basic possible local results, on-page SEO is considered as one of the fundamental. If one want to get increased local results, then according to on-page SEO mechanism it is required to implement some actions including a Google map, rich snippets, location in the title of landing page etc.
4. On-Page SEO Proposes Improvised Click-through-rates
On-Page SEO factors comprise the practices to optimize Meta descriptions and title, which directly improves the click-through-rates even in the organic way. The best SEO firm in the world also states that on-page SEO not only makes the website to appear on the first page but also gets users clicks.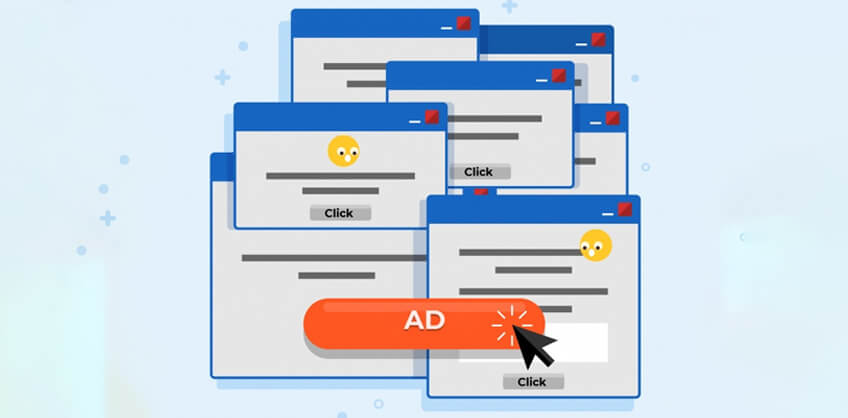 5. On-Page SEO Increases Organic Traffic Sources
On page SEO optimizes the landing pages of a website which also contributes in optimizing the embedded media aspects such as images and videos. With this process, you'll successfully attract a huge number of visitors directly from Google search results including Google images search, YouTube and Google Videos.
6. On-Page SEO is Powerful and Low-cost Marketing Campaign
The structure of web pages and their optimization through on-page SEO setup elaborates the best approach to define the keywords and how to use them properly. Alongside, many SEO firms consider this approach the most inexpensive to market their website in Google organic results.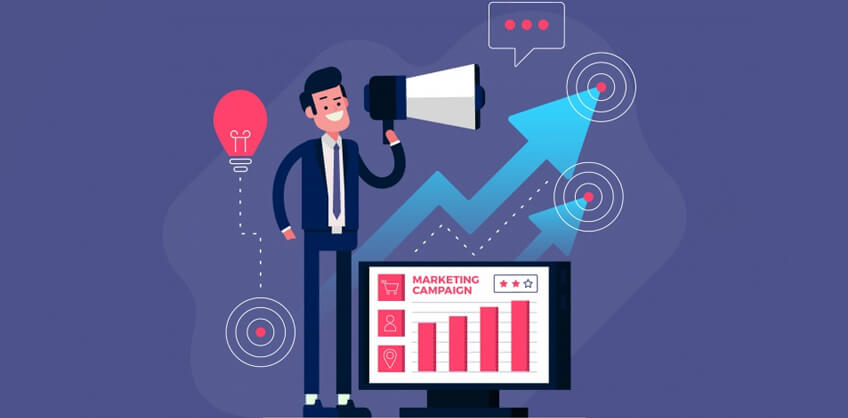 7. On-Page SEO Saves Time
The on-page SEO practices save time as compared to the off-page SEO (link building). Alongside, they are easy to control and yes it is not required to connect with an external entity.
8. On-Page SEO Offers Superior Page Speed
As we are discussing on-page SEO factors, it also comprises optimization of website speed. The high speed is must aspect for Google that contributes in higher rankings and enhanced user experience which directly leaves an impact on conversion rates.
9. On-Page SEO Benefits the Website with Long-tail Keywords
In case, you want to know the best approach to get higher rankings through long-tail keywords, then it's none other than on-page SEO practices.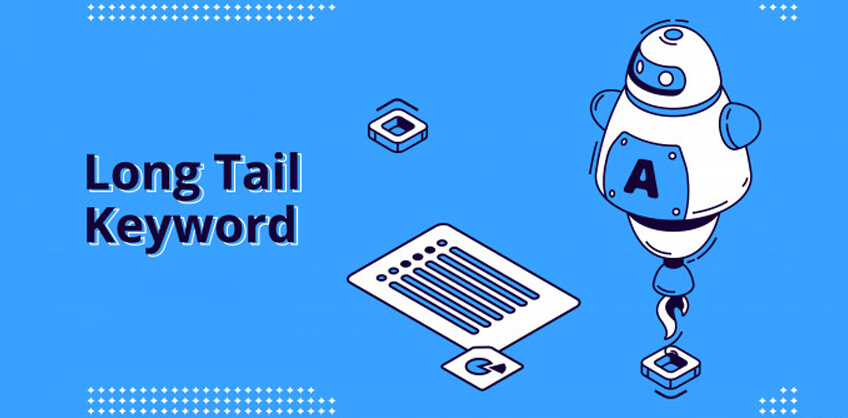 10. On-Page SEO Provides Uniqueness to the Webpages
The uniqueness is the core benefit provided by every On-page SEO factor. These factors optimize all aspects associated with a web page such as Meta tags, titles, video description, image description etc. and this way the possible penalties by Google can be avoided.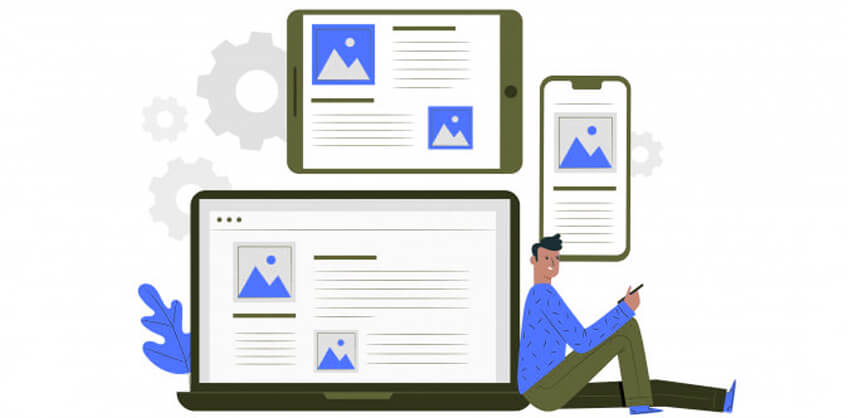 Summing Up
For a successful SEO strategy, it is essential to make best efforts for on-page SEO practices, as it is considered as the most important and effective approach. Thus, it is highly recommended to optimize all on-page characteristics properly before working on the off-page SEO practices.
If you want to add some benefits of on-page SEO, then please use the comment section below. We will update that in our list!