Many businesses have in-house teams for marketing while a large number of small and medium businesses are outsourcing marketing to digital marketing agencies. We always talk about how you can improve your marketing for getting maximum benefits of your resources, in this article, we are writing something very different. We will not say you to polish your marketing skills, we are telling you to leave the marketing to someone else; hire a marketing agency. Let us discuss in detail.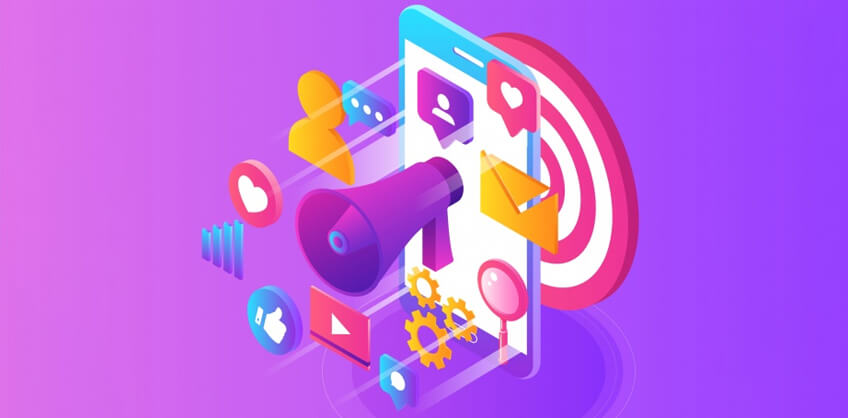 Digital marketing agency: You Need Them
They are the specialists: While you may have some people or team who are learning fast about marketing, DMA are already at the top of their game and they know all about what should be done and how it can give the maximum benefits, much like Top 10 SEO Firms.

It is economical: Yes, hiring a DMA is less costly as compared to preparing an in-house team of experts. Moreover, you can never be too sure that your goals will be achieved.

The second set of eyes and mind too: An in-house team knows as much it has heard from other people, internet research and own experiences (which are less), so hiring an agency is better because they have high experience and a better perspective to look at things. There is no issue that they have not dealt with before. They can teach your in-house team a lot too.

Better connections, better reaches: Marketing agencies have connections with influencers, journalists and industry experts associated with your niche, as such hiring agencies is the best idea. Pitching to all such influential people is rather tough without agencies.

They have sources: In addition to having connections, they have sources to predict what would happen in the marketing world. They are updated with the latest trends and best ways to get optimum benefits in lesser time and resources.

Digital marketing agency: You connect with them
Tell them your vision, your definition of success: Outsourcing marketing is often debated thinking how can you separate a brand from marketing, they need to be at one place with one common aim. If you go for DMAs, you should tell them what you want and ask them what they are offering. When there is a sound connection between the two of you, then only you can achieve the goal. Work as a team not as an employee and employer.

Do not seclude: For outsourcing to work the best for you, you should get feedback from the agency time to time. Do not seclude yourself from the marketing, instead, try to think that your marketing team is just in the another room. Make the agency your extended team, your extended family.

Do what is best, do not hold back: Sometimes, you may be thinking straight while your agency may be doing something wrong. Do not think that they are the experts and so hold your thoughts. Be honest with your agency and clear your doubts. If they are too sure about what they are doing, try to listen to their argument. If you are convinced, go with the idea. It is your project, so do not take risks with it.
Find an agency which is the right fit for your business and objectives. Do not compromise on services if you have less budget. Hire an agency with expertise and willingness to consider your brand as their own. You should have a tuning with them, a similarity of thoughts. Exchange feedbacks to improve the relationship. Every SEO services Company believes that outsourcing marketing works only when you are open to accepting each other's views and suggestions.