First on Facebook, then Twitter and now on Instagram, live videos are making their place gradually on almost all the social media platforms. Although these live videos have mostly been controversial but still because of their usefulness they are back again on Instagram. Mashable reports says that Live videos will be available for people in the US and other countries will be added later. Social media platforms have become the fastest and the most important source for marketing and this live video feature might be like a cherry on the pie.
The Facebook-owned photo-sharing app, Instagram has always been helpful and the major source of promotion. It is now going to add the ability to broadcast live video streams as part of its Stories feature. This feature is same as Facebook the only difference is that the video will disappear forever once you're done streaming. Instagram says that it is designed to make you "feel more comfortable sharing anything, anytime."
How it works?
Live videos have always been exciting but still they have their own pros and cons. Instagram is gradually distributing this service to its millions of users, it will take several weeks to reach out to all the users in the list. If you want to check if your app has been updated or not then simply log into Instagram and swipe to the right from your feed to open the camera and look for the "Start Live Video" button. When you tap that button you can broadcast live for up to an hour to your followers, who might get a notification so they can tune in.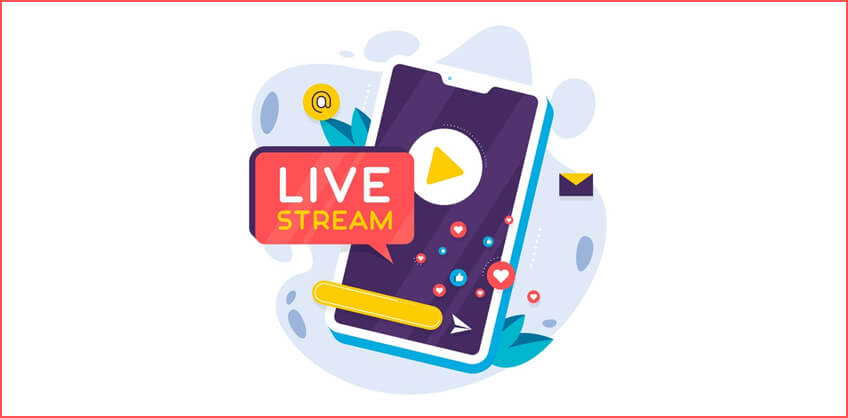 Similarly if one of your followers start the live streaming in between, their profile in the Stories bar at the top of the app will gain a pink "live" icon to alert you to join in. This live video feature somewhat resembles that of Snapchat, yes your favourite live video sharing app. But this time live videos feature by Instagram is here with a twist and it is encroaching the Snapchat's empire. The twist is that it offers the new disappearing videos and photos option for direct messages.
How to send those disappearing messages?
Once you get this updated feature in your app you have the leverage to send these new disappearing photo or video either as a group or individual message. Once the recipient views the photo or video, it will soon disappear from their inbox. They can replay it or take a screenshot, if they want to save it forever. Instagram's help section notes that you'll be able to tell if they've done so.
No matter Instagram is now owned by Facebook but still it has already made its own significance at the personal and professional level of the user. The most fascinating thing about it is that it has become a necessary source of easy and stylish branding. What else do you need?