If you really want to raise your social graph, Followerwonk is the best option in front of you. Not one, not two almost all the marketers and social media experts recommend to use Followerwonk. But why?
Followerwonk is of great help in order to individuate your potential audience. How? Let's take an example, suppose you are a new startup in the travel industry and now you want to position your brand online in the this niche and you also target the same audience as that of Hipmunk, Airbnb and Kayak , while not directly competing with them.
A great way for discovering who is their common audience is comparing their followers by using the "Compare Users" function of Followerwonk. But there is a limit of 850,000 followers analysis per time.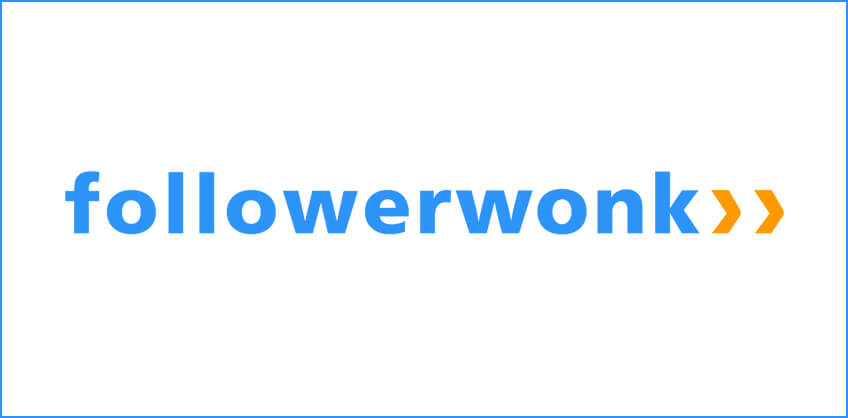 With Followermonk you can:
Find and connect with new influencers related to your field.

Use super-actionable visualizations to compare your social graph to others.

Easily share your reports with the world.
More benefits of Followermonk:
It can help you find Twitter bios to connect with.

It even helps you to compare twitter accounts

Helps you to breakout your followers by location.

It helps you to match your activities to gains and losses.
Followermonk also provides you with follow and unfollow in-app to hone your social graph like a pro.