Starting a new online business is always overwhelming. You need to have the exact idea about your first step. However, there has been a significant rise in the number of online ventures. Every small business holder is now concerned about its online presence and hence they look for easy ways to start an online venture. So, in order to help all those budding businessmen we have enlisted 10 tools which will surely help in starting a new online venture.
Even the best SEO companies suggest these tools to all the young clients they acquire because these tools helps in setting up a new online venture. Moreover, not only the global but even the best local SEO company in your locality will suggest you to use them. So, what is there to wait for? Let's get started:
The 10 tools
1. Bustaname: It is one of the oldest yet one of the best tools available online. This tool allows you to check the domain availability on the go. It will provide you great assistance in choosing a good domain name for your online venture.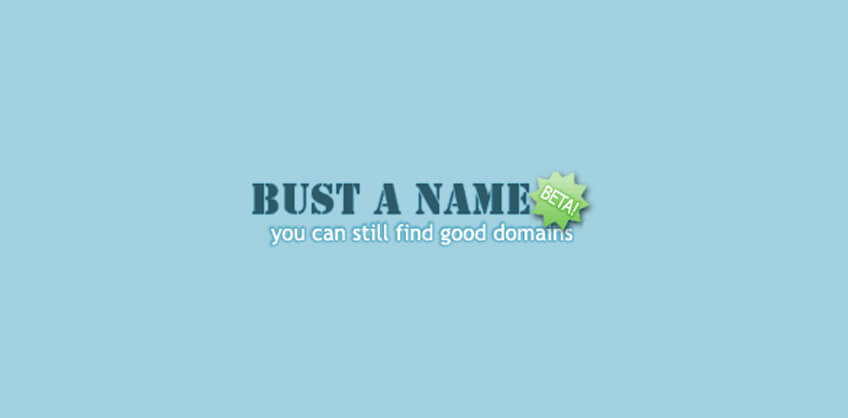 2. Knowem: This tool helps you in finding the best brand name for your business. It also shows how many social media sites have your name registered. However, don't go with the names which are not available on the major social media networks because it will only create misunderstandings and confusions.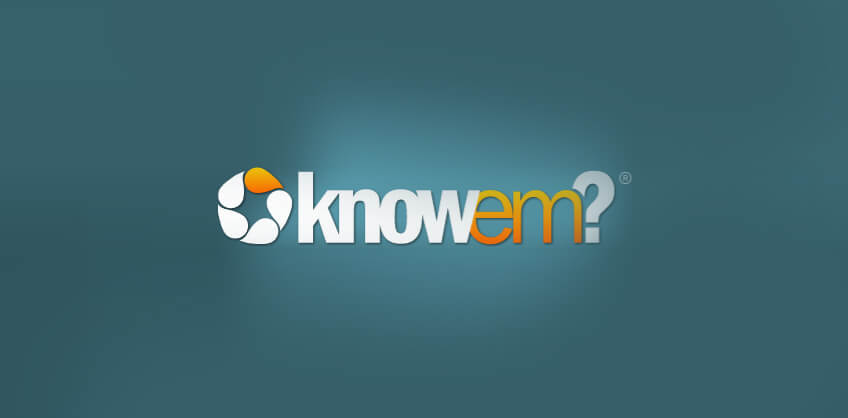 3. Serpstat: This tool serves as a great online marketing platform and also provides some great features. One of the best feature of this tool is that it provides competitive research functionality, to let you know about your future competitors. You can also compare two different domains with each other.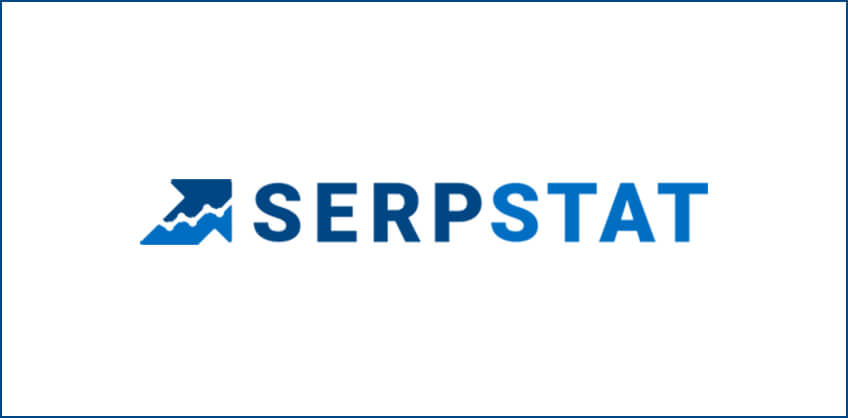 4. BuzzSumo: It is another great tool for keeping an eye on your competitors rankings, content and social media marketing tactics. You can easily find out the most popular pages of your competitor. The best thing is you can also set up online alerts to get the notifications whenany of your competitor is mentioned online.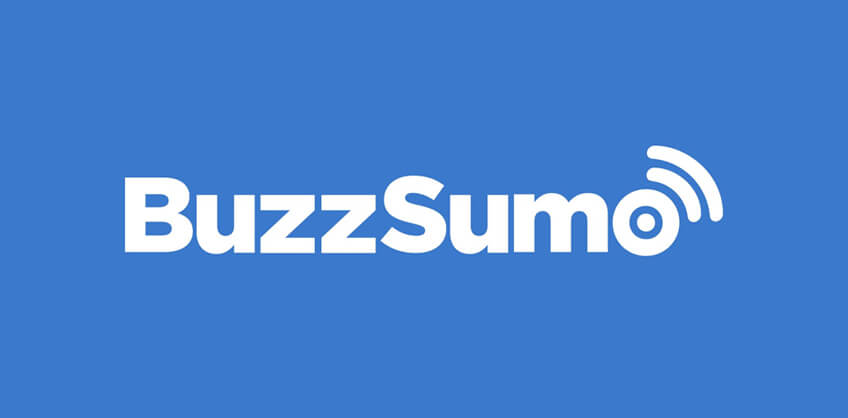 5. Netpeak Spider: It is not easy to say that once your site is ready it is free from all the errors. Instead of all your investments in building and testing, your site might have few issues. Hence, in order to protect your visitor's experience you can take the help of Netpak Spider. This tool will go through all your pages and signal any SEO or usability changes if required.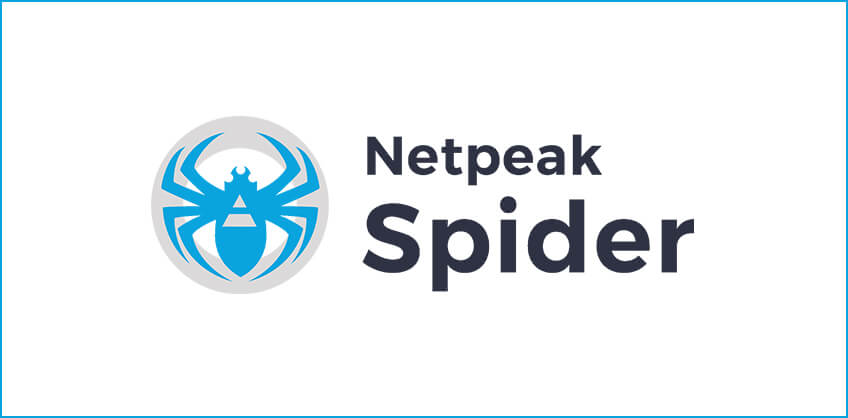 6. Mailchimp: It is an email marketing tool. This tool will help you in generating some leads before your launch. However, there are many other alternatives available for this tool but this is the best in the business.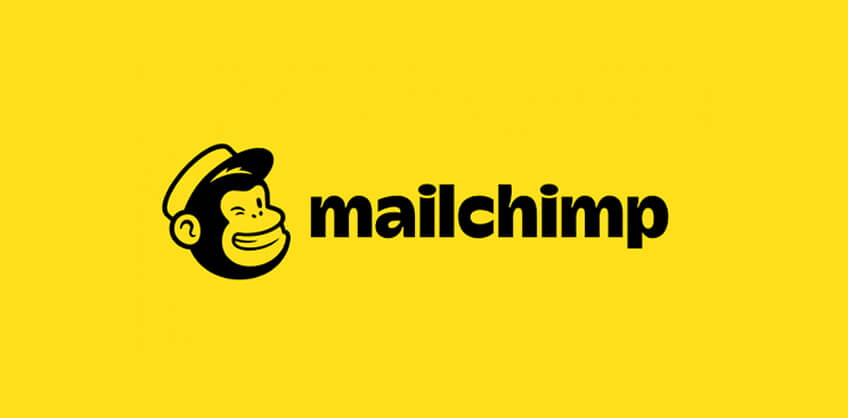 7. Launch Rock: Attracting the crowd prior to your launch can be a difficult task. Launch Rock helps you in creating beautiful pre launch pages which will help you in reaching out to your target audience prior to your launch itself. This is indeed a great way out catching some leads well in advance.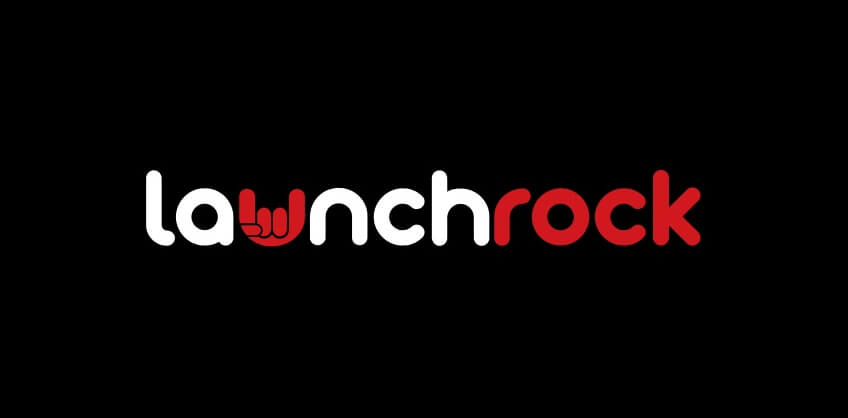 8. Whatagraph: As mentioned above, launching a website can be very overwhelming. You won't always have the time to dig deep in each and every detail about your site. Therefore, whatagraph provides you the solution to this problem by providing daily traffic reports along with important insights about your business.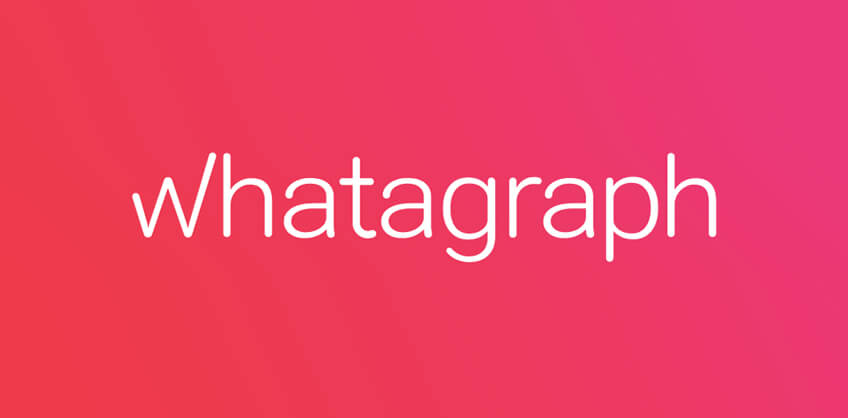 9. Insightly: It is a free tool which helps you in having a good CRM easily. This tool is simple to use and provides all the features which you might need to build a healthy CRM . They have really economical plans which can be afforded easily starting at $12 per user. Insightly is a highly recommended tool when you are going to launch a new site.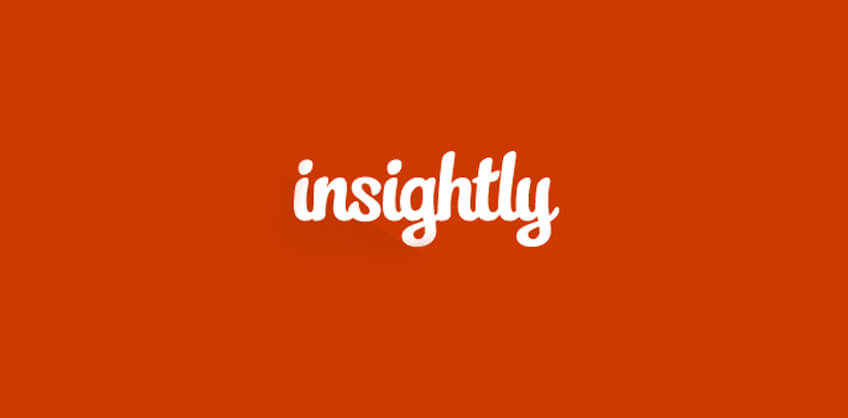 10. Shopify Free Business Tools: It is one of the best shopping cart available for e-commerce business. Apart from providing paid features, they also provide some easy and handy free features. It includes a logo maker, slogan generator, business name generator, wholesale product search, pay stub generator, QR code generator and a few more. The best thing about shopify is that they cover both physical and digital needs for your business. Moreover, you get all these features for free without even spending a dime.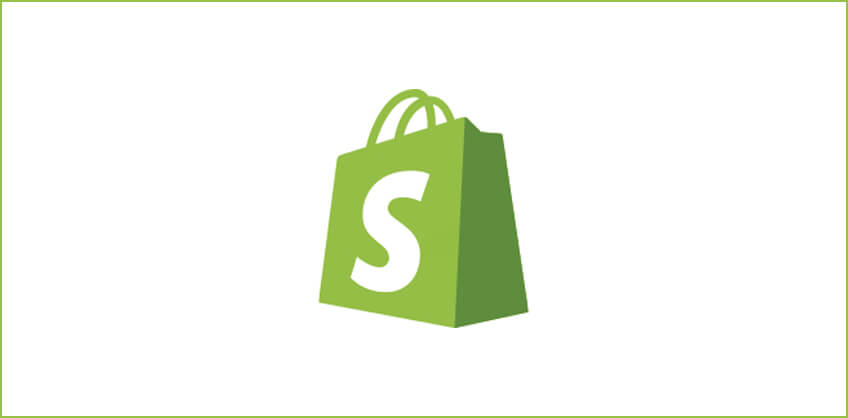 More info: https://www.10seos.com/