What is the Mountain Of Butterflies? According to the Google Doodle Blog, a group of Canadian zoologist led by Fred Urquhart in 1975 unfolded one of nature's most beautiful mysteries: the overwintering of the monarch butterfly". The Google Doodle blog also mentioned that this natural phenomenon was the result of the decade long search and involved many volunteers who trekked across the entire continent in the search of the truth. For its first Doodle of the year, Google celebrated the 41st anniversary of this beautiful discovery:"The Mountain of Butterflies".
Ken Brugger and Catalina Trail helped the team to find the answers they had been looking for.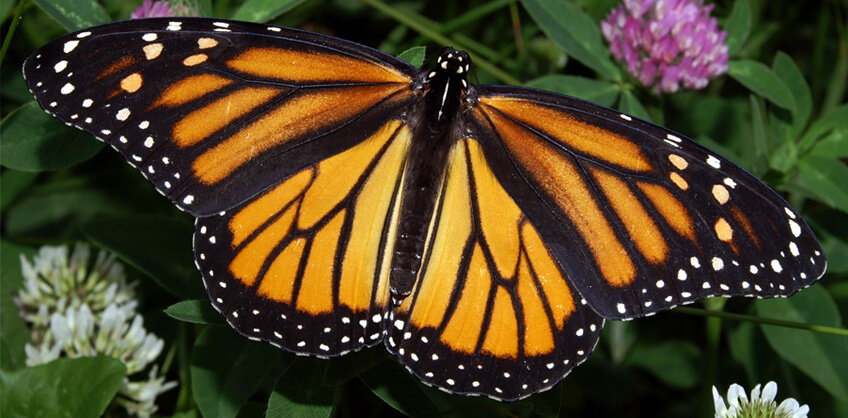 They discovered that the butterflies attach themselves to oyamel trees in the Sierra Madre Mountains, in eastern Mexico.
The monarch butterfly is under threat due to climate change and deforestation in the country, where the species migrates to from the the US and Canada in winter.
This logo was designed by Doodler Kevin Laughlin and it led to the search of 'What is the mountain of butterflies?'. The Google Doodle related to this search had a limited reach. I was posted on Google home pages for the US, Mexico, parts of South America and Europe, along including Kenya, Malaysia, Japan and Iceland.