Which search engine you use very often?
I am sure it must be Google.
But apart from Google, there is another search engine that is very popular and is known as Bing.
Now you must be thinking who use Bing?
Well for your information, approximately 2.5 billion searches are done in Bing each day.
So don't you want to attract some audience from these many billion searches?
10seos.com brings to you a guide on how to optimize your website in the Bing local listing and get some traffic attracted from there as well.
Optimizing local searches is a critical work for small business marketers. If the marketers do not give complete information about their businesses in the listings then definitely you are losing some good oppurtunity in SEO from bing.
Let us go for the steps involved for listing your business in one of these essential listing directories.
Step 1. Go to Bing Business portal and enter the name of your business with zipcode. If they do not have any information about your business then go ahead and enter. If they do have then claim your business.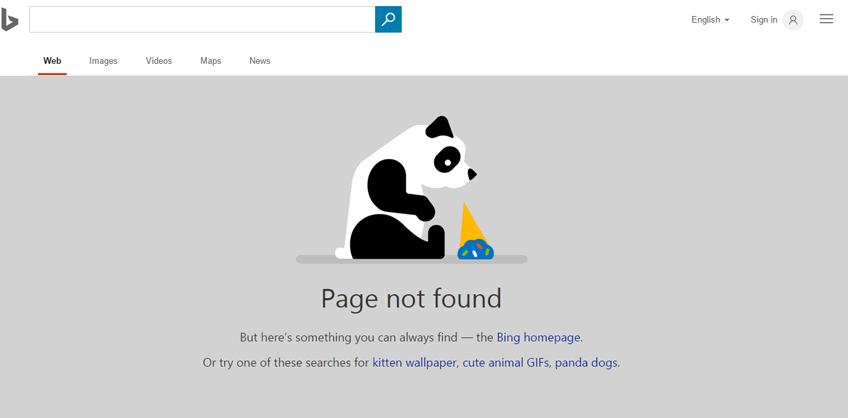 Step 2: On the next page, you will have tabs with multiple fields to fill all the information of your business.
Details page will allow you to complete all business information.

More detail option will have specific information field like hours of work, business taglines etc.

Profile is where you mention your speciality according to your business.

Mobile offers details to create mobile site

Photos section allows to add nine images.
Make sure to fill all the information in the pages
Local optimization tips
Search engine profiles work best when they are consistent across different web listings. This means that information provided in bing should be consistent with other like Yelp, yellow page etc. Local directory spiders pull information across the web and a slight variation in the information can create multiple listing for your business.
Now that your website is registered on Bing, start using this local profile for the advantage of your business.