For many marketers and brands, the video is becoming an important part of their online marketing strategy on social media.
Humans are visual beings and like to watch a video. According to a Hubspot report, one-third of online activity is spent watching videos. Videos, when used as marketing tactic helps capture attention, encourages engagement and also reaches to a prominent position on social media news feeds in some cases. Read the article Reasons to run Video Ads on Facebook and gain insight a huge opportunity if you are not making use of Video Ads.
But making a quality video content is far more difficult and time consuming than any other types of content. So, for marketers and brands with less manpower, time or budget it becomes more difficult to create videos.
The solution to this difficulty is Live Video.
Mark Zuckerberg reportedly said on the Facebook page that Live is similar to having TV camera in your pocket. Anyone having cellphone can now broadcast to anyone in the world. This will be a big shift in the way we communicate and it's going to create new opportunities for the people around the world.
What is good about the live video is that it is more raw and honest than professionally crafted videos. This helps you attract, engage, entertain and build relationship in more authentic videos.
Here are the nine ideas suggested by Los Angeles seo experts, for using live videos in your social media marketing efforts.
#1. Share Live Event
A live event proves to be a perfect backdrop for live video on social media. Live Event not only provides the numerous interesting content to share, but also makes your audience feel that they are also there, enjoying the event.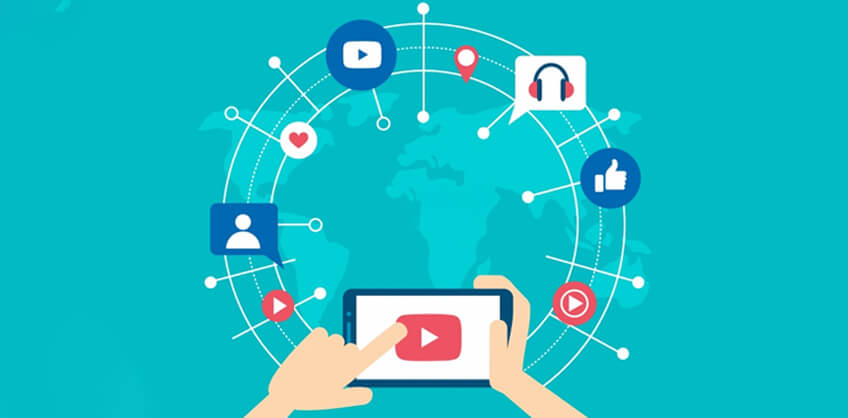 #2. Tease a new or in-the-works product/service.
If you want to create some buzz around about a new product that is soon to be roll out or in the works, Live Video can be a great way to get the word out about what's to come soon in the market. Before launching your live video session, tease the announcement you are about to make so that people know when they have to tune in for the live event.
#3. Reveal the new product or special promotion, live
People love to get exclusive on something, so using live video to include them in the new product launch or service is a great way to get them excited and talking.
This tactic is especially working well for many independent sales consultants for brands such as Herbalife, LulaRoe, Lipsense and Scentsy. These businesses like any other want to engage and attract new customers as well as existing customer base, so providing their audience an exclusive look at new products is a great way to keep their interest awaken.
You might know atleast one or two of your social media acquaintances that are in this type of business. Check out some of their live videos to know what they are doing and type of engagement they are getting to get a little inspiration.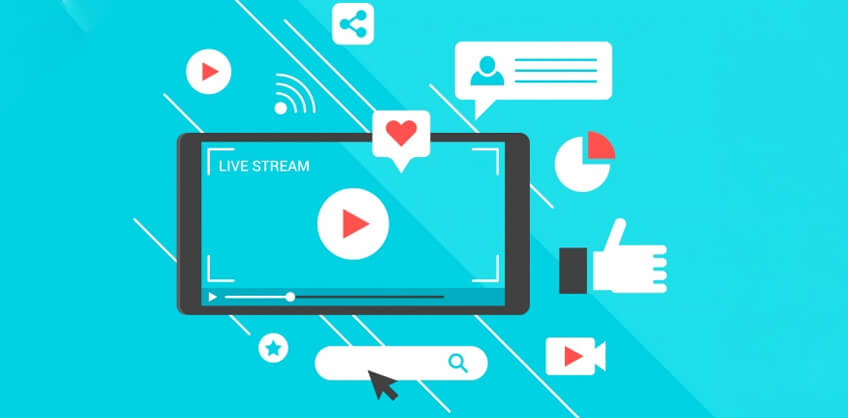 #4. Offer a look behind the scenes
Another great way in which you can engage, entertain and draw your audience attention is to get them behind the curtain if your company and product, where outsiders do not get a chance to go.
Before getting started with this, think and discuss some possible concepts with your team for where you would take people and why they would care to see it. Make sure you are presenting something worth watching, after all you want to get eyeballs on your videos.
#5. Hold a contest or campaign
Want to drive awareness, engagement and attention from your audience? Social media contests and campaigns are a great way to achieve that and adding the live element to the contest can add some visual flair to the contest.
Encourage people to participate using live video throughout your contest and campaigns by highlighting some of the submissions you have received already. When the submission deadline is coming closer, use live video to create more urgency to get those last participants in. Also , announce the winners live when the contest is over.
#6. Hold a Q&A session.
One of the best ways to know your audience better and build a strong relationship with them is to get them engage in the meaningful conversation. Q&A is the great way to do that.
Pick a topic that your audience cares about and open the video answering the couple of questions that they are asking regarding that topic and then take questions from those who have already tuned in.
#7. Conduct interviews with industry thought leaders.
Incorporating industry thought leaders and influencers is great for your digital marketing efforts as they lend credibility and authority to your brand, as well as reach to new audiences. Take the content you created with industry thought leaders to the next level by conducting interview with them through live video.
If you are doing this, make sure that you have a strong relationship and rapport with the influencer you include. You want to make sure that personal connection revealed into the video. Also , take a couple of practice runs before going live, this will get both of you comfortable with what's going to happen.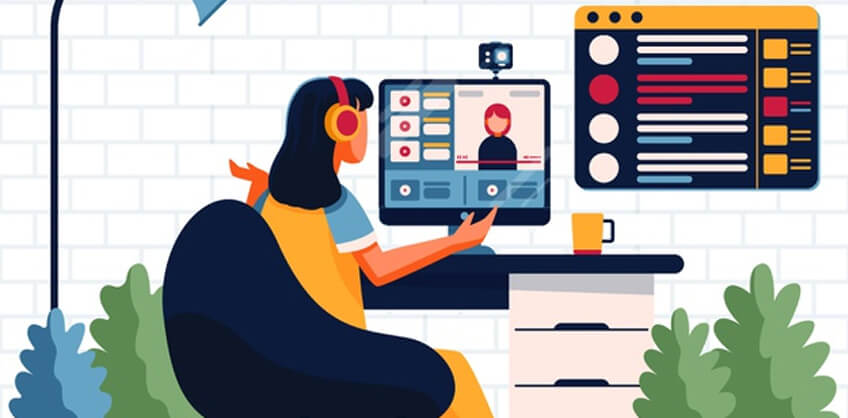 #8. Give how to presentation or product demo
How -to and demonstration live videos works fantastic in the social media landscape. Live videos show viewers exactly how to do something or how something works in real-time. Professionals from seo company Los Angeles believe that how-to and demo providing videos get great success in terms of getting the audience engaged with the brand.
#9. Profile your employees
Your team is the representative of what your company is all about. Creating live video of employee profile can be a great way to humanize the brand.
Profile new or longtime employees to show your audience who is working behind to deliver a great product or service to them. Keep it simple and entertaining. The whole point is to show your audience that you have rock-solid well rounded people in your company.