Use 10 Seo App for better experience!
Financial Info
Annual Turnover
$50,000 to $199,999
Revenue
$10,000 to $49,999
Fulltime Employees
2 to 9
Hourly Pricing
$50 to $99
Key People Of Our Company (1)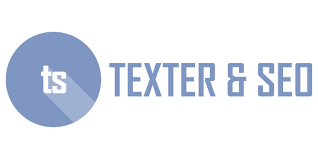 Wolfgang Jagsch
Texter
ARE YOU A LEADING SEO SERVICE PROVIDER?
Get listed in world's largest SEO directory today!