Use 10 Seo App for better experience!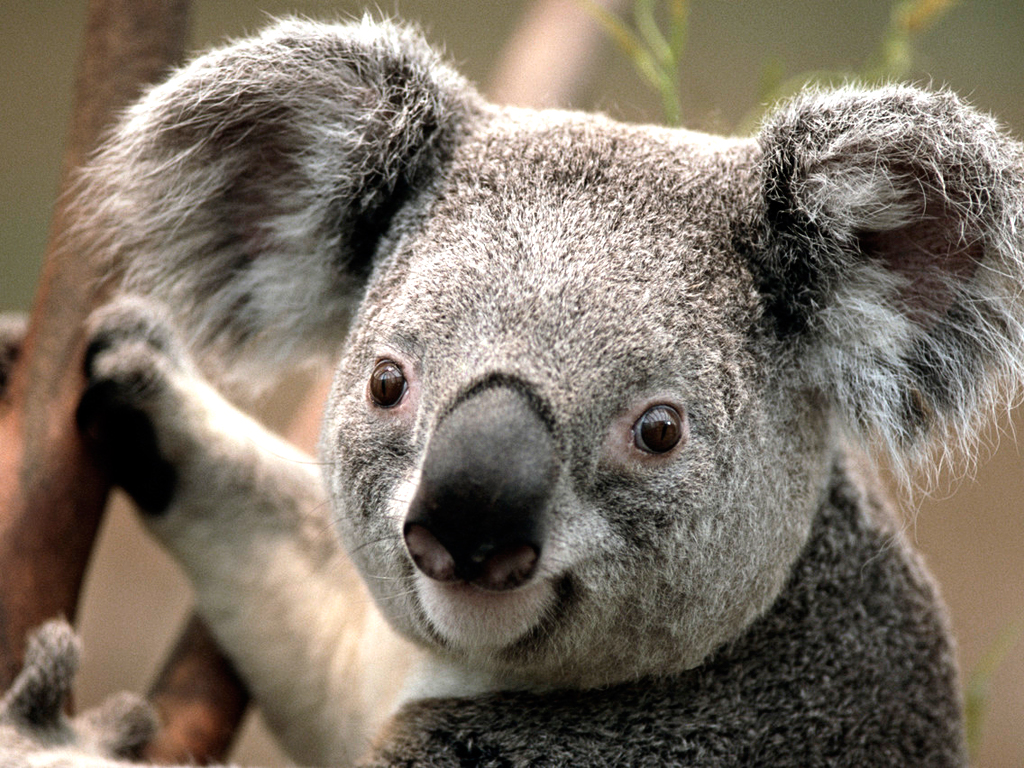 SEO North Melbourne - Local SEO Company Melbourne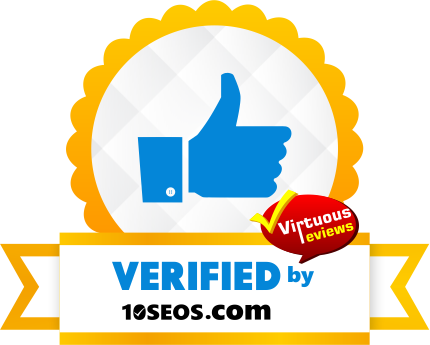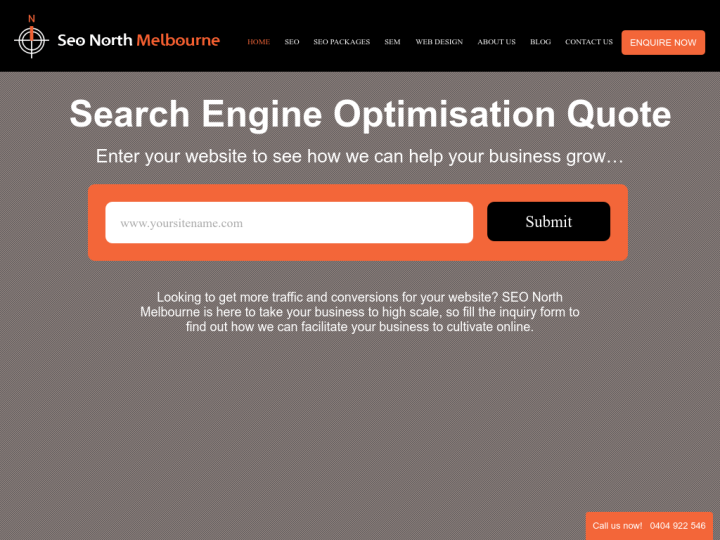 Financial Info
Annual Turnover
Less then $10,000
Revenue
Less then $10,000
Fulltime Employees
10 to 49
Hourly Pricing
$25 to $49
ARE YOU A LEADING SEO SERVICE PROVIDER?
Get listed in world's largest SEO directory today!
Directory listing counter is continuously increasing, be a part of it to gain the advantages, 5223 Companies are already listed.