So you are finally ready to add the business blog at your website. Your SEO consultant has been telling you for years that this is the crucial part of generating indexable content, but you were in doubt that you could sustain a blog that revolves around your only products.
But now when you have been convinced. You understand now that a blog is a necessary part of your content marketing and now you need to find a place to put it.
You developed your website without thinking of a blog, but now your SEO consultant is saying you need to fit it in somewhere. Now you have one or two different options-
First options is, you could set up your blog on a subdomain of your website, creating something like www.blog.domainname.com
Second, you could set up a blog on a subfolder like www.yourdomain. com/blog
And if you are thinking that you will put it onto a .blogger blog. You need to stop that right now.
So let's have a look at the difference between the subdomain and subfolder and why one is so preferable to the other one.
Subdomains forms a Different Website
When you opt for blog.website.com subdomain solution, you are essentially setting up an entirely different website.And while Google will crawl and index both of them, you will limit the potential of your digital marketing efforts.
When you separate your website and blog, there are two separate entities that need your attention and things like Time on Site and bounce rate contributing to your website rankings, you can't let users spend their time on pages that Google sees a different domain.
This implies that in practical terms-
Any pages on your subdomain won't add to your total indexed pages for a site. Google is watching at how much you expand and enrich your content, and splitting your blog will make it appear as though your website is totally static whereas the subdomain is getting more attention.
All the links that well-written blogs naturally attract will not contribute any value to your website. So all your efforts won't contribute to your rankings like it could.
On the other hand, when your blog and website are properly integrated, Google will notice that the traffic of your website as a whole continues to grow. This will translate to Google that website has some authority and deserves a higher ranking.
As long as you will keep your blog on subfolder or subdirectory, it will keep the Google bots coming to your website to recrawl and index your site over and over again.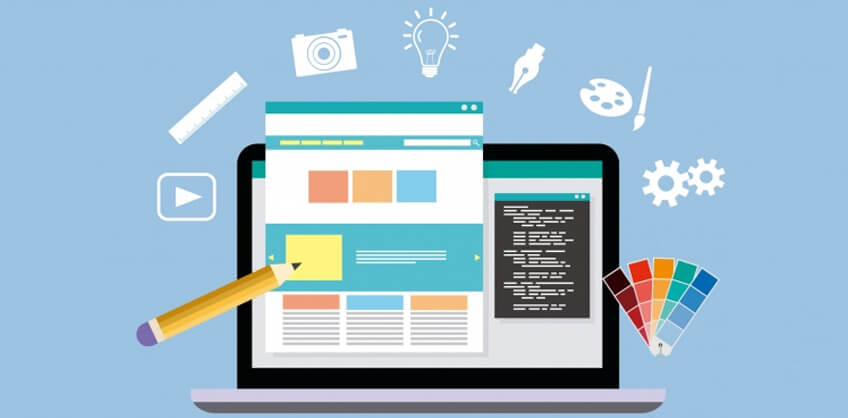 So why do companies use subdomains?
Though blogs on subdomains provide very little value to seo, some companies still choose to do divide their website this way only.
This is because for some it can be infrastructure concern. Maybe their website is very old, and that may make it extremely difficult to add new content in any other way.
Other instances when you can choose subdomain is large but temporary promotions, Let's say you are organizing a contest so may you may want to create a sort of microsite and host it on contest.website.com so that it can easily be removed when the contest is over.
Of course, sometimes you may want to segment your audience. Wikipedia and Craigslist are good examples here. Craigslist offers localized content on utah.craigslist.com or newyork.cragslist.com because there is no reason for people outside those areas to see anything else.
Wikipedia ensures that you get the information in your native language, so they will separate the English (en.wikipedia.com) from the Chinese (zh.wikipedia.com).
So, the question becomes whether or not you need to deal with that kind of geo-targeting on your site. If you deal mainly with one specific audience, then it is not the right choice. However, if you are going international, and you are providing different services or products at different price points, then you may want to use a subdomain structure to keep things organized.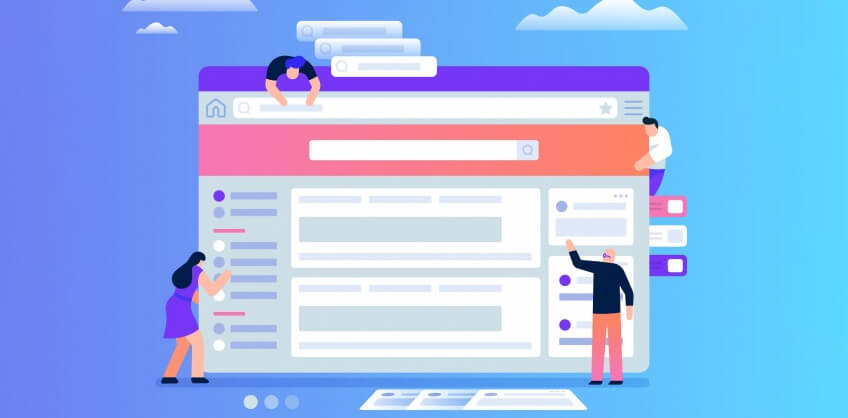 Having said that, though, be sure to talk to your SEO consultant about it may be possible that Subdirectories are still the better option for you.
According to SEO Richmond VA experts, while there may be some valid reasons to use subdomains if at all possible, avoid them.
Blog integration is an important part of content marketing, and much of your SEO is going to rely on that high-quality, regularly produced content.
You definitely don't want to separate all that good stuff from your main domain.
From your company's growth perspective, you need to be focused on directing as much traffic as possible to the main domain. When your blog and website are integrated, all of your efforts will be centered on one thing, rather than split between two different sites.