Claiming and verifying the local business' Google My business listing is one of the most important first steps in any local seo strategy. A reputed seo company kolkata says that once you are listed, there are more chances of you showing up on Google's Local Pack, Google Maps, Local Finder, and organic rankings in general. Local businesses that qualify for the free listing on Google provide with the basic information about their company including their address, phone number, business hours, and acceptable types of payments.
Sadly, there are just as many businesses that are not aware of google listing as people who get their business listed but refuse to do anything about it. You have to realise that there are a variety of other features which can be used to optimize Google My Business listing and there are several reasons that make you want to frequently check your business listing in order to ensure that the accuracy stays intact.
There is a huge variety of questions that are laid in front of the business when they are setting up their Google My Business profile. When finished, the listing will have valuable data that will make it easier for potential customers to approach your company. You a b have to remember that if you do not fill in that information, someone else will. Afterall, anyone can suggest a change on My Business including competitors.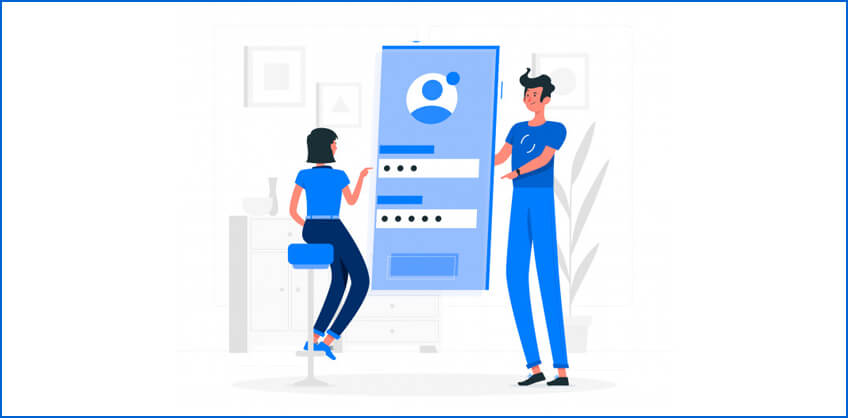 This is one of the reasons why it is important for you to login to your Google My Business regularly to ensure that no one else has attempted to make unwanted changes to the listing.
There is no doubt that some businesses have cried foul saying that the competitors with malicious intent have the power of wreaking havoc on the listing with this feature. However, with Google's philosophy, the belief that b b b user generated content helps in building a community and fully completes a business profile. It also helps in letting c d Google to experiment with different search strategies.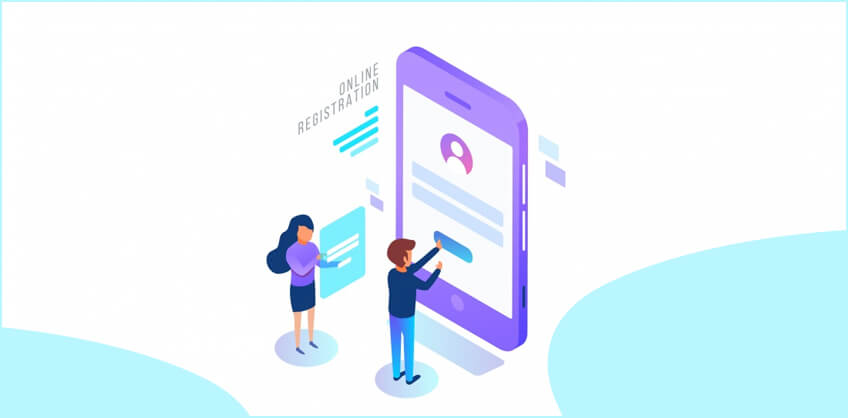 Once the Google My Business listing is verified, you can continue to check your listings regularly to be on the safer side.
Posts that are mini ads show up in Google search in the listing allow you to have fun by adding images, a call to action, and even including a link to another page or website. If you have an event, you can set up a post that has the date and time along with a link to the registration page. If there is a sale, you can create a sale event. Everything a y reason for you to promote your business listing. This is something that is essential for you to remember. This is highly recommended by seo companies in India.
The intention should be to grab a searcher's attention and to include an image in the post in a size that it doesn't get cut off. This will ensure that you have your audience retaining the attention as well as remembering what your business stands for and what it aspires to provide to you.