Google and Bing have come a long way and can handle a lot of technical challenges, but as always in SEO, the easier can make things for them and for users, the better the results tend to be.
Whenever possible, it's better to use a single domain & subdomain. Whatever heuristics the engines use to judge whether content should inherit the ranking ability of its parent domain seem to have trouble consistently passing to subdomains.
If a subdomain is the only way you can set up a blog or produce the content you need, then it's better than nothing. But your blog is far more likely to perform well in the rankings and to help the rest of your site's content perform well if it's all together on one sub and root domain.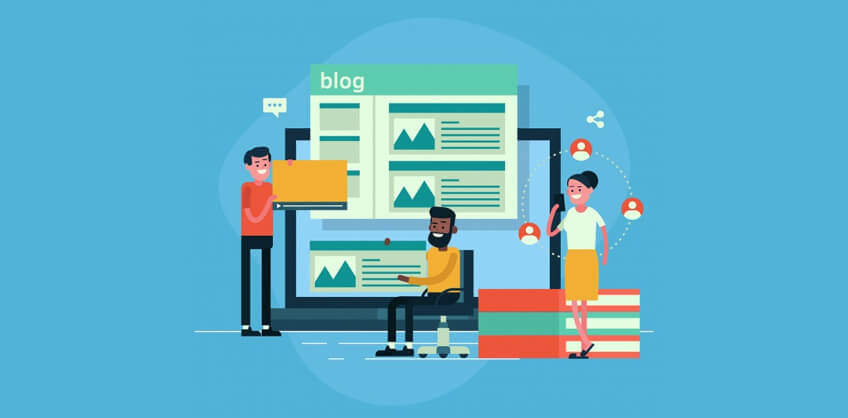 It should come as no surprise that the easier a URL is to read for humans, the better it is for search engines. Accessibility has always been a part of SEO, but never more so than today, when engines can leverage advanced user and usage data signals to determine what people are engaging with vs. not.
The requirement isn't that every aspect of the URL must be absolutely clean and perfect, but that at least it can be easily understood and, hopefully, compelling to those seeking its content.
It's still the case that using the keywords you're targeting for rankings in your URLs is a solid idea. This is true for several reasons. First, keywords in the URL help indicate to those who see your URL on social media, in an email, or as they hover on a link to click that they're getting what they want and expect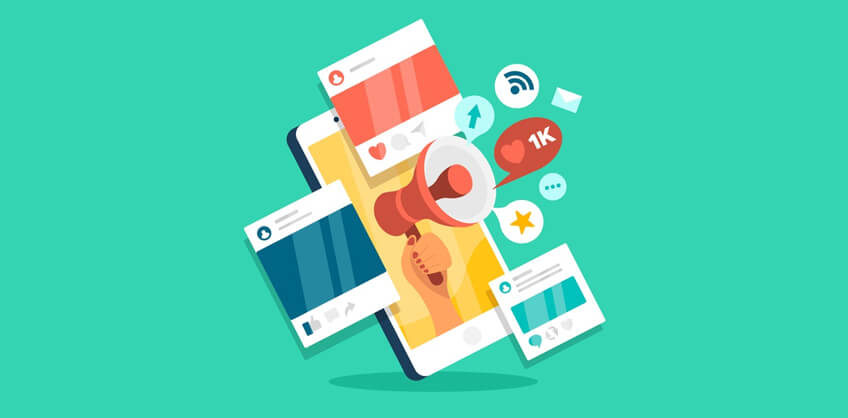 Second, URLs get copied and pasted regularly, and when there's no anchor text used in a link, the URL itself serves as that anchor text which is still a powerful input for rankings.
Third, and finally, keywords in the URL show up in search results, and research has shown that the URL is one of the most prominent elements searchers consider when selecting which site to click.